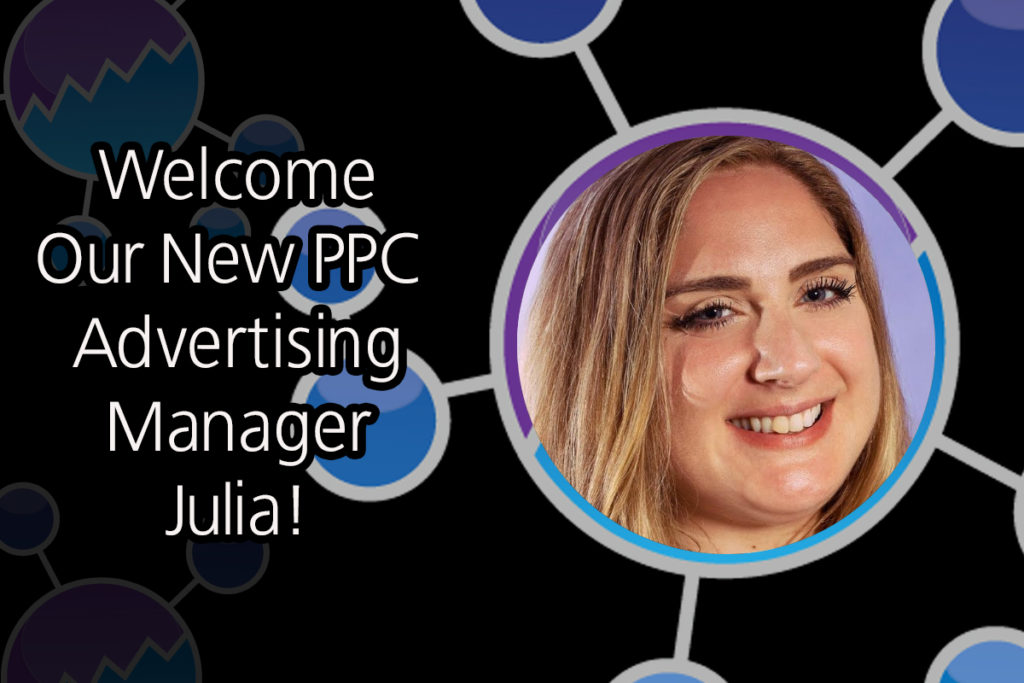 Posted by Logan Snyder on September 11th, 2018
Remember I said the other day that we were doubling our staff, and then I had the gall to introduce just one person? Yeah, that math didn't add up. But now it will! Please welcome our new PPC Advertising Manager, Julia Clark!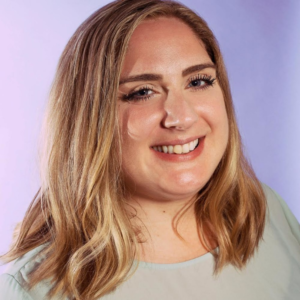 Julia has a high-flying PPC resume, including work for some major brands and media outlets, and also holds a job with an NYC based marketing firm. She'll be joining us part time to improve and expand our PPC advertising program, which currently is handled by yours truly.
The long story short (or the TL;DR version, as we say on the internets) is that when you're a really small company, you wear a lot of hats, and as the owner of hasOptimization I've been wearing a big stack of hats for a long time: Account management, sales, Analytics, PPC, bookkeeping, project management…and that's just the ones I can think of right now. Aimee's got a pretty big stack too, and she's thrilled to be passing off the Top Hat of Social Media to our new Social Media Manager, Morgan. Similarly, I'm pleased to be able to hand off the Fedora of Pay-Per-Click to the highly qualified, highly motivated Julia Clark.
Julia's experience includes work in travel, pharmaceuticals, and entertainment and has extensive experience in PPC management with marketing agencies and even a stint at Bing. She's a former teacher, an avid swimmer, and–of course!–a dog lover (which is basically a requirement to work here). She also shares an alma mater with me: we both attended Smith College, though we graduated three years apart.
Please join me in welcoming Julia to the hasOptimization team!