At hasOptimization, we've pledged to making the web a better place. While many of our services stand to benefit small and large business owners alike, we are also highly committed to providing the very best service we possibly can.
Our Mission
Our mission is to make the web an all-inclusive space where no content is hard to access, read, understand, or get to. We are committed to utilizing white-hat tactics and complying with ever changing web standards whenever and wherever possible.
The services we provide can help businesses land sales, but alternatively, can help often frustrated customers find the information they want and need quickly, without jumping through hoops. That's why when we say optimization, we mean it, whether that optimization is for page speed, search engine optimization, user experience, accessibility, or otherwise.

Our Principles
While hasOptimization strives to make the web a more inclusive place all around, we also strongly support programs that help marginalized groups be heard and understood. We support groups and programs that aim for equality and fair treatment for all people.
We support people of color
hasOptimization supports companies and programs that enable marginalized people to have their voices heard. Our team may be diverse in ability, socioeconomic backgrounds, and secondary ethnic history, but we are primarily staffed by white people. That gives us privilege which we are mindful of using to amplify the voices of the marginalized. Black Lives Matter.
In recognition of the barriers facing BIPOC-owned businesses, we offer discounted rates (15-20% on most projects) for these businesses.
We support LGBTQ+
hasOptimization is a proud LGBTQ+ company who strongly supports other LGBTQ+ partners and programs. We're proud to offer our LGBTQ+ clients discounted services; learn more about that here.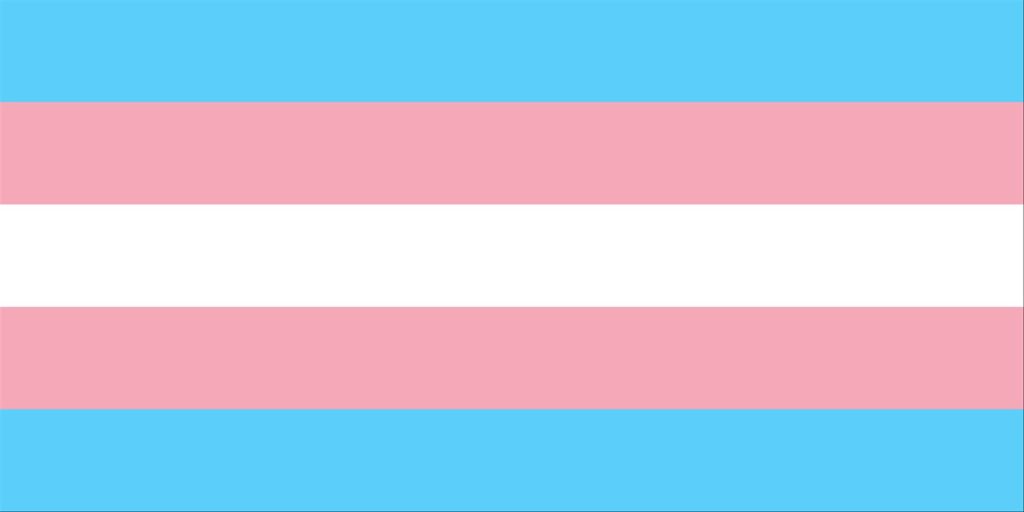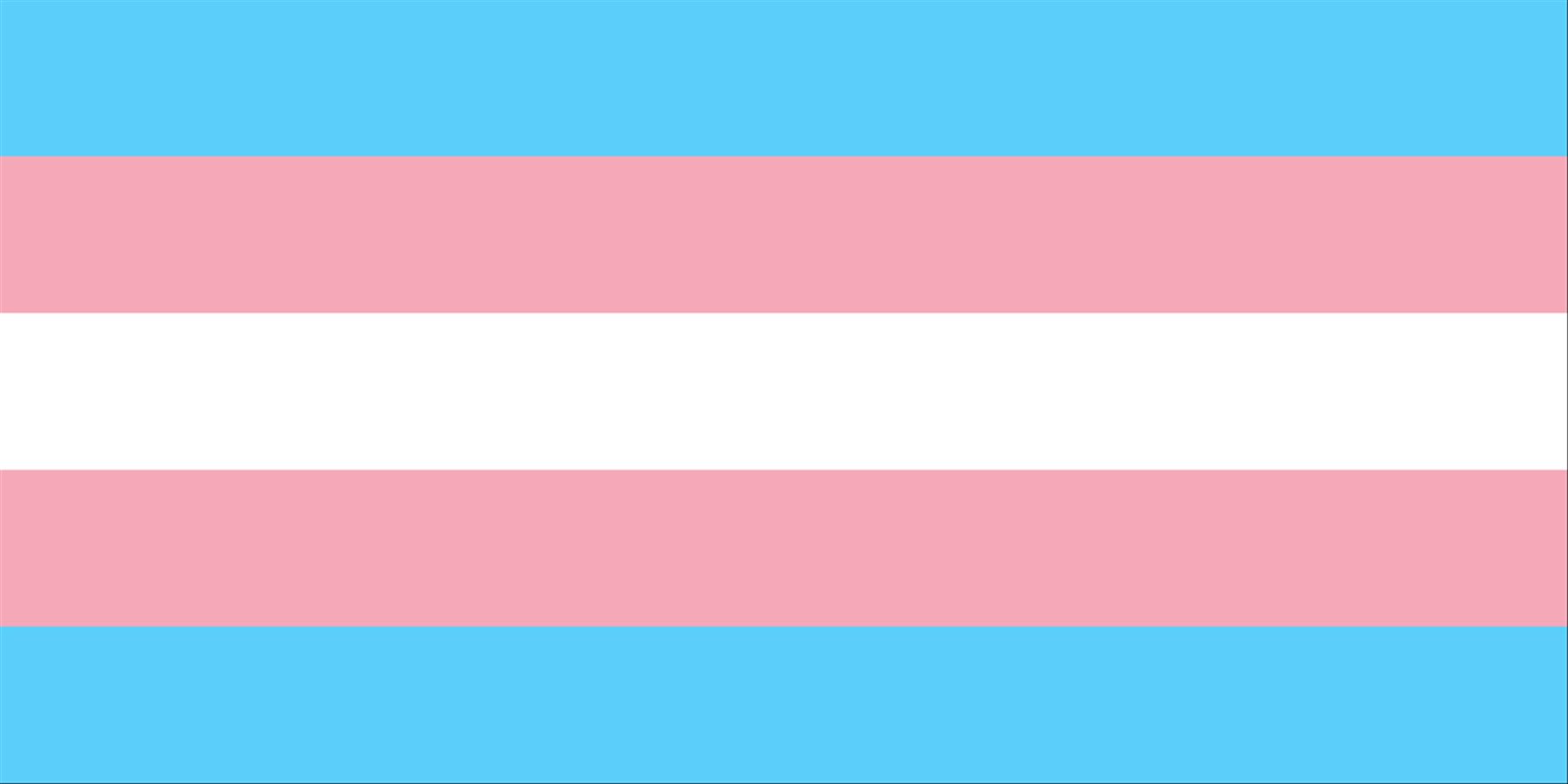 We support neurodiversity
Neurodivergence is part of the culture at hasOptimization. Many clients and consumers in one way or another face communication, sensory, or mental health challenges. It is our goal to support our customers and their audience by providing content, knowledge, and support that is sensitive to those needs. After all, we at hasOptimization are quite neurodiverse ourselves.
We support accessibility
hasOptimization is committed to helping make the world more accessible to people with disabilities. We are proud to say we design websites with accessibility in mind. That means choosing high contrast colors, using big, easy-to-click buttons, properly labeling elements where possible, ensuring we do not design to harm, and more.
Furthermore, as a fully-remote company, we are a more-accessible workplace for chronically-ill or otherwise disabled team members.
We support animals, farms, & environmental sustainability
Of course, we're proud to say we are staunch supporters of the fair and ethical treatment of animals. We support shelters and rescue organizations, and several of the team have rescue pets (please, ask us about our pets!).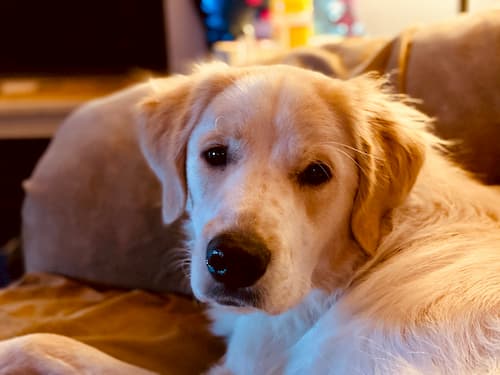 Additionally, we also support clean and sustainable farms that supply us with our daily food. We believe in environmental sustainability and host with a green hosting provider who also shares our interest in reducing the impact that the web has on our planet.
We support non-profits
hasOptimization offers discounted rates for verifiable non-profit organizations. We believe it is important to assist the organizations who work so hard to make our world a better place.
Community Outreach
At hasOptimization, we believe in giving back. Whether that giving back is through monetary donations, local fundraising, local acts of charity, donations of time, effort, and skill, or otherwise, we often give back in big ways. Learn more about our community outreach efforts