Core Staff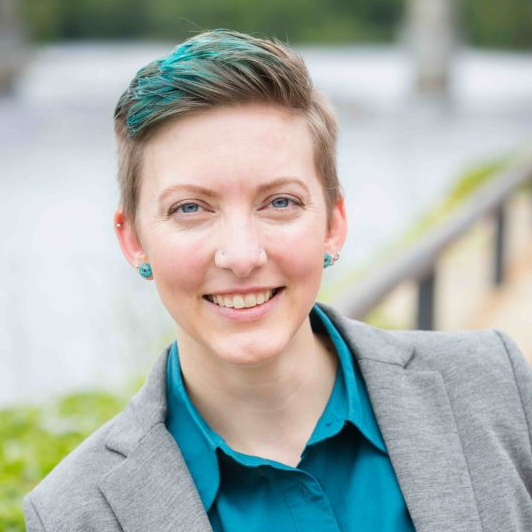 Logan Ares Snyder, Owner & Lead Strategist
they/them/their
I'm the owner and lead strategist at hasOptimization, pleased to meet you. I have a BA in psychology from Smith College, and apply that analytical eye for human behavior to all of my work. My career in website and marketing technology began in Los Angeles in the user experience field. Later, I was hired as an SEO freelancer by a La Jolla-based marketing firm and eventually rose to Director of Analytics prior to returning to my home state of New Hampshire.
I've been an independent marketing professional since 2009 and made hasOptimization, LLC official in 2013. I'm the lead marketing strategist, primary sales rep, the Analytics and advertising nerd, and one of our three account managers. When I'm not deep in the zone in front of a triple-monitor Mac, I sing, ride horses, and run around in the woods.
Certifications
Google Ads Search
Google Ads Display
Google Ads Video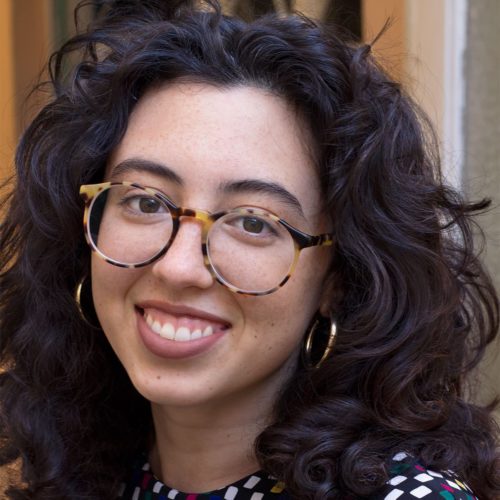 Courtney Fappiano, Client Relationship Manager
she/her/her
Courtney Fappiano is one of hasOptimization's client relationship managers. She handles communication between the various parts of the team and the clients, keeps us all on track and organized, and helps find ways to make hasOptimization more optimized. Courtney graduated from Smith College with a BA in Anthropology and a minor in Studio Art. Seeking a position that would allow her to flex skills in writing and give her some opportunity to travel, she landed a position in copywriting and quality control with a company based in Mexico. This led into a project management position, which combined with her efforts to maintain her own online presence for her artwork led to discovering an excitement for working in the tech industry. 
When Courtney is not at her computer you can find her painting a portrait, hanging out with her cats, or talking with her plants. She also loves traveling, especially to try out the local cuisine.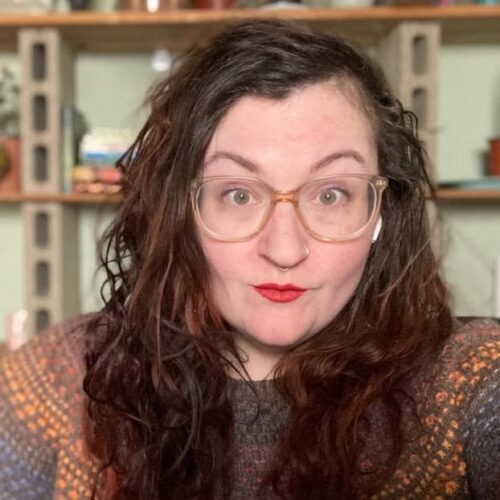 Remy Housley, Client Relationship Manager
she/her or they/them
Remy Housley is a client relationship manager. Remy coordinates communication between the hasOpt team and our clients, keeping projects organized and running smoothly. They have a PhD in English, and spent several years working in employer relations and program management in higher education. Remy is passionate about learning and teaching things, and loves talking through problems with people and figuring out creative solutions.
She loves cooking and creative pursuits like writing and knitting, and more often than not, she can be found hanging out with her many animals.
Awesome Associates
hasOptimization also engages the assistance of a number of highly skilled local contractors who bring the the table a wealth of knowledge in the areas of development, graphic design, social media, and more. All our contractors are US-based, highly trained professionals with specialized skillsets. Utilizing our Awesome Associates allows us to offer services we might not have in-house capabilities for, expanding our ability to provide full-service marketing to our clients.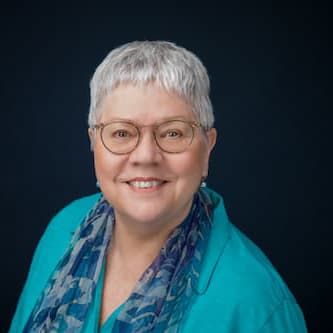 Susan Englert, Graphic Design
With more than 35 years in the print industry, including over 18 years of business ownership, Susan Bradstreet Englert provides innovative solutions to graphic design challenges.
From corporate identity materials, newsletters and brochures, to trade show promos, white papers and annual reports, Susan provides clients with creative, insightful results that make sense in their marketing plans—and her background in printing helps her to educate clients, saving them valuable time and costs. She is a magna cum laude graduate of the University of Maine at Orono with a BA in Journalism / Advertising Design.
Susan worked and lived in Concord and Manchester, NH for 28 years, raising her children there. ​The kids are now adults living in Minneapolis and San Francisco. In 2015, she and her husband, Steve, moved to Greenville, SC. Susan & Steve have a goofy, lovable dog (Gracie), and enjoy watching hockey, movies, reading, photography, and travel​… and Susan has a great affinity for coffee and comfy slippers.​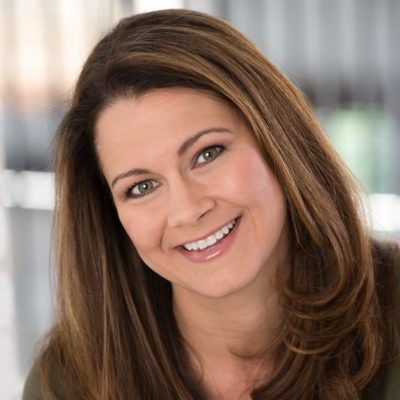 Amanda is a copywriter with more than a decade of experience working for clients of all size and scope. A former teacher, she graduated with her Masters' Degree in Liberal Studies with a focus on creative writing from Dartmouth College in 2008, followed by her MFA in creative nonfiction writing from Vermont College of Fine Arts in 2012.
Raised abroad, primarily in England, Amanda takes any opportunity to travel. Away from her desk, she acts in commercials, reads as many pages as possible, practices yoga, and volunteers as an exercise rider at UpReach Therapeutic Riding Center.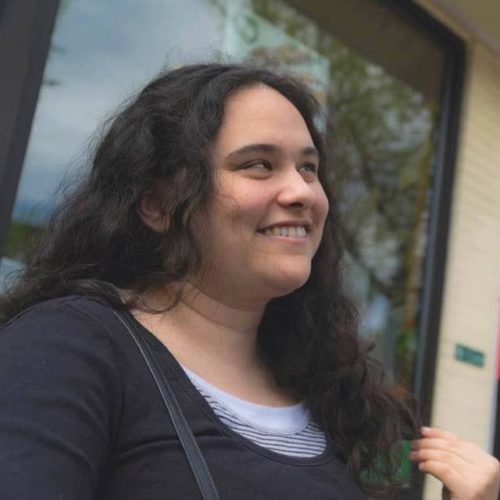 Lindsay Yazzolino, Accessibility Specialist
Lindsay Yazzolino is a lifelong assistive technology expert who conducts screen reader web accessibility evaluations for hasOptimization. After receiving her BA in cognitive science from Brown University, she has enjoyed diverse professional experiences ranging from cognitive neuroscience research to public transit accessibility, or in other words, brains and trains. Lindsay is also a tactile technology specialist who collaborates with clients such as museums, artists, and scientists to create multi-sensory hands-on exhibits and other irresistibly "hand-catching" experiences. she loves adventures of all kinds, especially when they involve air travel, bat-watching, eating sushi, and meeting fascinating people.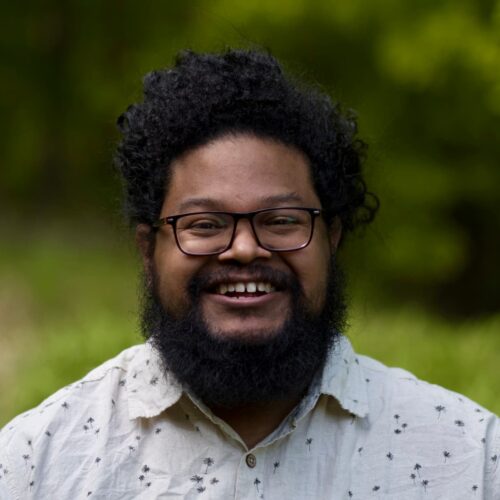 Felipe Salas-Ogilvie, Photographer
Felipe approaches each subject and client individually, creating photos that are visually striking, emotionally impactful, and a good fit for the branding needs of the client. They are particularly interested in delivering clear narratives through photography.
Felipe has considerable experience working with nonprofit organizations and charity events. They bring a fresh perspective and an unrelenting commitment to quality to every project they work on, ensuring that the clients' visions are fully realized.
Partnering with hasOptimization, Felipe is excited to offer his services to a broader audience. Whether you need product photography, event coverage, or portrait sessions, Felipe has the skills, passion, and expertise to deliver results that exceed your expectations.