Search Engine Optimization
Without good content, your website goes nowhere. Does your content promote your services to the best it can? Should you be blogging? From keyword research to content editing, we can help you create compelling content and pull in Google search engine traffic which translates to real sales and real dollars in your pocket.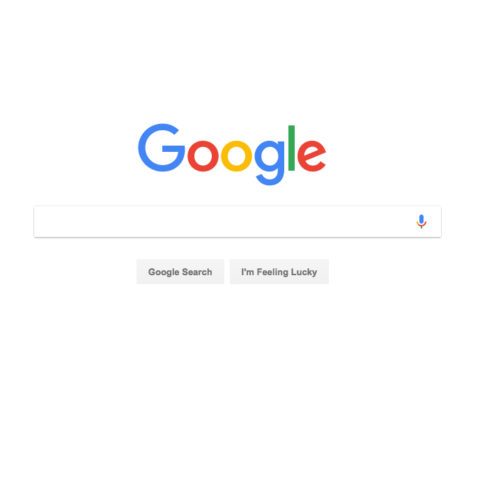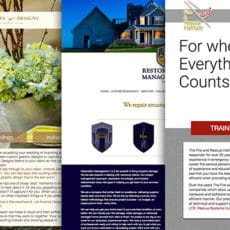 Website Development
We build websites! Small and simple or big and complicated, we can build you a clean, easy to use, modern site utilizing an easy-to-use foundation. All of our sites are powered by WordPress for usability, functionality, and most of all so you can have complete control over your content.
Advertising
We offer social media advertising as well as standard pay-per-click ads such as Adwords. Word of mouth can only get you so far. Maximize your audience for your business and increase your sales with advertising. Ask how we can increase your web traffic and in-store foot traffic!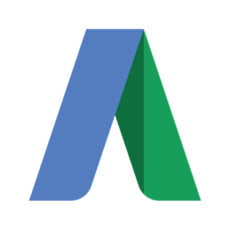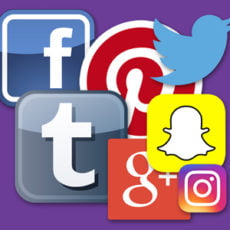 Social Media Management
Is your business easy to find? Do you show up on Facebook? Do you have trouble knowing when to update your Facebook? Perhaps you just don't have the time to update your social media accounts. We can help! We construct a unique plan for your individual social media needs and can help maximize your social media presence, gain followers, and keep your audience engaged.
Training & Classes
Does your team need help with SEO, advertising, analytics, or managing your website? Are you a DIY type who needs a little help? We offer online marketing classes for businesses and individuals of all kinds. Sign up for one of our online-only intensive courses, or sign up for a group class and get the most out of your time on the internet.
What do our clients have to say?
Ready for your free site analysis?
Send us a message and we'll get right back to you!