Advertising is a simple matter: You pay, people see, some buy. However, there is variability in how much you pay, how many people see, and how many of those buy.
Get the most out of your advertising dollars by working with an advertising professional!

Is boosting this Facebook post worth it? Yelp wants me to try their ads, should I? Should I advertise in the local paper? With our specialized advertising professionals, we can tell you what is worth paying for and what isn't. Don't feel cheated by your advertising decisions — not all advertising opportunities are created equal. We can help point you in the right direction so you can see real results in website hits, Facebook likes, and most importantly sales for your business.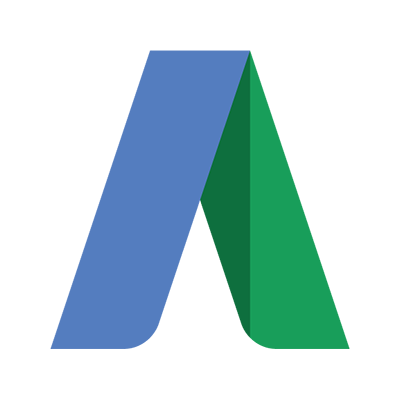 Google Adwords
Target specific audiences with image or text ads that appear on news, lifestyle and other websites.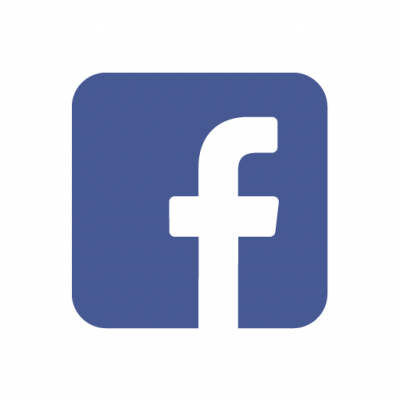 Facebook Advertising
Increase social visibility, drive sales, even find your next awesome team member.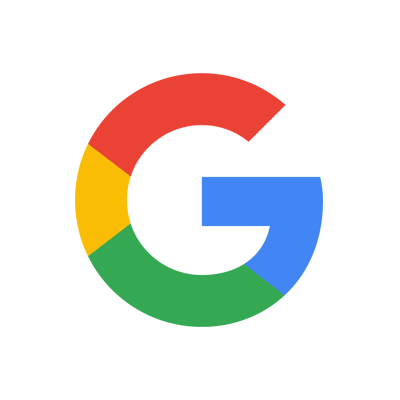 Search Engine Advertising
Get more visibility at the top of the results page when customers search.
Advertising is an important aspect of running a business. Word-of-mouth can get you far, but sometimes word-of-mouth can fall short, and that's where advertising can come into play. If you're running a sale and can't personally tell everyone about it, for instance, we can set you up with timed specialty advertising for your sale to show as many interested potential customers as possible. We also offer services for newsletters and email advertising options to help you reach as many people as you can. If you're looking for specialty advertising marketing options such as designed postcards, you may be interested in our design and print services.
Best of all, we're certified with Google Adwords — and we're also Facebook Certified Professionals!
Other Targeted Advertising Options
Tell us your goal and we'll help you achieve it in the most efficient way possible. Our goal at hasOptimization is to get you the most of your goal at the lowest price possible, whether that goal is traffic to your site, sales of your product, or just getting your brand in front of as many eyes as possible. We have experience with a variety of advertising options and can advise you on the best for your business.