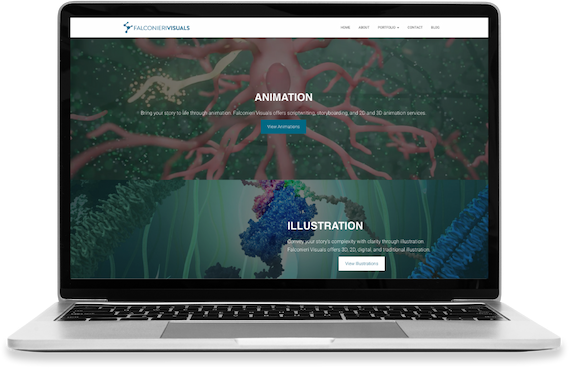 Is it time for a new website?
While we are more than happy to do SEO, Social Media, Analytics, Advertising and UX work on your existing website, sometimes you want–or need–a fresh start.

When that's the case, the hasOptimization team is delighted to work with you to build a website that, well, 'has optimization.' We create well-designed, elegant websites on the WordPress platform and build each and every one with good search engine optimization characteristics to put you on the right path to online marketing success.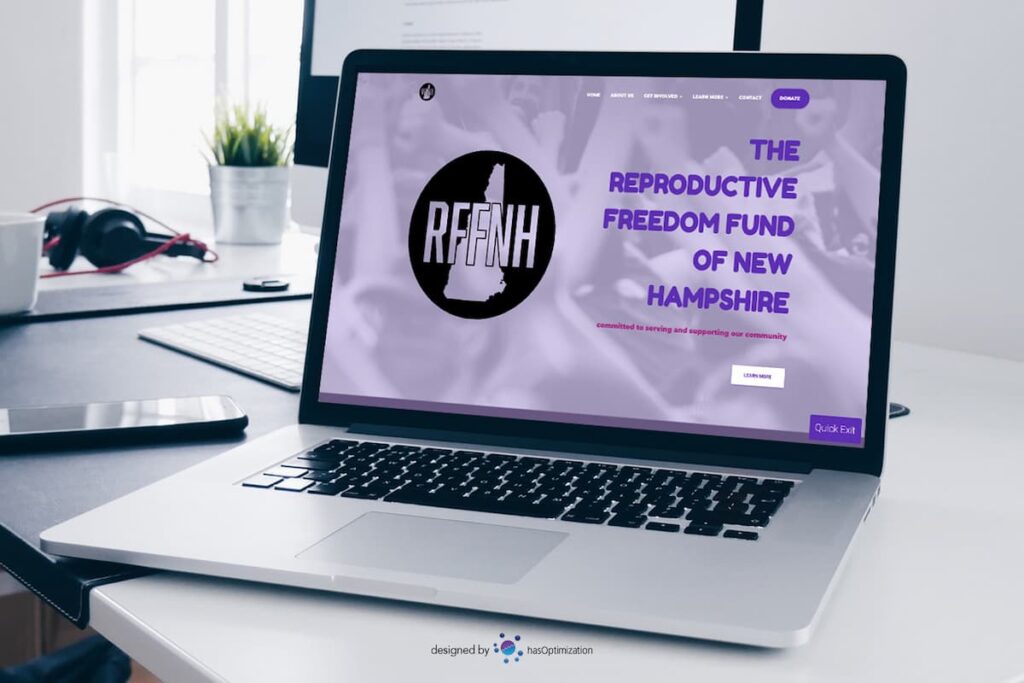 We've built websites for all kinds businesses, big and small, with a variety of purposes. Whether your website requires online sales via Ecommerce, or you need to book appointments, we can build you a website to get the job done. We keep in mind the key characteristics to successful websites when building them:
Pleasing design, which means form and functionality
Ease of use and user experience
Fast load time for users of all sorts across wifi of all speeds
Accessibility for visitors utilizing mobile devices or otherwise
Ability for you – the business owner – to take control into your own hands for website updates and blogging with easy-to-use tutorials and step-by-step instructions
What can we help with?
New business, new website
If you've never been online before, never fear! We have you covered, from registering your domain name and setting up hosting to branding and content development. We'll make sure you put your best foot forward and help capture much needed leads with your shiny new website.
Same business, new website
Do you have an old, outdated, or poorly-built site? Or are you just looking for a new look? We can rebuild your look on a modern WordPress CMS platform, or craft a whole new look for your business' online presence. Regardless of what you need, we've got a solution for you.
Same business, same website
If your website is mostly in good shape, but you need some content updated, added, or changed, we can help with that, too. In fact, if you are doing an online marketing program with us, most likely we will ask you to add content to improve the SEO or UX of your website.
Our Websites Come Fully Equipped
Powerful, flexible, SEO friendly WordPress architecture
Basic SEO technical elements built in
Need content development? We're happy to include research and writing in our estimate
Google Analytics data tracking so you will always know how many people came to the site, how they got there, and what they did.
Optional logo design: Don't have a logo? No problem. We can include logo design and branding in your website development package. We can even get you matching business cards and letterhead if you need it!
Blogging is built in. You don't have to use it, but if you want it, it's there! No extra charge.
Google Workspace email and beyond. If you need email on your domain, we will set you up on Google Workspace. Your email will work just like GMail, and you'll get access to a full suite of elegant cloud based tools from Google.
Check out our gallery below of past and current clients to see what we've achieved for them.
Recent Site Projects
We're happy to announce the launch of a new website for Seattle Voice Lab! SVL is a trans-owned voice training business that helps trans and nonbinary individuals find their authentic voice.

hasOptimization is proud to announce the launch of a new site for client NE Mini Split Installers, a mini heat pump installer in Concord, NH.

hasOptimization is proud to announce the launch of a new site for Roving Vines Farm, a sustainable family-run farm in Chichester, NH. Roving Vines is opening their doors for the first time, and we were thrilled to help them on this leg of the journey by building out a whimsical site to host information for…