What is search engine optimization?
SEO is a broad term for a variety of activities aimed at improving where your site appears in the results for search engine queries, ie where you show up in a Google search. These activities generally include optimizing content on your website's pages, optimizing the structure of your website, and promoting your site across to web so as to increase the number of links to your site. These activities help improve your search rankings, which leads to more traffic, which leads to more sales for you.

Do I need SEO?
Probably. Currently, as much as 90% of buying decisions include online research. There are hundreds of millions of websites competing for the eyes of customers, and only 10 slots (sometimes fewer) on a Google search result page. If your business depends on website traffic to bring in leads, or if you're a local business that needs their location found, or if you sell products online, you definitely need SEO.

Very few web developers include search engine optimization as part of their site development process, and even fewer do it well. We can work with your developer to improve your website, or we can develop an SEO-friendly website for you.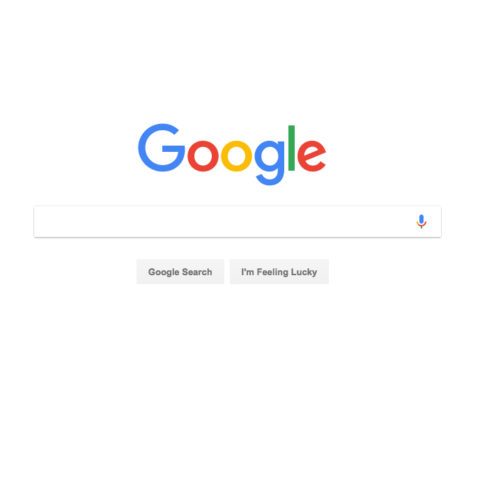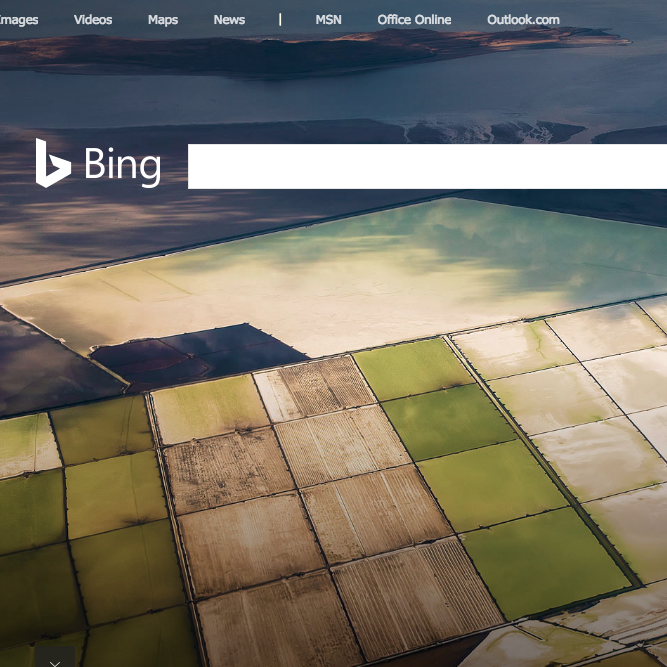 What is included in a hasOptimization SEO program?
Structural Audit to uncover problems with site structure and adjust the site to be more search engine friendly.
Analytics software is installed to monitor the behavior of users on your site.
Keyword Research determines which phrases are worth targeting for search engine rankings.
Content Optimization tweaks, adds or moves the text and images on your site to get the most search engine benefit
Content Creation: where needed or wanted, we will write optimized, quality content for your site. Blog posts, informational pages, calls to action–whatever you need!
Social Media Marketing Audit to ensure you are making the most of your off-site branding. Full Social Media Management packages are also available.
Linkbuilding combines online PR work with content submissions to increase the number of links to your website, which is an important ranking factor.
User Experience is increasingly used as a ranking factor by the search engines. We can improve user experience factors on your site so you can keep your visitors for longer.
* SEO services are not verified or endorsed by Google