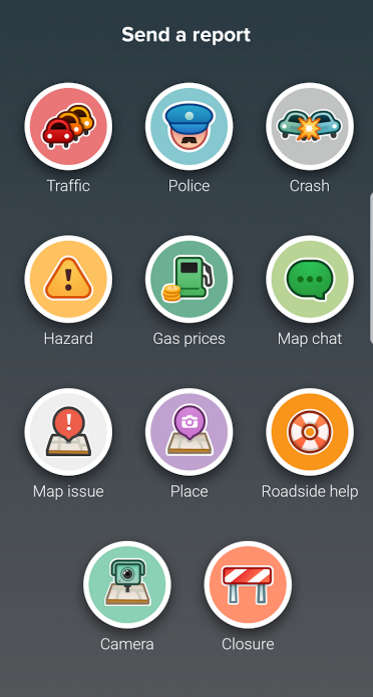 Posted by Aimee Cozza on September 16th, 2017
You may or may not have heard of Waze. Waze is a map program that allows users to do a variety of things that your GPS may not currently do. For example, users can report roadblocks, police, and more. In theory it sounds pretty neat, but because it has limited usage and availability, it can be hard to find places on Waze, and some people who use it may have trouble finding your business.
If you're interested in listing your business on Waze, you will need to do a few things.
Download the free Waze app on your Apple or Android device
Sign up for a Waze account
Be near your business physically (you must be within 1 mile to list it)
Ready to add your business? Let's get started.
Assuming you've already made your account on Waze, the first thing you'll have to do is locate your business on Waze. This means you'll have to be physically near your business (with the location services turned on inside your phone settings). Press the pin button in the lower right hand corner of your screen where you are physically.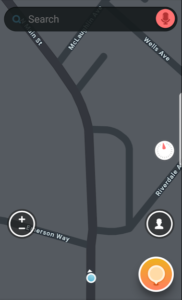 This will bring up the options. You'll want to tap "place".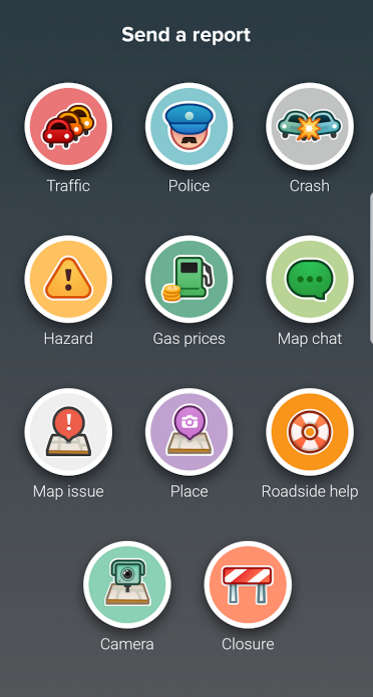 Waze will then require that you take a photo of your storefront. Make sure you do this during a well lit day because this will be the face of your place listing!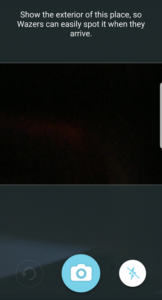 Once you take a photo of your business and tap the >> button, you can start adding information. In some instances you can change all of it, but in others you can only change some of it. Just do the best you can. Hopefully Waze will open up some additional settings to business owners in the future, but until then you'll just have to make do with what you can. Sometimes Waze will miscategorize your business, so it's doubly important to make sure your business is listed correctly with Google (who often reports this data to Waze) and otherwise.
Tap "Done" and you're done! Happy Waze-ing!