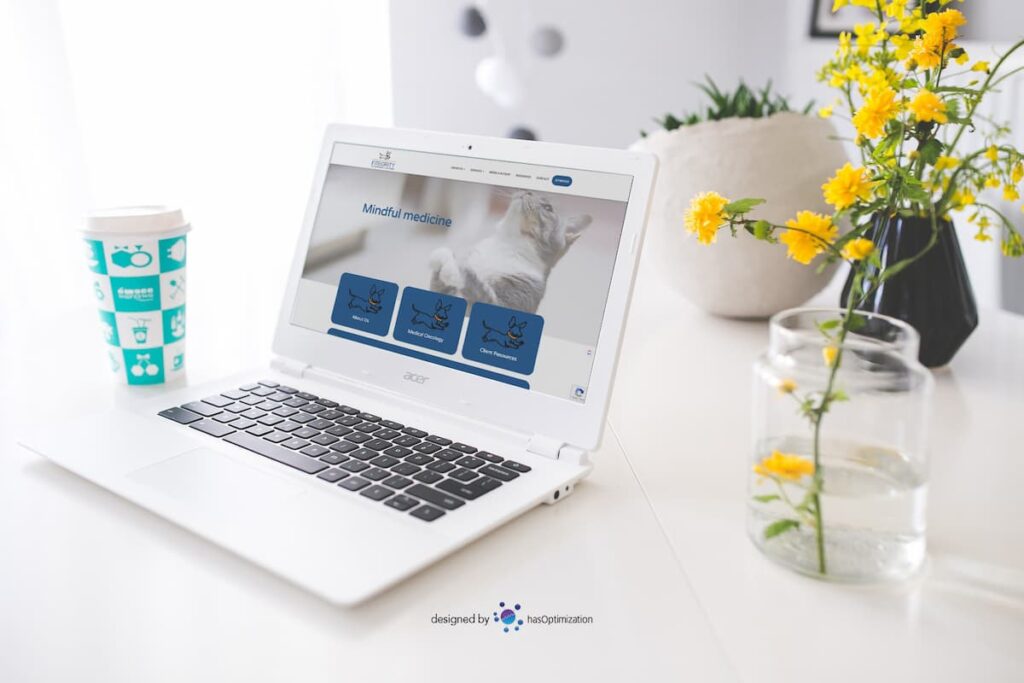 Posted by Logan Snyder on August 8th, 2022
hasOptimization designs and builds quite a few websites, both for new companies and for established ones needing a refresh. However, it's not every day that we get to say not only "New Website" and "New Company", but also "These folks are hiring!" Today's that day. Please welcome Integrity Veterinary Center to the world–specifically, to western Massachusetts.

Integrity Veterinary Center is not an ordinary vet, though. They specialize in veterinary medical oncology; that is, cancer care for pets. If you've ever had a furry family member with cancer, you know how important it is to get compassionate and attentive care for them, and that's what Martha MaloneyHuss and her team will be focused on.

Speaking of team: They're hiring. If you're a vet tech (also known as a veterinary nurse), in the western Massachusetts area, and want to take great care of pets while working for some great people, check out their website and send them your resume.
If you're starting a new business (especially if there are dogs involved), we'd love to talk to you about a website that will work as hard as you do. We're ready to talk about your options.