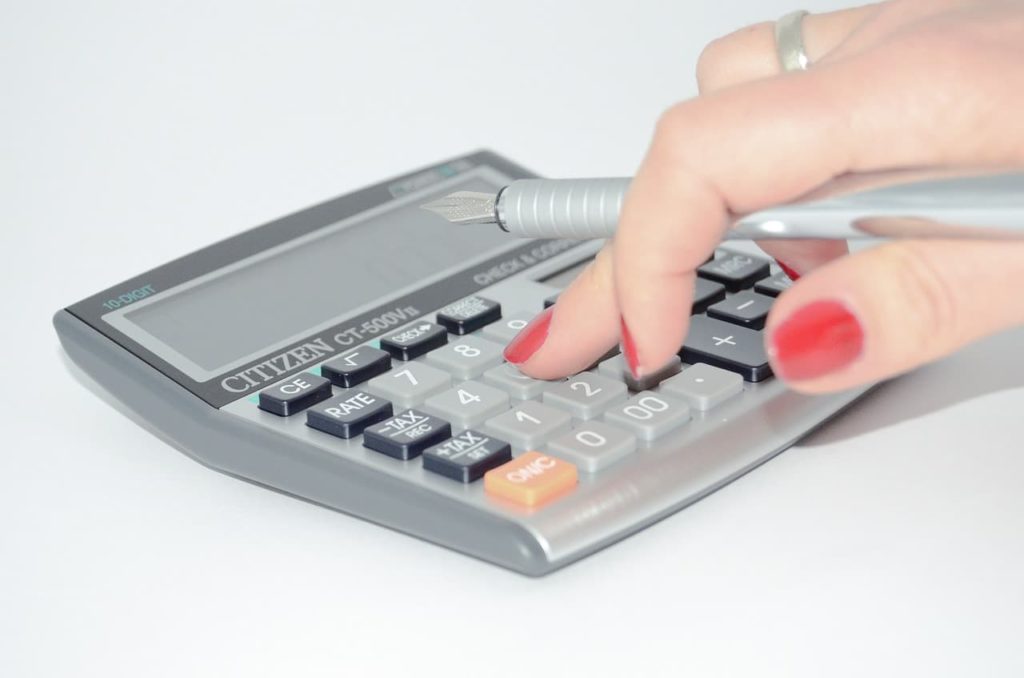 Posted by Aimee Cozza on August 26th, 2019
At hasOptimization, we intend to apply optimization to all facets of work that we do. If we see something that can be done better somehow, we'll at least make a point to suggest an easier, more optimized solution to that process. One of the constant sources of audit, especially for new clients, is their hosting packages. Time and again we find that clients are happily paying for services they don't need, never use, or can be purchased cheaper elsewhere.
This often means we can make a lot of cost-cutting suggestions to our clients that can sometimes save them hundreds or even thousands of dollars in the long run. In this post, we'll go over how you can conduct your own hosting audit and give you the information and tools needed to decide what services you should be paying for – and what services you shouldn't.
GoDaddy: A common denominator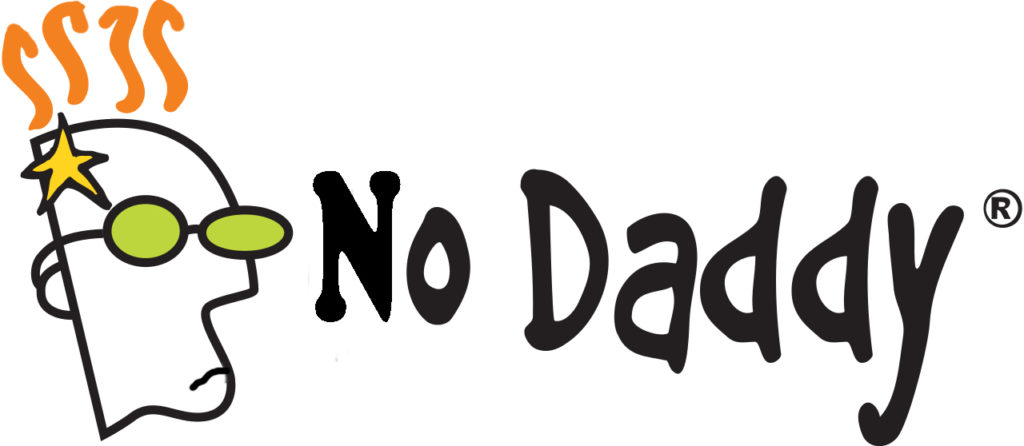 We notice that it tends to be customers who use GoDaddy's services that get roped into buying excess or unnecessary services. GoDaddy has a way of upselling their customers, even if the customer doesn't need the service. While all hosting can benefit from an internal audit from time to time, if you're on GoDaddy, you'll definitely want to take a look at the services you're paying for. In this post, we'll go over some of the common services you'll see specific to GoDaddy that you may not need to pay for or use. Other hosts may have similar services, so make sure you go over your last bill with a fine-toothed comb.
Hosting Itself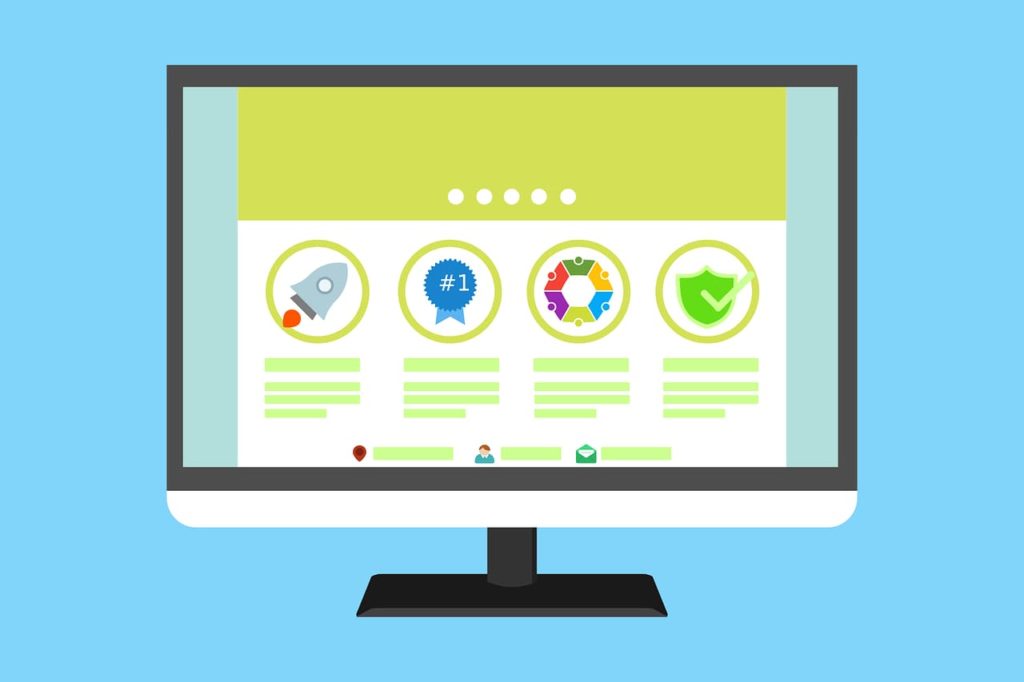 Hosting can very easily get expensive fast, especially if you're using specialized services like a virtual private server. Not all hosts are created equal, however. Some may charge a large fee for their hosting while not giving you much back in terms of disk usage, resources, or otherwise. Things to look out for if you're paying a big bill on hosting year to year is frequent hacks or frequent hack attempts, slow server speed and website response time, frequent downtimes (track these with Uptime Robot!), a lot of errors, problems with search engine indexing (check Search Console!), or otherwise. If this sounds like your hosting, you may be getting hosed. It may be time to move elsewhere.
Furthermore, if you're a non-profit organization and you're paying for hosting, many hosters offer free hosting if you can prove your non-profit status. Check out a list of hosters if this applies to you.
SSL Services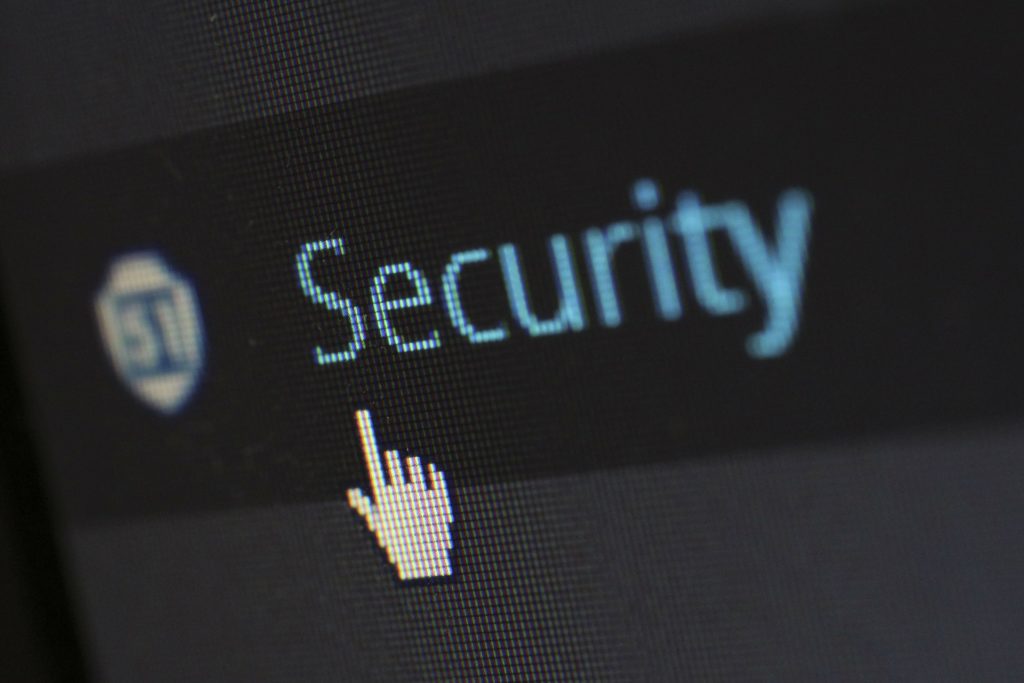 SSL, or secure socket layer, is a protocol used to deliver the padlock in Chrome or an https:// web URL. Most hosts are on board with generally making the internet a safer, more secure place by using SSL services, offering them for free, or working with companies like CloudFlare or Let's Encrypt who offer these services for free.
There are some hosting companies, however, who do not offer these services for free, and in fact charge a hefty sum for you to have your own SSL certificate installed. GoDaddy, for one, charges $69 per year to have an SSL certificate, or $39.99 per year on HostGator (with a $25 reactivation fee). If you happen to be on a hosting provider that charges you for an SSL certificate, you may want to consider switching to a host that offers it free of charge. If you can't rehost your website, you can also sign up for one free account through CloudFlare, route your DNS records through CloudFlare, and take advantage of their free SSL certificates.
Email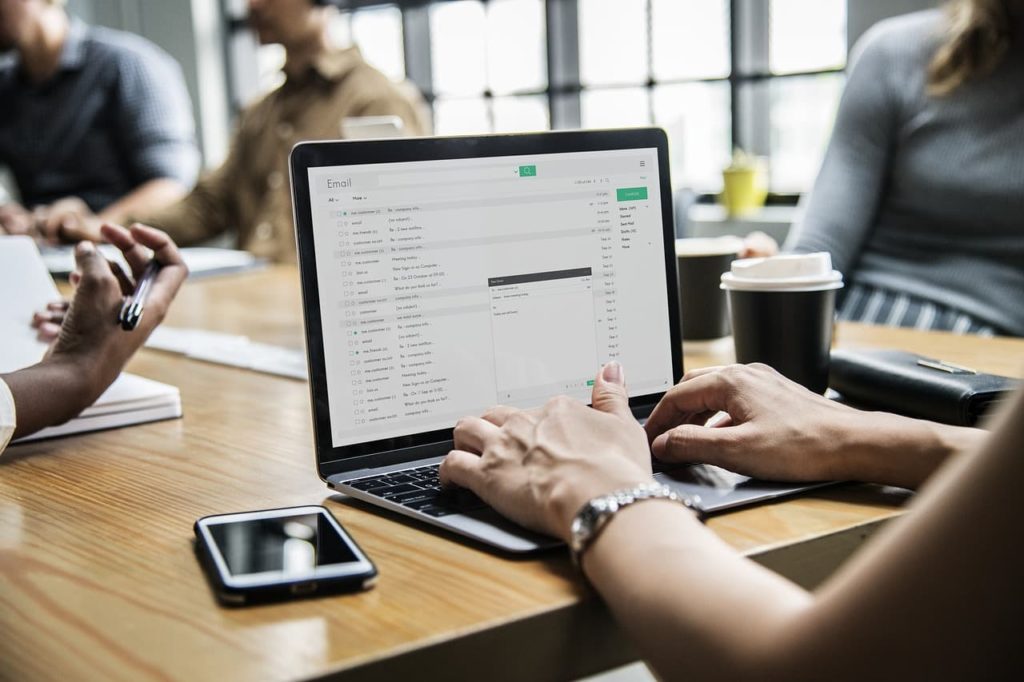 The best place to reference what you should be paying and what you're actually getting for email is to take a look at Gsuite's current pricing. Google charges $6 per month per user to manage domain email through Gmail. This comes out to $72 a year for a single account, which is on the pricier end of things, but understand Gsuite is meant for businesses who use the array of tools that come with it. If you're paying more than that and you only have a single account, you may want to consider switching to Gsuite for some price savings.
Another option is taking advantage of most hoster's "free mail". Free mail is often only accessible through POP or IMAP, though it can have a limited interface through the host. Free mail is typically less secure and not HIPAA compliant, so free mail may not be the best option for all users. Still, the majority of hosters (GoDaddy not included) offer domain level email for free with your hosting plan.
Email Forwarding
If you're not ready to commit to a full email address at your host, then chances are you have email forwarding enabled. Say you have thisdomain.com. Email forwarding works by creating an email at your preferred address (let's say [email protected]) which will then forward emails to wherever you decide to send it. Some hosters may charge for email forwarding, which is usually free on many other hosters.
SMTP Relays
The short of this is that SMTP relaying has to do with email. Basically if you only have a set number of SMTP relays available to you, your message could end up being marked as spam (as the system may think you're sending out spam with that many messages). If you send less than 50 emails every day, chances are you won't need to buy additional SMTP relays on your account.
Privacy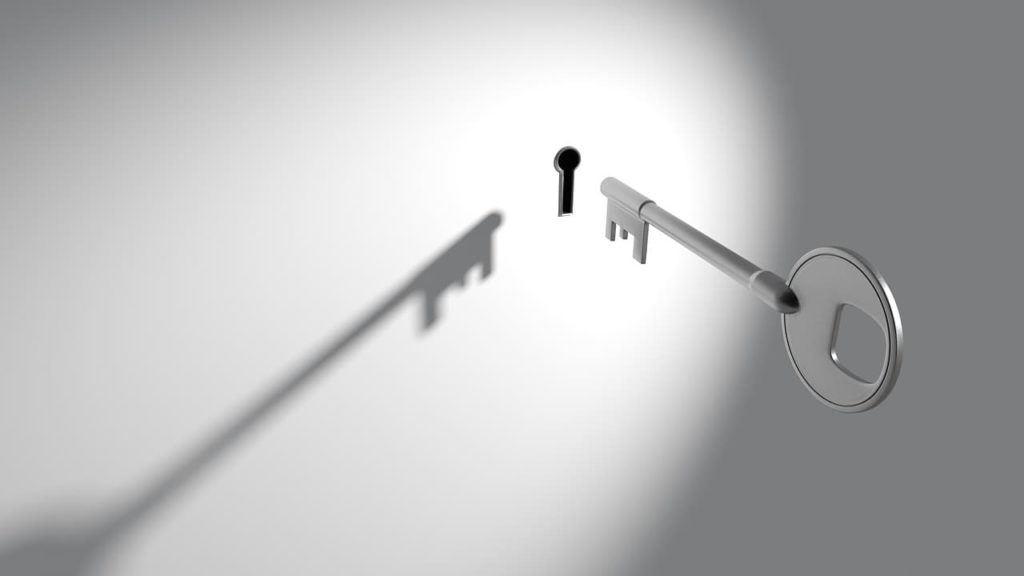 Lots of domain registrars can offer you privacy, but not all of them can offer privacy for your WHOIS information for free. In an effort to avoid a doxx situation, you may want to privatize your information. Privacy is an important bit of information. Some hosts allow privacy controls for free, while others charge small sums like $4 a year, or even more like GoDaddy's $15 surcharge. It is ultimately up to you to decide if you need privacy on your domain or not, but we would suggest it!
Conduct your own audit
Conducting your own audit will take a little bit of time and may require you to do some searching to understand what you're paying for. This list is not entirely inclusive, but is meant to give you a starting point so you can identify if you may be paying too much for your hosting.
Have you conducted an audit? What have you found? Let us know in the comments below!