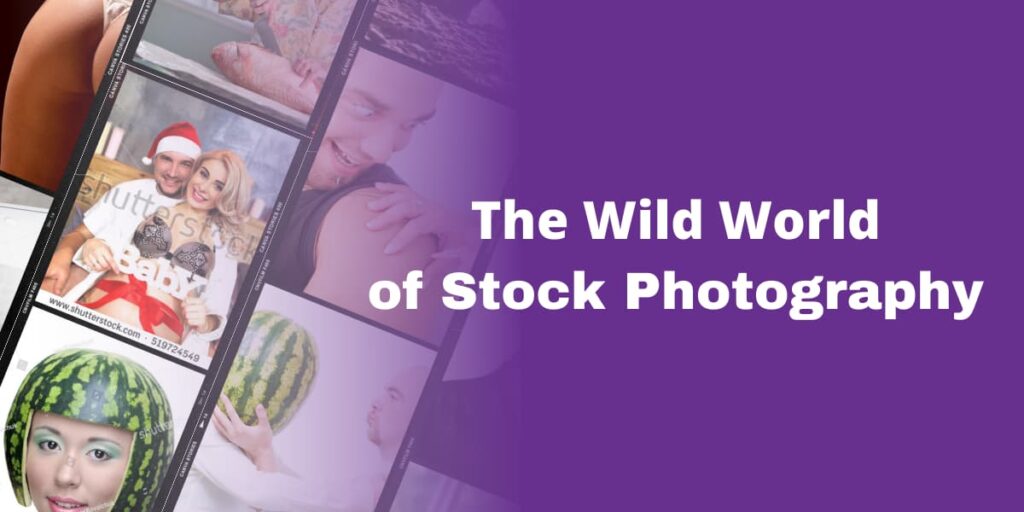 Posted by Aimee Cozza on November 29th, 2021
Throughout my travels in ghost writing, webpage building, and social media managing, I often find a need to use stock images, or creative commons images to use beside text copy. Generally, the world of stock photography is infinite; you can pretty much find anything you're looking for when you go on iStock or otherwise.
But… Sometimes you find a lot of weird stuff too. Things that you don't imagine you could ever really quite use, things that are strange, things that are "out there" enough.
That's what this post is dedicated to. Be forewarned, one or two of these images might not be the most safe for work. I promise I won't post any nudity, but if you're reading this and your boss comes to look over your shoulder, having to explain the "wife, butt, pool, string" ice cream cone with a butt next to it might be kind of awkward.
Kiss the melon head
I can't think of a legitimate reason to use this. Can you? What kind of context do you give it?
But also a melon helmet
Did I miss something? I mean cats with things on their heads are cute, but this is just… weird. Avant Garde, maybe.
This guy is absolutely enthralled that he is getting a shot
Frankly, this was a lot of us in the age of the newly released COVID-19 vaccination. Me getting my booster like: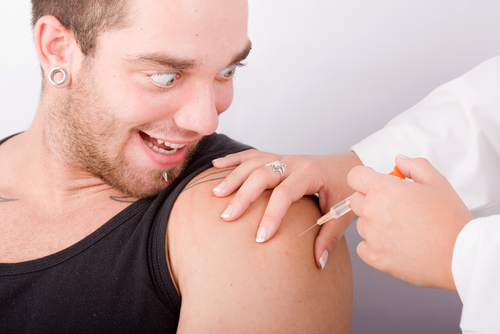 Ice cream cones and butts
I get the distinct feeling that the butt is supposed to be melting the ice cream, but I'm not so sure. My original search term was "hot summer". Hovering over this image gave me as much of a clue about it as hovering over it right now will: Wife, Butt, Pool, String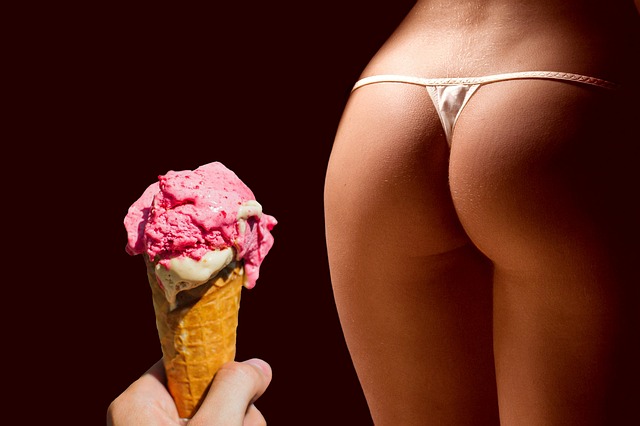 There's something creepy and ominous going on here
I think it's supposed to be a cute pregnancy picture but there's something really ominous about all the candles around her, the colors, the textures, and the gestures she's making on her belly.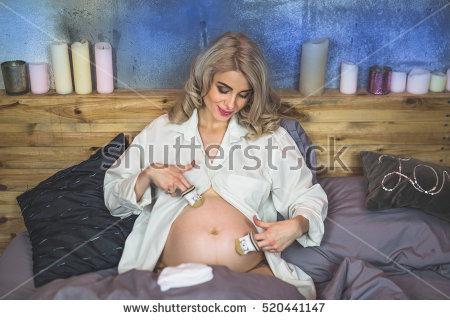 Is this a fetish photo or…?
I mean you find all kinds of manners of things around stock photo sites, but this looks like a baby announcement photo… With the woman dressed in lingerie. The messages are so mixed here. You'll notice it's the same woman from before and for some reason the person behind her is wearing a santa hat. Maybe they're supposed to be getting a baby for Christmas? It still doesn't explain the lingerie.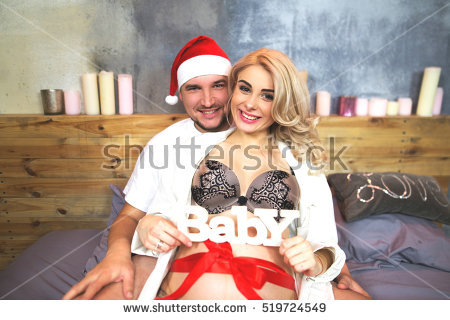 A Pants Investigation
I GIS'd "pulling up pants" as I needed a photo of someone midway into pulling up their pants. The usability of this image is there, but it doesn't make it any less funny.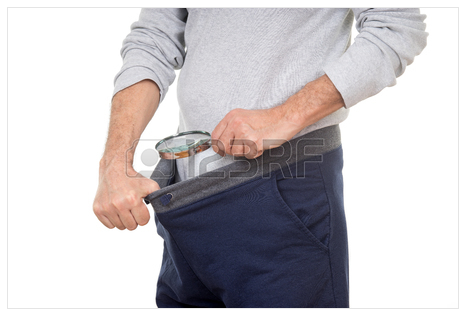 Brooding Ocean-Side Man
It's hard to remember what the search term was that brought this up, but I remember the term was wildly different from what I thought I was going to get.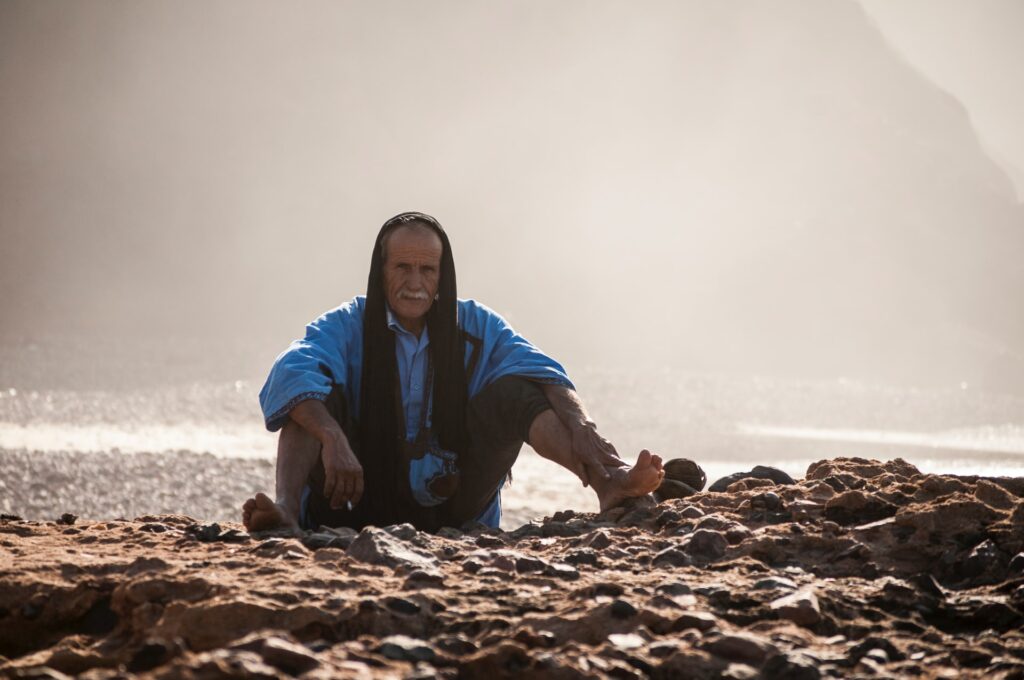 Woman struggling to prep a fish
This is a series, and it gets more interesting as it goes along.
Two Fish in a Jacket
I was looking on Pexels for "necklace", and I got this:
Jesus Using Mouthwash
This wonderful gem was shared by our fantastic friend Amanda Silva. As she noted, she pays for this stock photo service, and when searching for mouthwash photos, was astounded to find this. WWJD?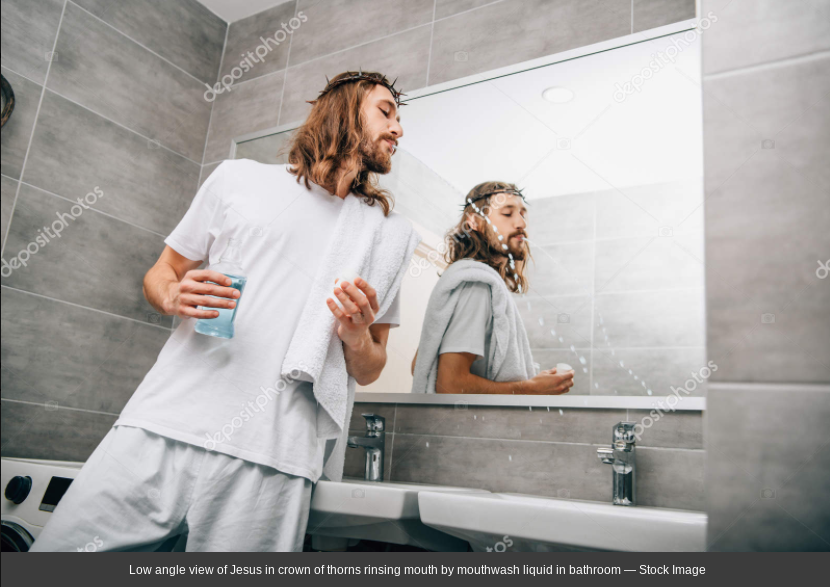 All for the stock
We've highlighted just a few of the weird stock images we've found on the web, but listen – there's a use for everything. Without stock photography, the internet would be a lot less visually friendly place. We love stock photography, and the weirder, the better as far as I'm concerned! Still, show 'em if you got 'em – definitely share with us the weirdest stock photos you've encountered in your travels in the comments below. We would love to see them!