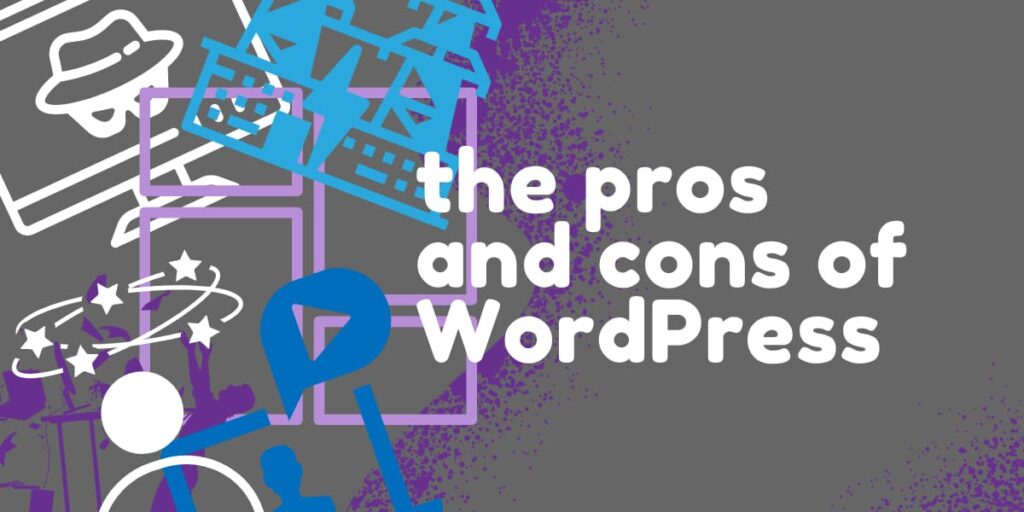 Posted by Aimee Cozza on October 25th, 2021
When it comes to building a website for your business or brand, little matches the versatility of building on the WordPress CMS. Used by some ridiculous percentage of the web (around 40%) from simple to complex websites, this CMS (Content Management System) is a go-to for many. With an open-source library boasting thousands of themes and plugins alike, why wouldn't it be? Still, many people opt not to build in the WordPress CMS, and that's okay too – WordPress is not for everyone. We'll talk about the pros and cons of using WordPress to DIY your site and help you make a better decision over whether you should use it for your business' backbone.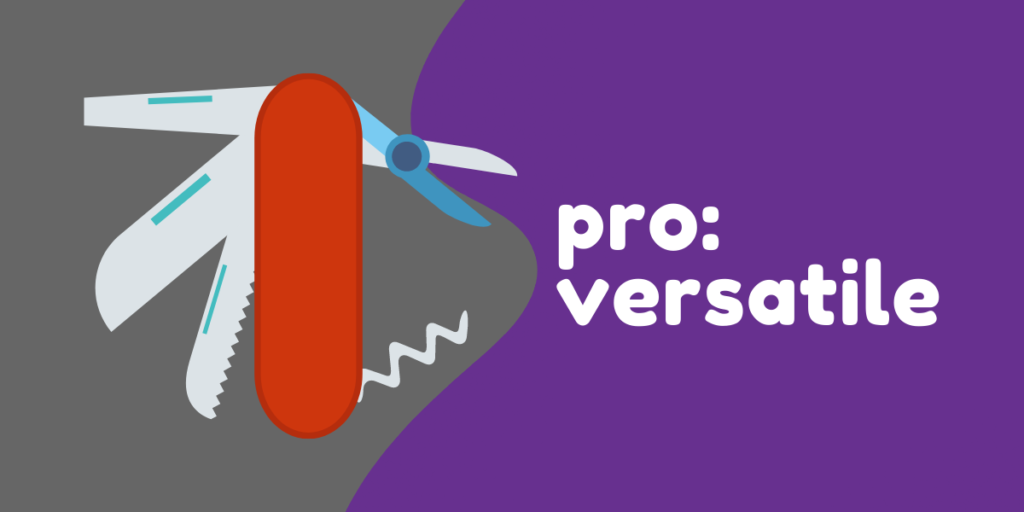 Pro: Versatility
The biggest pro to using WordPress is its versatility. If you can dream it, it can basically be built in WordPress. However, if you're dreaming big, you may not be able to realize your dreams fully on your own without any prior knowledge of coding — CSS, HTML, PHP, and Javascript to be exact. Still, DIYers with no coding knowledge can get pretty far with a solid theme, and even further if you adopt a decent site builder plugin like Page Builder by SiteOrigin. Some people opt to use DIVI or Elementor, however we usually advise against that due to the amount of bloat it can place on your site. Still, if it works for you, and you aim to DIY your site fully, this may be the best — and easiest — way to do it.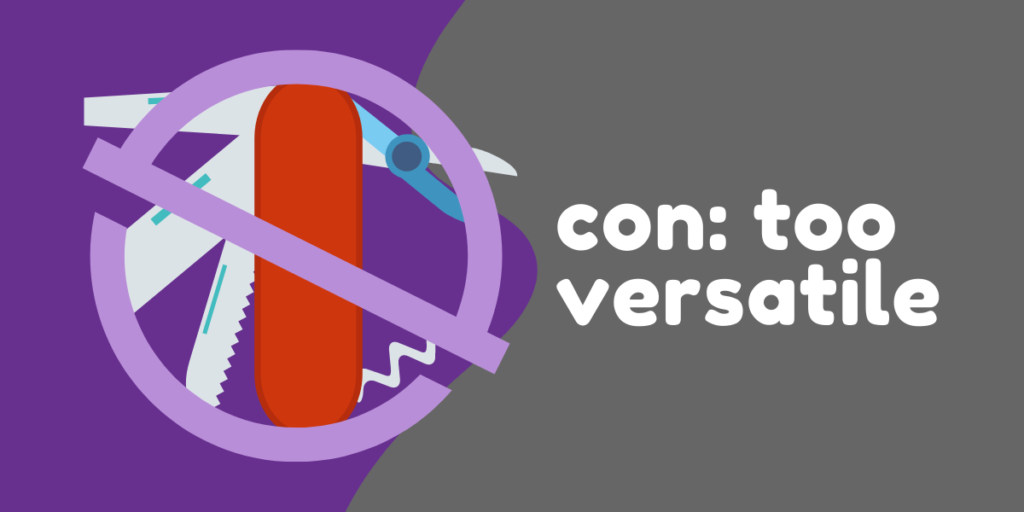 Con: Too much versatility
How is it possible that versatility can be both a pro and a con? Well, it's just like going to a restaurant and flipping through a forty-two page menu — it's overwhelming. When you have thousands, possibly even millions, of plugins and themes that sometimes even do the same thing, it can be hard to know what works best for you. Sometimes this means going through lots of themes and plugins until you can find a shoe that fits just right.
Pro: A true powerhouse
WordPress can do everything from simple one page sites, to blogging and news, to ecommerce and beyond. WordPress can handle membership sites, timeline sites, galleries/portfolios, event sites, and many, many more. This platform, once built for blogging, has expanded in all directions and can be used to make any variety of website — or add any feature to your website.
Con: Can be confusing
The WordPress backend is not built to be colorful and sometimes not even intuitive. Though the backend has come a long way since WordPress 3.0, it still can be cumbersome and overwhelming to many who see the list of icons on the left-hand side and don't know where to click. Still, if you've used one website that uses WordPress, figuring out how to configure another one won't be hard, just understand there may be a bit of a learning curve to get there.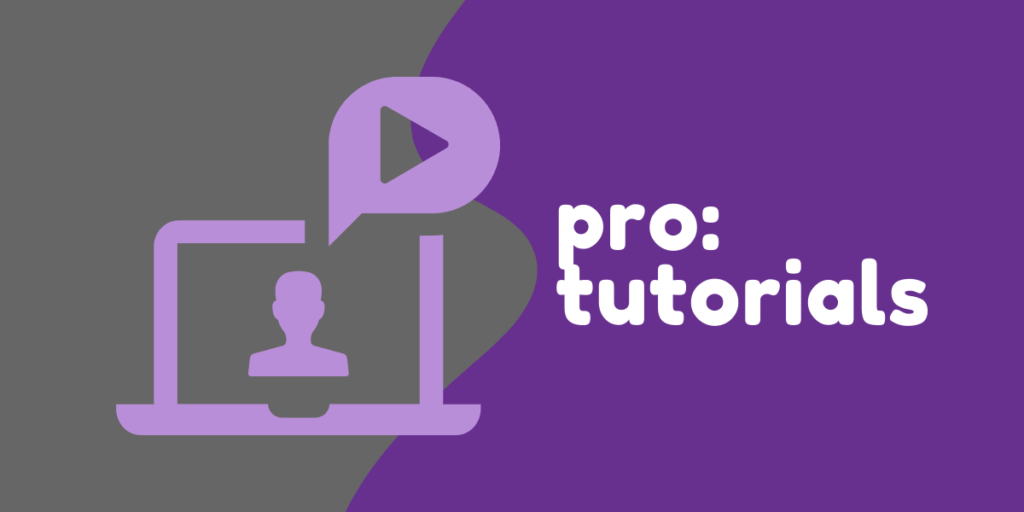 Pro: There's a video or tutorial for literally everything
Because WordPress is so widely used, how to make something happen, even if you're new to coding and WordPress, can be found in numerous WordPress tutorials including video tutorials on YouTube. There's even an entire Stack Exchange subsection for WordPress only, along with a Codex supplied by the WordPress team themselves. Googling "How to do… In WordPress" turns up hundreds of thousands of results so you can get working right away.
Con: Easy to break
When you're given full access to do whatever you want with your website, unfortunately that also means if you don't know what you're doing, it's rather easy to break your own website. Insert bad code? Broken. Install or update an incompatible plugin? Broken. Build on a parent theme instead of a child theme? Lost all your work next update. This is why if you don't know what you're doing at all, it's best you consult with a professional WordPress developer to get started. We also advise taking frequent backups on your website, especially before you make big changes or do any updates so it's easy to roll it back if you need to.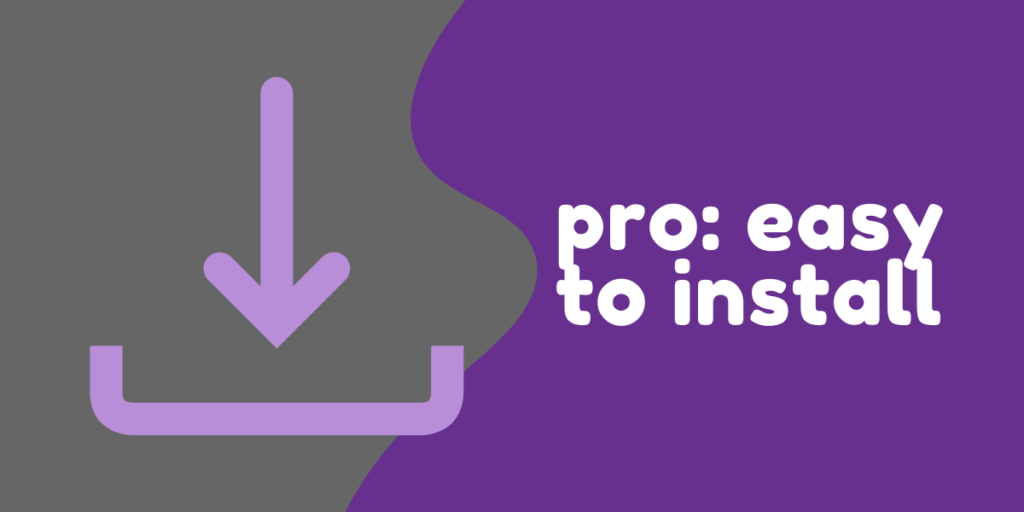 Pro: Easy to install
WordPress' easy installation is legendary. So legendary, in fact, that many web hosters have a one-click install package available that makes it even simpler to get you started on a fresh new WordPress install. Simply click the button, and wait for your login email.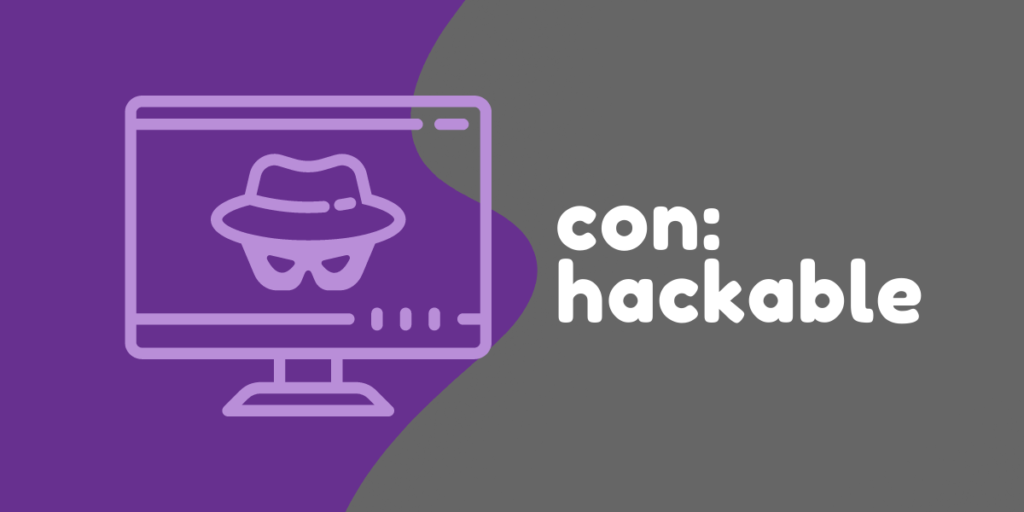 Con: Can be hacked
Like everything else on the web, WordPress is not immune to tomfoolery and ne'er-do-well-ers that want to get into your website and promote something unsavory. If you leave your WordPress installation to the wilds of the internet — that is, never back it up, never update it, and never install any security on it — chances are you may get hacked at some point or another. Sometimes even installing the wrong plugin (or, please don't do this, get a "free" paid theme off of a dark web site) can sometimes result in a hack. Still, this is true of anything on the web. It's important to due your diligence in keeping your security up-to-date and at its best when possible.
Pro: What you see is what you get
WordPress' relatively new Gutenberg editor boasts loads of blocks and pattern blocks to help you build the page exactly how you want it to be. Since Gutenberg is still new(ish), new blocks are constantly being changed and added. Who knows what kind of blocks the newest version of WordPress will bring?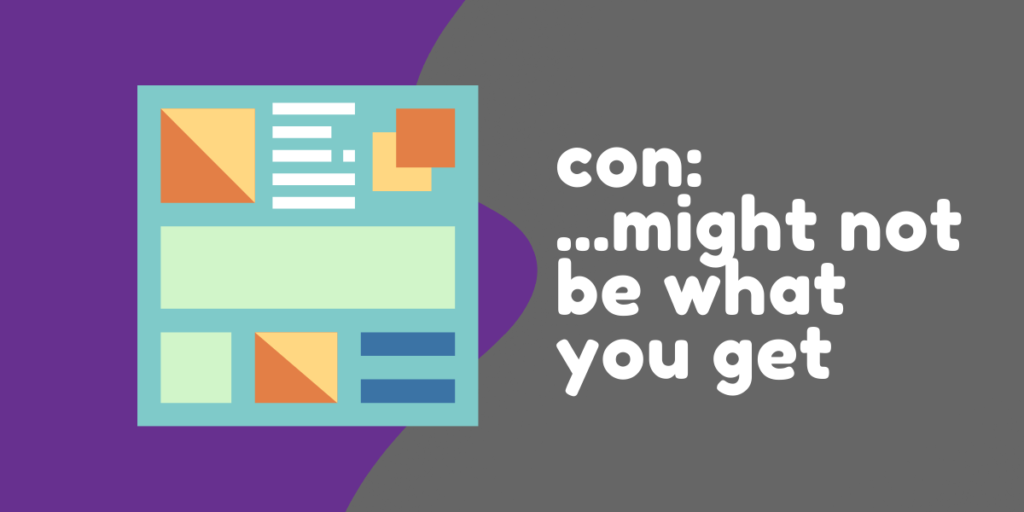 Con: …But sometimes not as good as the others
WordPress' WYSIWYG editor Gutenberg is not quite on par with some of the WYSIWYG editors like SquareSpace or Wix. Frankly, if you're expecting that sort of drag-and-drop capability, WordPress may not be right for you. Still, some DIYers have great success using page builders like Elementor and DIVI and swear by them, though we don't advise them for optimization reasons.
We hope this helps you weigh out some of the pros and cons of a WordPress website so you can determine if building with WordPress is right for you! If you're ready to have a pro help you with your WordPress site, contact us today to get started.