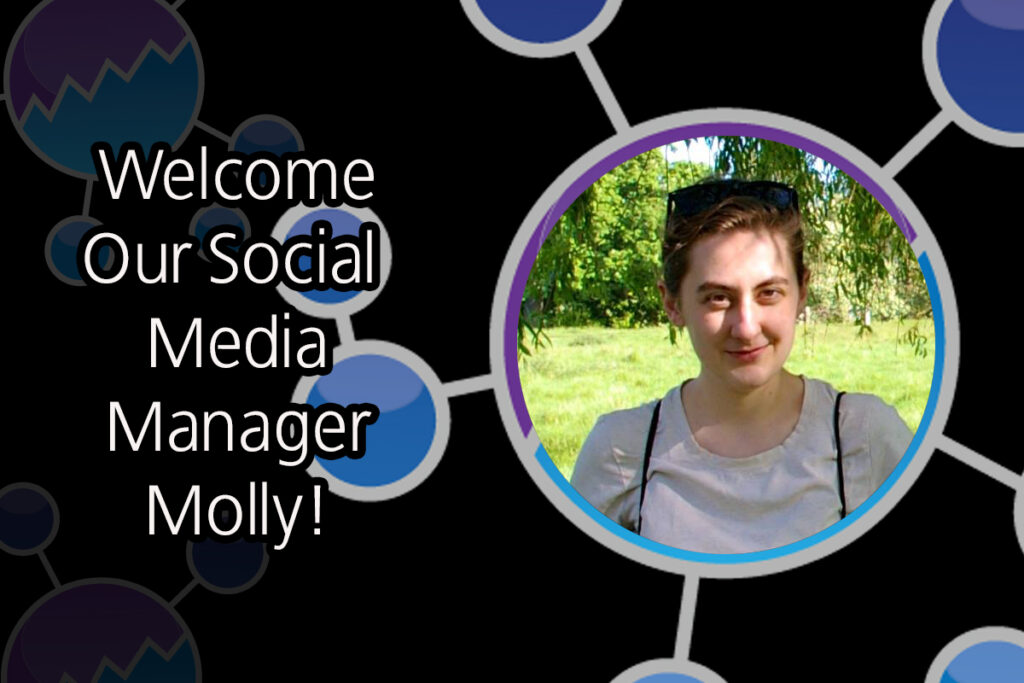 Posted by Allyson Grammo on July 23rd, 2021
Let's give a warm welcome our new Social Media Manager, Molly!
We are fortunate to be able to add to our team yet again! hasOptimization has no doubt been growing – and with growth comes the need for more hands. Our social media projects have been plentiful and, as I have been our sole Social Media Manager for some time, it was clear to both me and the team that we needed to expand. This is a great problem to have – and is the reason why Molly is joining us as our new Social Media Manager!
Last month, Logan and I sat down and took a look at where the hasOptimization social media department needed to grow and shift to take us to the next level. The end result was two-fold: I'd expand my responsibilities to become our Director of Social Media and we'd hire a new Social Media Manager who could handle the management of profiles, routine posting, writing, and other social media tasks.
This is where Molly comes into the story! If you can believe it, Molly and I actually went to high school together! Isn't the world a small place? Since we had remained friends on social media, Molly saw my Facebook post about our job opportunity and jumped on it. (Talk about the power of social media!) Among all of our candidates, Molly's writing experience and enthusiasm indicated that she was the perfect fit for the position and would be a wonderful addition to our team.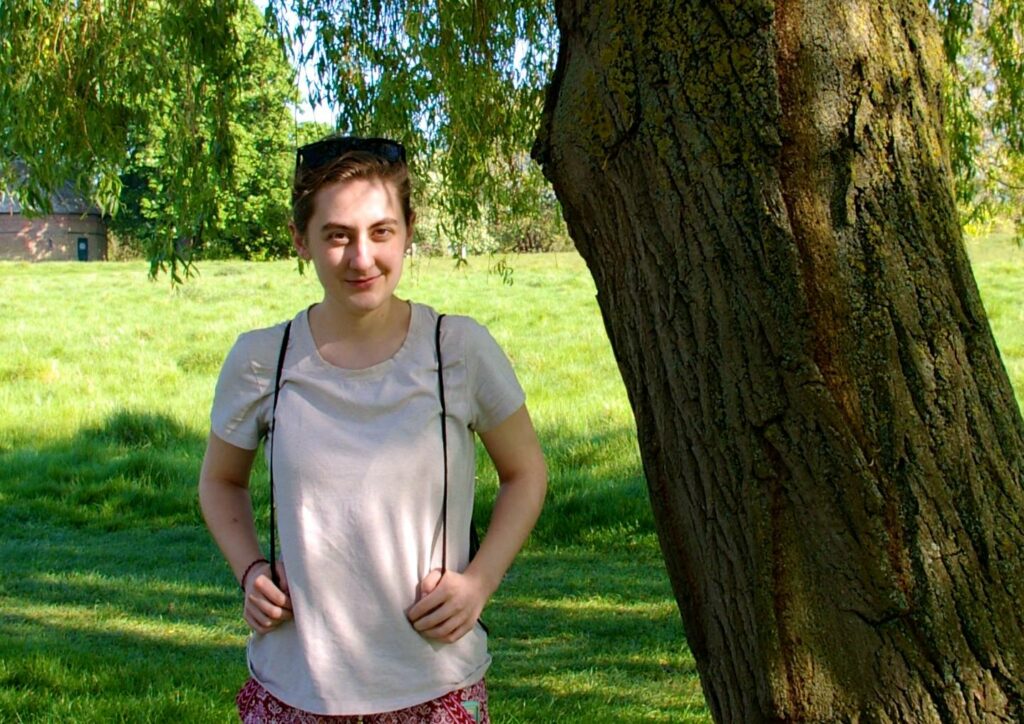 Molly Elias comes to us with a background in English and writing. She holds a Master's in Creative Writing from Kingston University London and has extensive experience in freelance writing, editing, and copywriting.
In this position as our new Social Media Manager, Molly will be responsible for writing content for social media, blogging, and managing the scheduling of posts. She'll be working with me to coordinate the curation of content for our clients to ensure that their online presence enhances meaningful connections with their customers.
When she's not on the clock, Molly is an avid writer, traveler, and movie-quote connoisseur. While she'll excel in managing your social media content, she'd also be more than happy to talk about the latest crime documentary or Disney trivia!
Welcome aboard, Molly! We're so glad to have you as a wonderful addition to the hasOptimization team.
Want to know more about our growing team? Check out our staff page for more on our Highly Optimized Staff and Awesome Associates!