Posted by Aimee Cozza on May 3rd, 2021
hasOptimization is proud to announce the launch of a new website for egg donation and surrogacy agency Northeast Assisted Fertility Group (NAFG). NAFG helps individuals who are interested in donating their eggs pair up with individuals who need eggs, as well as finding appropriate and high-quality surrogate matches for couples who are in need of a surrogate. NAFG helps people across the United States, and sometimes even internationally using their international program. We were happy to help give their website a much needed facelift to help bring consistent branding to all of their services.
NAFG launches Egg Donor Database
Northeast Assisted Fertility Group hired hasOptimization to help them better reach their prospective clients. We've been working with them to consolidate their domains and SEO efforts (as well as consolidating and repairing their listings across the web) when NAFG notified us about their newest project, spinning off their egg donation database into its own website, called Takes3. While we did not develop the Takes3 website, we helped check, re-check, and bring a bright, optimistic color palette to the Takes3 website, ensuring it has the best launch it can.
With the launch of Takes3, we were tasked with also adjusting their current website to suit. The owners of NAFG, Katherine and Sanford, had expressed how difficult it was to blog on their current setup, and we noticed that it was also difficult to make necessary changes to the website that would accurately help us gauge behavior of visitors while on page. To boot, their website had not been modified since 2015 — we thought it was a perfect time for an upgrade!
A total rebrand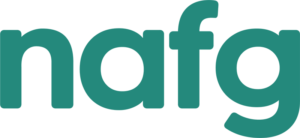 We worked with our partner, BECreative, to bring a bubbly, fun new logo to NAFG that echoes the Takes3 logo, helping to tie together the two organizations, so we can feed traffic from one to the other without customers feeling like they went to the wrong place. We brought the same color palette into the NAFG website as was on the Takes3 website, and color coded our sections appropriately to match.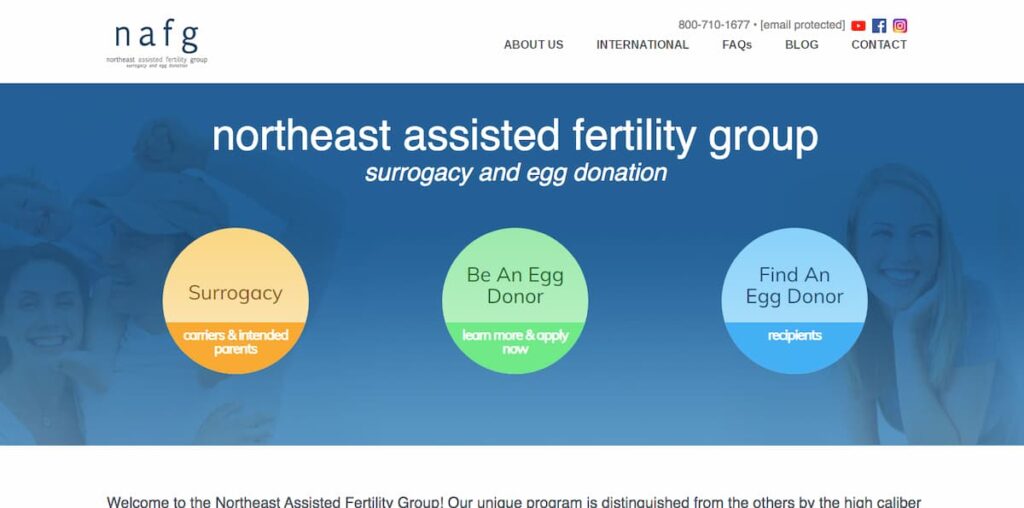 We also brought over the same visual elements in our slider as is seen in the Takes3 website (image with overlay), and added some additional visual elements to help guide visitors to where they need to be. The original NAFG website was largely devoid of visual elements, and we aimed to correct that with color-coded icons, pictures, and other visual elements such as subtle shadows and rounded corners to help guide visitors around the site.
We also helped NAFG upgrade their multi-page questionnaire, helped format their questions conditionally, and formatted these in a user-friendly format that allows only questions pertaining to the participant to come forward, saving the user precious time and effort. We also built out proper landing pages for each service type to help guide their advertising to land more effectively.
In addition to the visual and user experience upgrades, we're also backing this site with WordPress' impressive blogging platform, which will allow Katherine and Sanford to blog in a visually more appealing way, including automatic YouTube embeds (along with all kinds of other embeds), easy formatting for text and photos alike, the introduction of a featured image area, and, of course, categorization, tagging, and more. This also allows for NAFG to utilize RSS if they plan to put together a mailing list, helps draw more people into the site based on information they may be searching for, and makes blogging so much easier for the site owners.
We're excited to see the NAFG brand continue to grow and to guide hopeful parents, potential surrogates, and potential egg donors to find all of the information they need to make an informed decision that is best for them. Visit the NAFG website at AssistedFertility.com