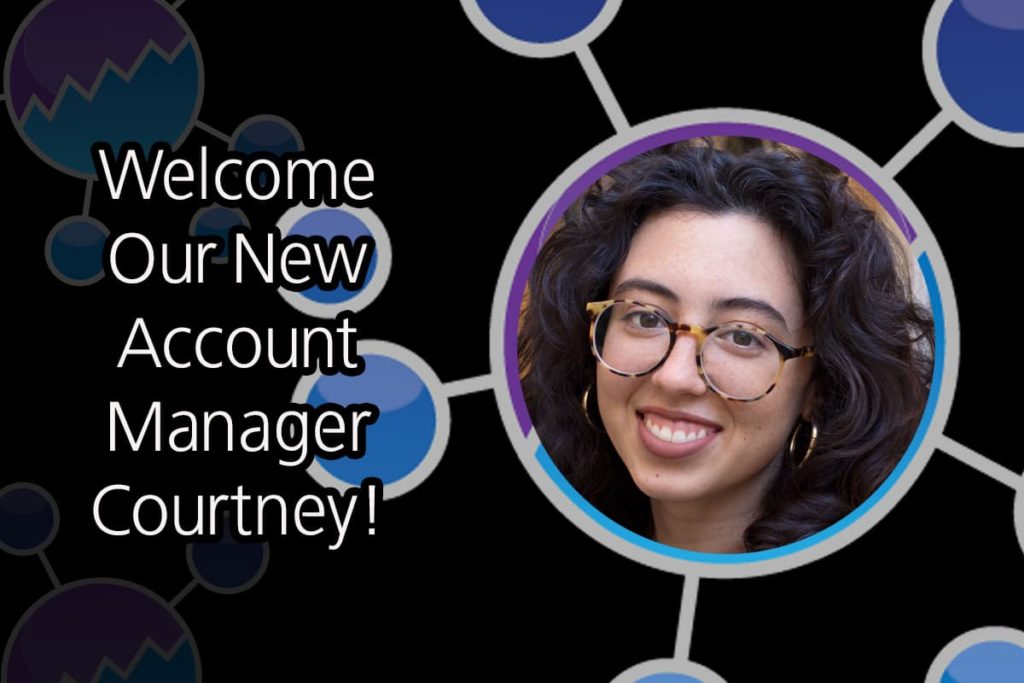 Posted by Logan Snyder on December 4th, 2020
The hasOptimization team is growing again. We're excited to welcome a new staff member in a new position: Client Relationship Manager. Courtney Fappiano comes to us from a background in writing and project management, and will be working as the liaison between the team and our clients. Once she's learned the ropes, she'll be answering the phone, responding to emails, and translating information into tasks so that the rest of the team can be efficient, effective, and optimized.
As the owner and founder of hasOptimization, I've been wearing a stack of hats for a solid decade now. I've been the SEO, the social manager, the project manager, the account manager, the bookkeeper and the primary sales person. I was even, briefly, the web developer. And as we've grown, I've pulled individual hats off the stack and plopped them onto new heads. Now I'm starting the work of transferring account and project management, along with some other tasks, onto Courtney's capable head.
Courtney and I share an alma mater, Smith College, and a love of plants, travel, and international cuisines. She's an artist as well as a project manager and copywriter, and comes to us from a position in account and project management for an international company. She also has the interesting distinction of being the first person I interviewed for this position, setting a high bar that only a couple other candidates came close to.
Right now, we're putting her through the wringer of shadowing each of the team, learning all about what we do, how we do it, and what memes each of us likes best (important knowledge!). Soon, she'll be helping transition us into new project management software and gradually taking over communication between clients and the team as well as task management to allow me to focus on Analytics, advertising, and running the company. This will mean faster response times both on requests coming in and on items that require my personal attention, which is a plus for our clients.
We're really excited to have Courtney join the team.
Want to learn more about our team? Check us out on the staff page.