Posted by Aimee Cozza on December 11th, 2020
Our clients are an amazing group of people with a variety of skills, services, and backgrounds. We want to take the time to highlight our clients when we can! This week, we wanted to highlight one of our clients, Break Free 603, an escape room located in Amherst, NH and Waterville Valley, NH.
Escape Room in Amherst, NH & Waterville Valley, NH
Have you ever wanted to solve a puzzle? How about multiple puzzles that work out to solve a complete, complex puzzle that results in you "winning" or escaping from a room? That's what an escape room is. Break Free 603 is an escape room puzzle game adventure with multiple "themed" rooms that provide unique and engaging puzzles for you and your friends or family to solve. Each escape room puzzle lasts about one hour. With themes like Leonardo da Vinci, Patient Zero (disease outbreak), and more, we're sure there's something engaging for everyone at this business. Even better, Break Free 603 offers gift certificates, which is amazing for people who are hard to buy for around the holiday season.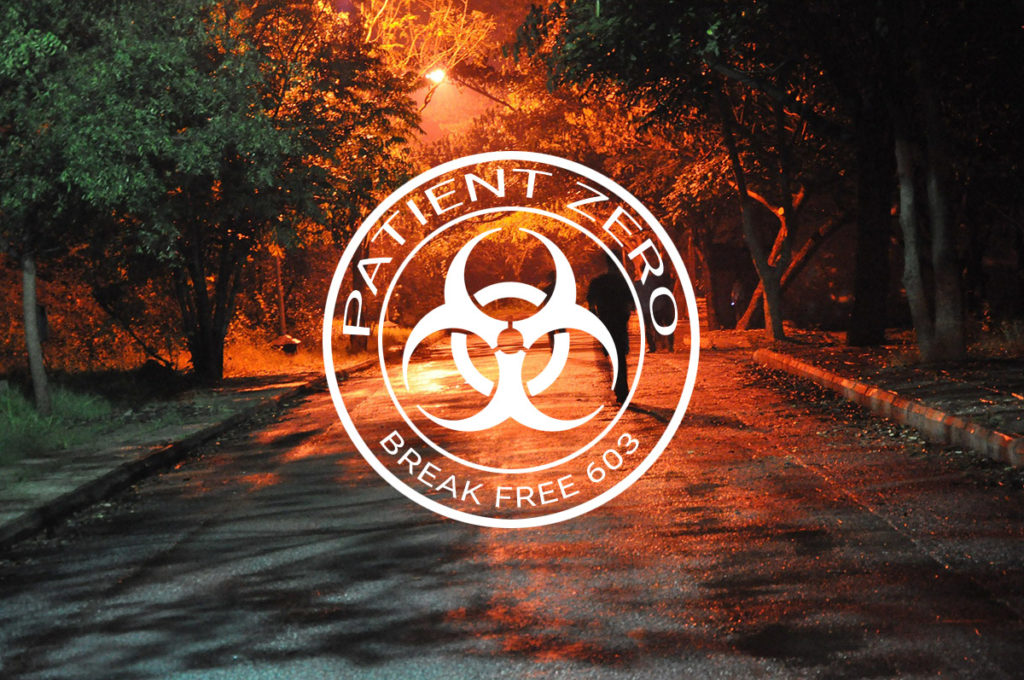 What we do for Break Free 603
hasOptimization originally created Break Free 603's website years ago. From there, we've also worked alongside others in keeping Break Free 603's social media updated and engaging. We've kept their online reputation in our crosshairs and ensured that customers are getting the more up-to-date information about location closures and other things that may crop up from time to time while running any business.
Why you should visit Break Free 603
Whether you're shopping for someone that has everything, or you're looking for something to do, Break Free 603 has games available to play on most days, along with gift certificates for gifting purposes. They even offer private games if you want to rent a room to yourself. You can create fun memories by solving puzzles and finding clues in one of Break Free 603's rooms on the weekends or during the week for about an hour. What a great way to spend time with friends and family!
Get your tickets to Break Free 603 by visiting their website and signing up for a game.