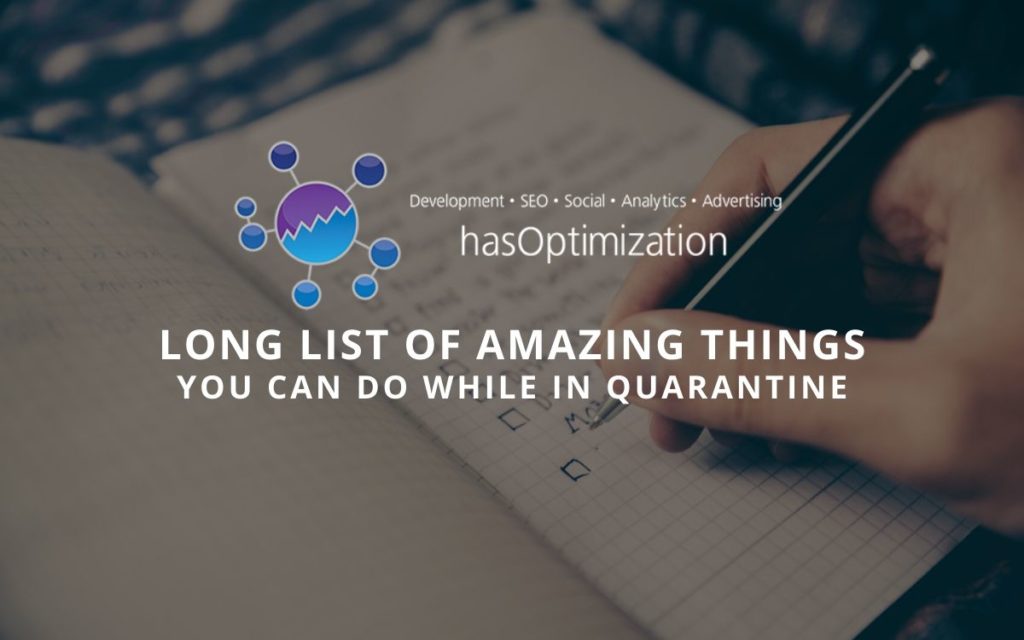 Posted by Aimee Cozza on March 18th, 2020
Updated 4/14/20. New items are marked with new
We know that it's going to be a rough bit of time, but don't worry — we're all in this together and we all feel the pain you do! We want to help. We've compiled a list of a ton of free or low cost things you can do while staying inside. Most of these things require the internet, so make sure you have a nice fast internet connection. Many more are kid-friendly (we'll mark if they're not), so if you have children that have to stay at home too, here are some great activities you can do to keep busy while self-isolating and in quarantine.
We'll keep updating this list as we find things, so check back!
Table of Contents
Exterior, Landscaping, & Gardening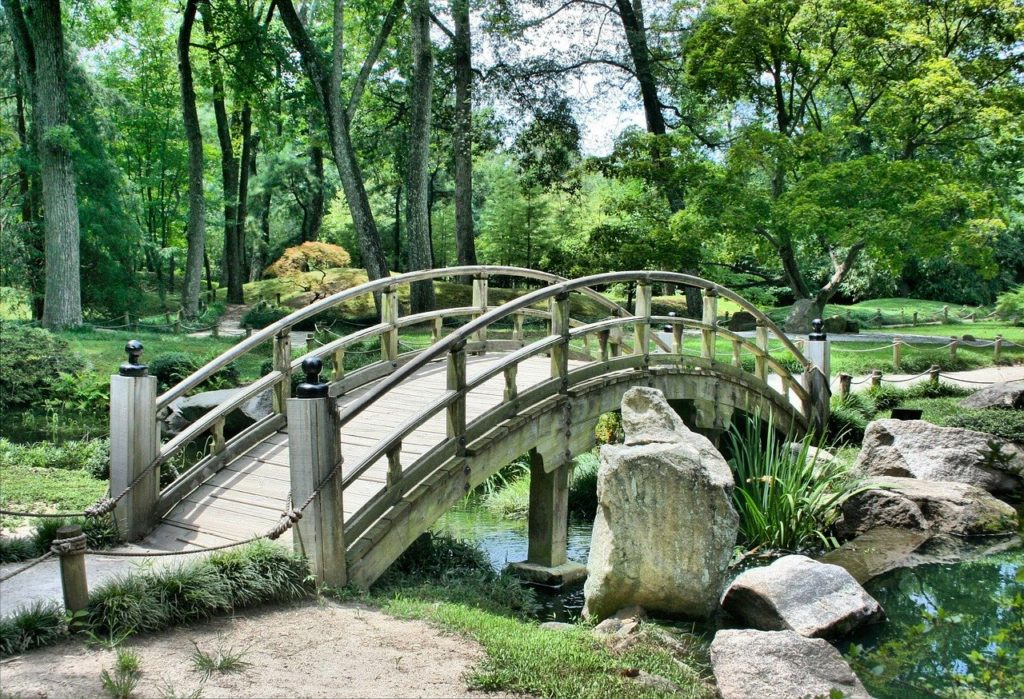 Just because you're in quarantine or self-isolation doesn't mean that you can't go outside in your own yard. Here are some things you can do outside to help you prep for spring/summer.
Clean out garden beds
If you garden a lot, chances are you have some garden beds that need cleaning. Remove dead plant matter, leaves, and, if you have too much faded mulch, you'll want to remove some mulch as well so you can add a new layer without the former layer molding. Don't forget to rake around your yard.
Clean garden/outside furniture
If your furniture has been sitting outside all winter, chances are they're grimey. Hand wash any furniture with a scrub brush and water (possibly even some soap) or if you have a pressure washer, use that to help aid in your cleaning process. Remove mold, algae, and mildew from furniture in prep for spring/summer.
Clean your deck
If you are a deck owner, chances are you probably need to re-seal your deck at some point this season. The first step to doing that is cleaning it, so you'll want to make sure you pressure wash as appropriate to get a head start on re-sealing.
Turn the compost
If you're a composter, make sure to turn your compost pile to make sure it continues to break down!
Clean out your fire pit
If you like to entertain by the fire in the spring/summer, you probably have a fire pit. Don't forget to scrape it out and prepare it for a fresh new fire.
Clean out pots
Plant pots often have annuals in them that need cleaning out, especially if you have fancy porcelain pots or hanging pots. Clean those out in preparation for new, fresh flowers for the spring.
Trim Bushes and Trees
Is it time to trim certain bushes and trees? The answer may be yes! Trim back apple trees at this time. Be wary of trimming forsythia, lilac, and rhododendron (you will be trimming off this year's blooms). Make sure to look up on the internet when the best time to trim your bushes or trees is so you don't do more harm than good.
Not sure exactly what to do? Contact Boisvert Brothers Tree Services to have them take care of tree removal without a trace.
Science & Learning for Kids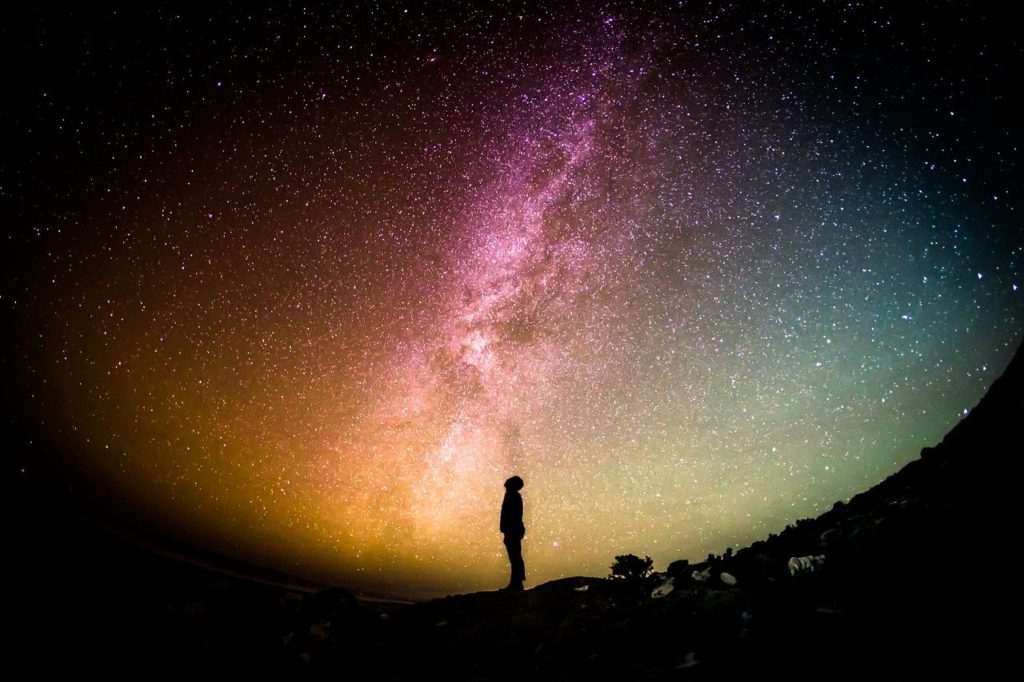 Learning for Anyone
new
Art & Craft Classes
Free art classes of all kinds including tons of great crafts with the furnishment of a Williamsburg Regional library card. Visit CreativeBug
new
Learn Basic JavaScript
Learn basic JavaScript easily and with only a couple of minutes of work a day using the free app Grasshopper. Learn more about Grasshopper
Crafts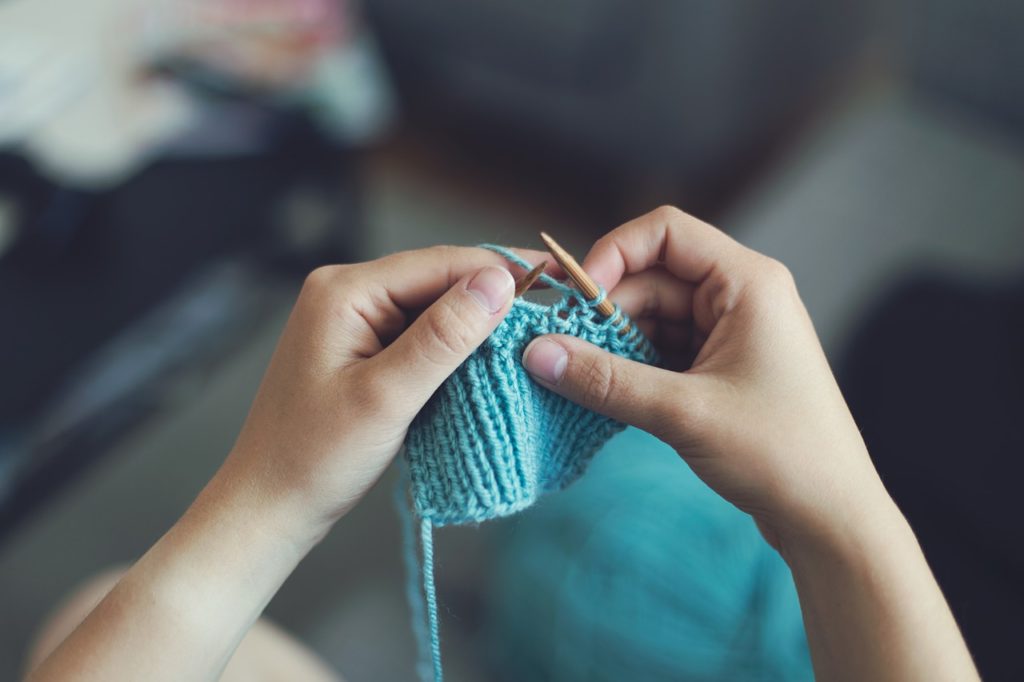 Is it time to get crafty? Check out some of these awesome and amazing crafts you can easily do at home.
DIY Videos
Sewing
How to clone your clothes
Have a favorite article of clothing? Here's how you can clone them!
Sewing projects with scrap fabric
Only have scraps? Check out this video for some great ideas!
Easy Drawstring Petal Pouch
Make a super easy drawstring petal pouch in about ten minutes with some fabric and a cord!
Sew a zipper pouch
Easy but requires a zipper. Check out how to do it.
Stand Mixer Cover
Stand mixer gathering dust? Give it a cover! Make your own with various fabrics.
Lilac Mini Messenger Bag
Super easy and really only requires a few things. If you have fabric, interfacing, and a couple of D-rings, you can make this in a flash!
Visit on BlueCallaPatterns.com
Knitting & Crochet
Check out these amazing patterns put together by Jessie at Home that details some great knitting and crochet patterns you can complete while sitting at home.
Fitness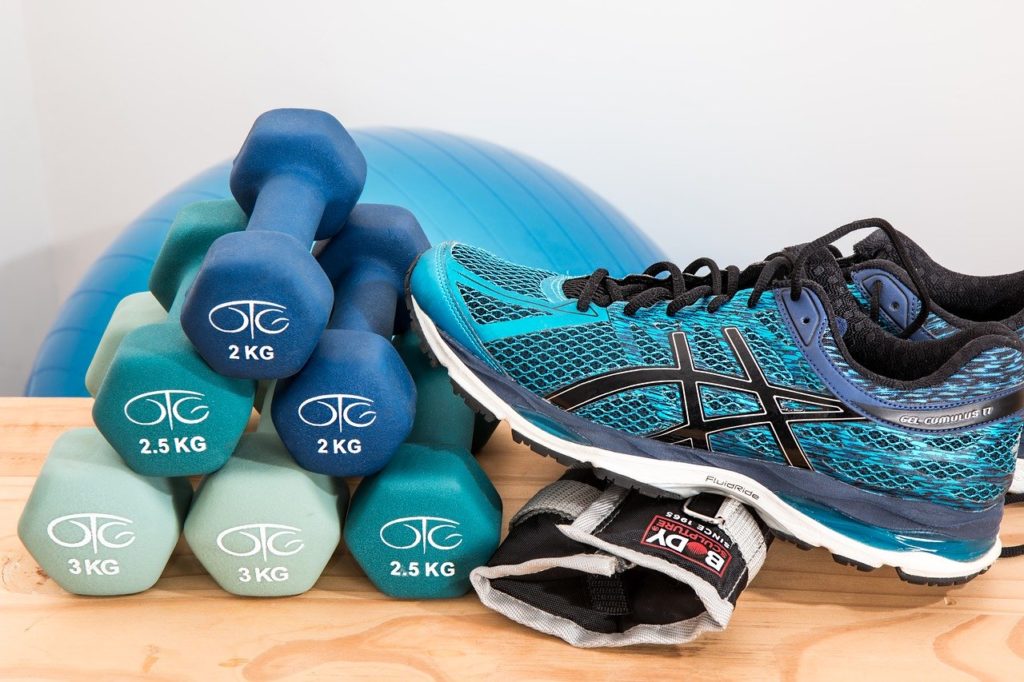 Planet Fitness is offering free online classes so you can get your gym on right from home! Workout streams will be live-streamed at 7 PM ED every day for the next two weeks. Classes last for 20 minutes or less.
Chris Hemsworth is offering six weeks free online streaming fitness training with Centr. Get ripped with Chris!
Entertainment Streams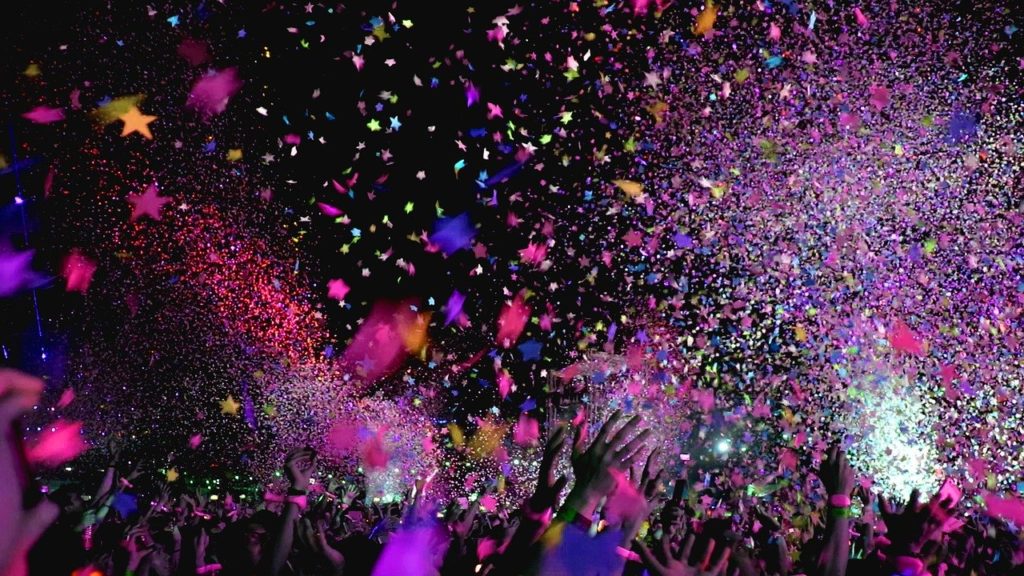 new
Wildlife Streams
Check out a variety of live wildlife streams to get your fix of the outdoors! Visit the list
Levar Burton Reads
Levar Burton of Star Trek: The Next Generation, Roots, and Reading Rainbow fame fires up his podcast to read books to adults. This podcast is meant for adults and may contain adult content.
Astronauts reading books from space!
Visit Storytimefromspace.com to view videos of astronauts reading children's books while aboard the International Space Station. Really awesome!
Monterey Bay Aquarium
"Be delighted by the antics of our sea otters or mellow out to the hypnotic drifting of our jellies. With ten live cams to choose from, you can experience the wonder of the ocean no matter where you are."
The Metropolitan Opera
The Metropolitan Opera is doing free nightly streams! Check out what's going to be streaming tonight by visiting their website.
Lunch Doodle
Mo Willems invites YOU into his studio every day for his LUNCH DOODLE. Learners worldwide can draw, doodle and explore new ways of writing by visiting Mo's studio virtually once a day for the next few weeks. Grab some paper and pencils, pens, or crayons and join Mo to explore ways of writing and making together.
New episodes will be posted each weekday at 1:00 p.m. ET and then remain online to be streamed afterwards. Check back each weekday for new LUNCH DOODLES!
Cincinnati Zoo Animal Streams
"While the Cincinnati Zoo is closed and kids are home from school, let us help make your children's hiatus from school fun and educational. Join us for a Home Safari Facebook Live each weekday at 3pm EDT where we will highlight one of our amazing animals and include an activity you can do from home. Join us starting Monday, March 16 at 3pm EDT for our first Home Safari- featuring Fiona!"
New England Aquarium Animal Streams
Live streams daily from our own Boston based New England aquarium! Check out the animals, learn some things, and more. Next stream happens March 19th!
Center for Puppetry Arts
"We are expanding our Digital Learning platform to include live streaming and it's all for FREE. Now you can enjoy curriculum-based workshops and Digital Learning interactive puppet shows from the safety and comfort of home. All you need is an internet connection to join us in our Zoom room. We'll make it easy, we promise!"
Visit the Center for Puppetry Arts
Kitboga
Watch Kitboga scam "tech support" scammers live by keeping them on the phone for hours and hours at a time. Not kid friendly – there's a lot of swearing, and not by Kitboga! Catch other episodes on Youtube.
Ken Burns Documentary "Baseball"
"Burns is making his famed documentary series "Baseball" available to stream for free on PBS, hoping that the sport can continue to bring people together even as the MLB season is delayed due to the coronavirus outbreak." – MLB.com
You can watch "Baseball" at pbs.org/show/baseball.
Concerts
Enjoy John Legend, Frank Turner, and LOTS more concerts. Check out this huge listing of digital concerts at NPR.org!
Critical Bounds
Critical Bounds is a podcast founded, produced, and hosted by Nicole Bearden, which considers contemporary art, global issues, and current events that influence and are in turn manifested in artistic practice, through critical conversations with emerging contemporary artists and curators. Critical Bounds is funded by the Helen Gurley Brown Magic Grant.
Art Streams
Weird Beast Wednesdays with Sarah Dahlinger
Watch artist, illustrator, and zBrush sculptor Sarah Dahlinger create weird beasts for her upcoming art book Zero-Drag: Murder Mouth every Wednesday from 7 PM EST to 10 PM EST.
Visit Sarah Dahlinger on Twitch
Free Life Drawing Streams on Fridays with Stuart Semple
Join for new streams, or preview old ones. Get your life drawing in ship shape!
Visit Stuart Semple's Facebook
Video Games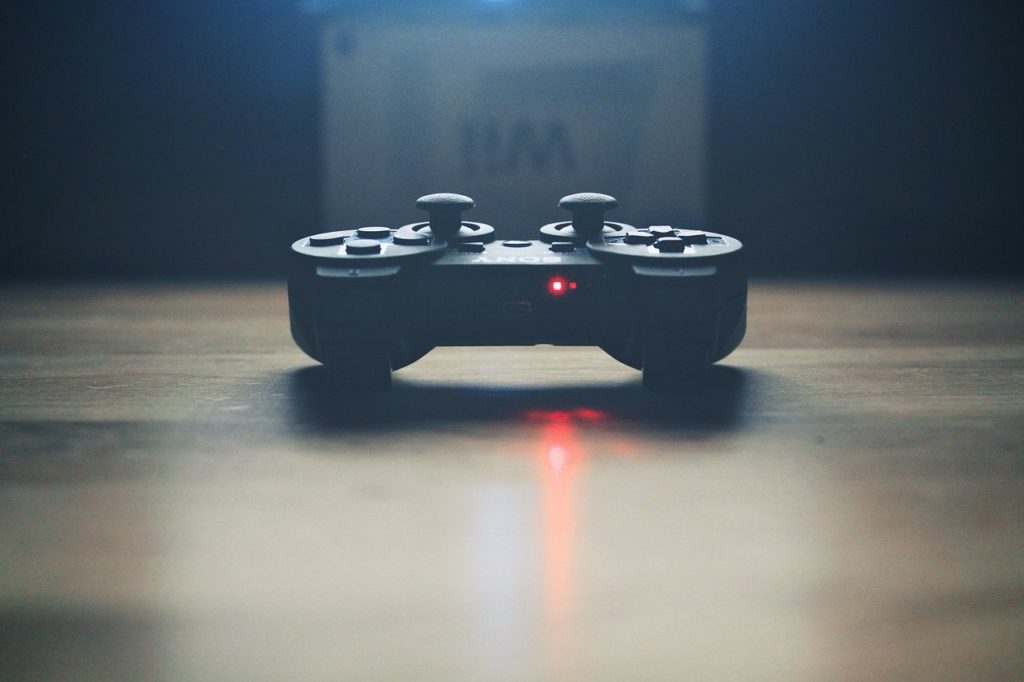 Don't forget about the freebies you can play if you have a gaming console! Check out these top notch free games you can play:
Home Improvement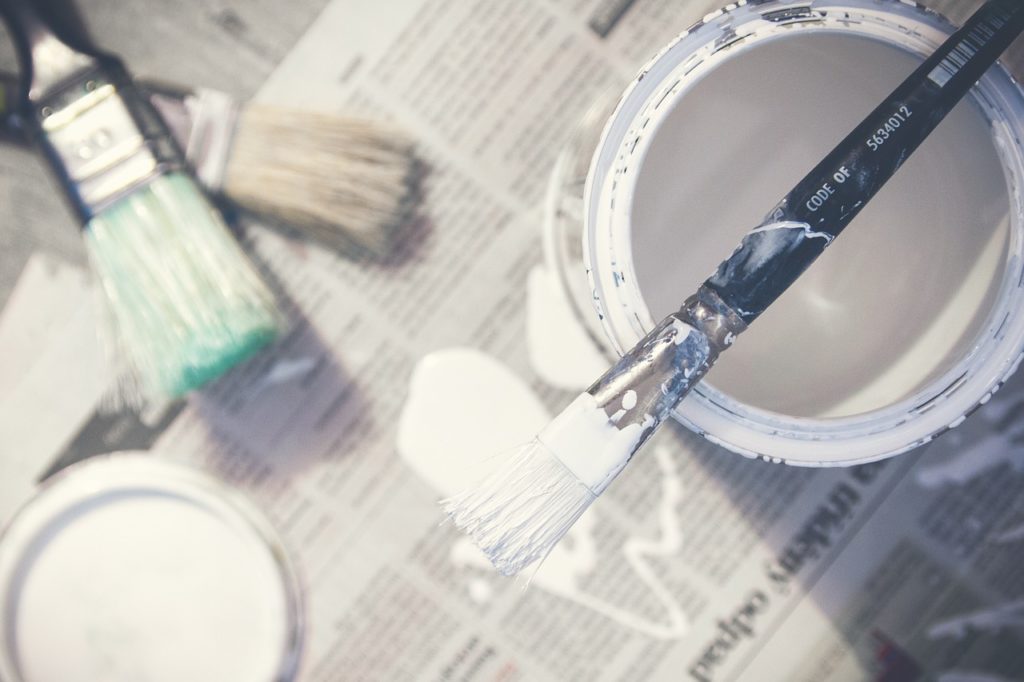 Remote Kitchen Design
Were you planning to redo your kitchen? Join j. Ellen Design, LLC for a remote kitchen design consultation. Simply make a deposit of $500, join up with June to take a virtual tour of your kitchen, take some measurements, and June will walk you through the rest! Your $500 deposit will be applied to any materials in your kitchen remodel project.
Visit j. Ellen Design Remote Kitchen Design to get started
DIY Video Repairs
Visit…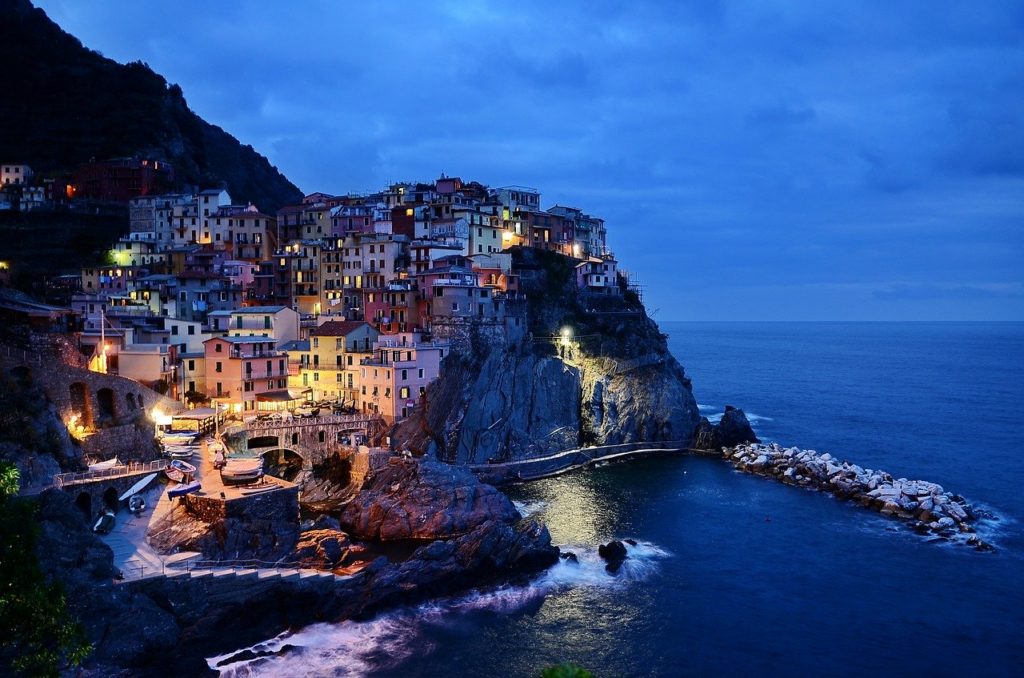 Visit these places using your phone, tablet, computer, desktop, Cardboard viewer, Gear, Oculus, or even your Daydream viewer sometimes!
Visit around the world…
Visit museums
Tons of art museums around the world let you visit them! Here are a few:
Visit the Guggenheim
Visit the Guggenheim in New York City for a virtual tour of the museum and its collection of art.
Visit the Museum of Natural History
This museum in Washington DC boasts dinosaurs, fossils, ocean creatures, and so much more.
Visit the Museum of Natural History
Visit the British Museum in London
Visit MoMA
Enjoy a free virtual walk through exhibit to enjoy Monet, Van Gogh, and more artist's work.
Visit the Metropolitan Museum of Art
Enjoy the architecture and more along with relaxing music in 360-degree format.
Visit the Dali Museum
Ever wanted to see more of Salvador Dali's works? Now you can! Virtually explore the Dali museum in Florida.
Visit the Picasso Museum
Visit the Louvre
new
Visit Colonial Williamsburg
Take a quick visit to colonial Williamsburg and travel back in time from home!
Visit Mars!
You can visit Mars in 360 panorama with a little help from Google!
Explore the Earth
Always available, Google Earth will allow you to access all kinds of wonderful places. You can even 360 degree some!
Visit the Cliffs of Moher
A famous tourist attraction in Ireland, the Cliffs of Moher are a must see!
Take a stroll through Disney's Parks
Check out Disney's parks digitally!
Visit National Parks
A bunch of national parks offer digital tours. Check them out!
Visit the Space Center in Houston
"The free Space Center Houston interactive mobile tour features audio tour, GPS maps, selfie filters, augmented reality experiences, virtual reality lite and more!"
Cool 360 VR Videos
Support Groups & Support Stuff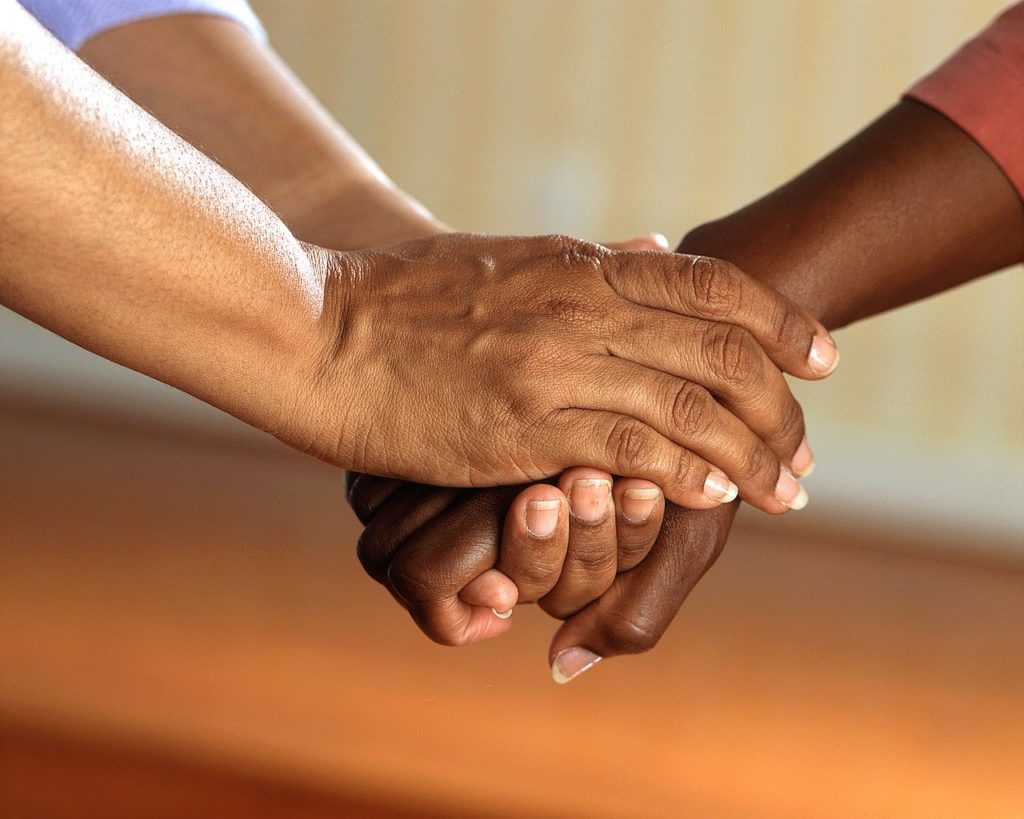 Relaxation & Calming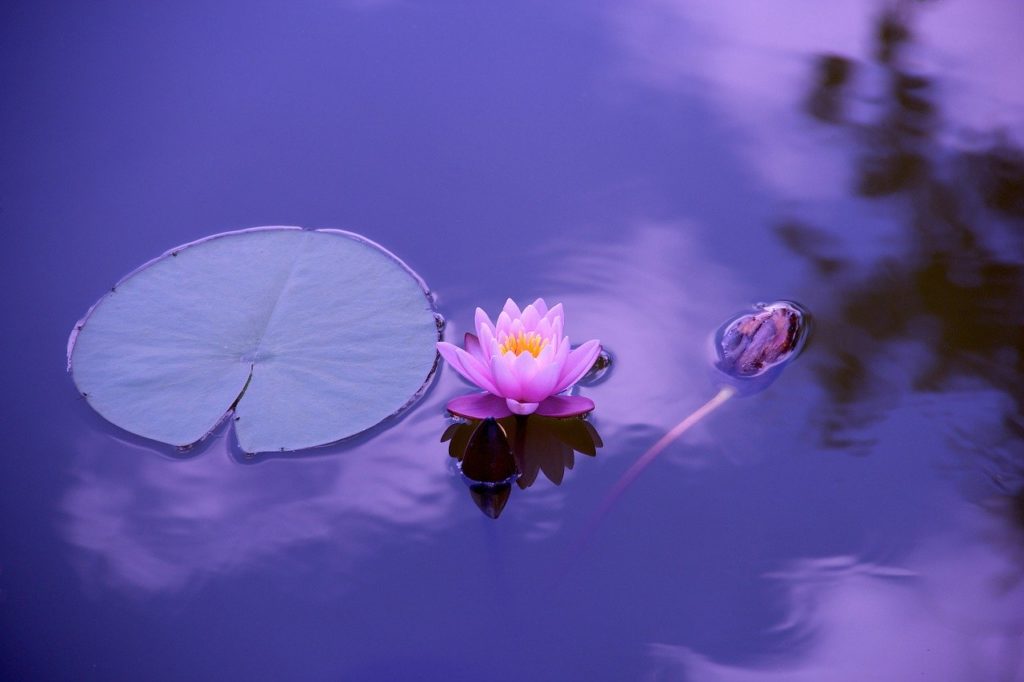 Printable Coloring Book Pages
Aimee Cozza (Yours truly!)'s Free Coloring Book Pages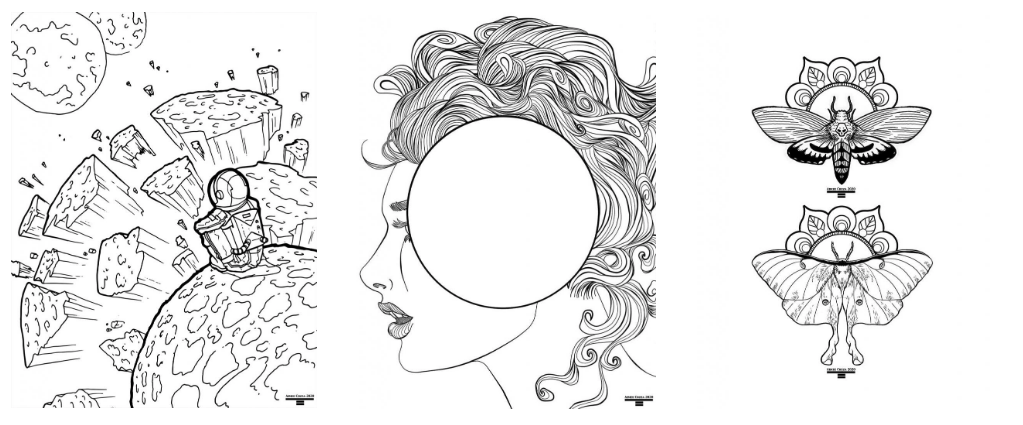 Three FREE coloring book pages available for free download and printing. Tag @AimeeCozza on social media when done for a feature!
Sarah Dahlinger's Atlas Animalia 120+ Coloring Book Pages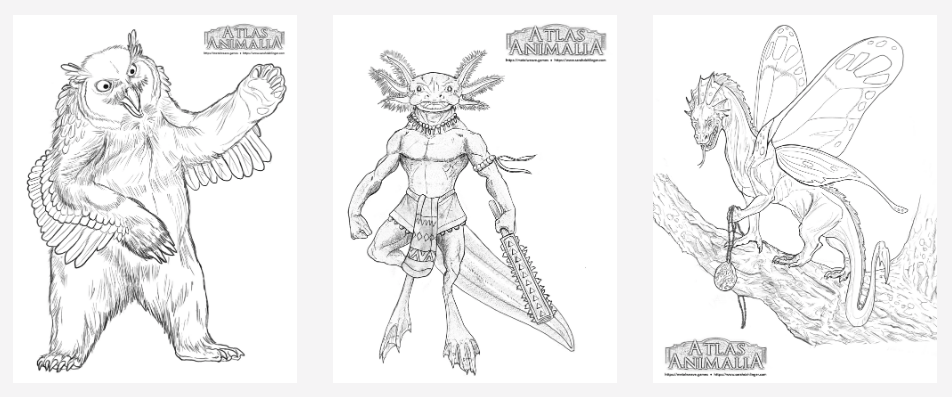 Enjoy 120+ fantasy animals, beasts, anatomical pages and more from artist Sarah Dahlinger. Great variety in this pack!
Sarah Mason's Coloring Book Pages
Stuart Semple's Colouriest Colouring Book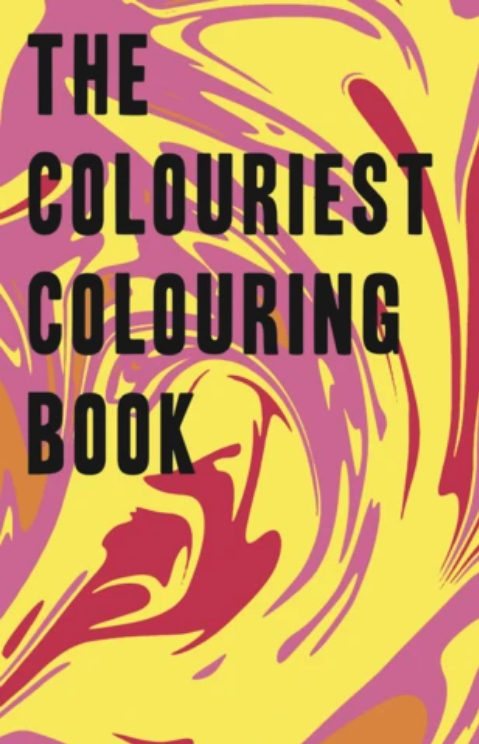 Now for free download!
new
Fandom Related Things
Harry Potter: A History of Magic
"The British Library has decided to make its exhibit: "Harry Potter: A History of Magic" available online so everyone magic-born and muggle alike can have a chance to experience it during the current crisis." Accessible via Google Arts & Culture, you can walk through this wonderful space easily! More instructions here.
Checklists and other cool things…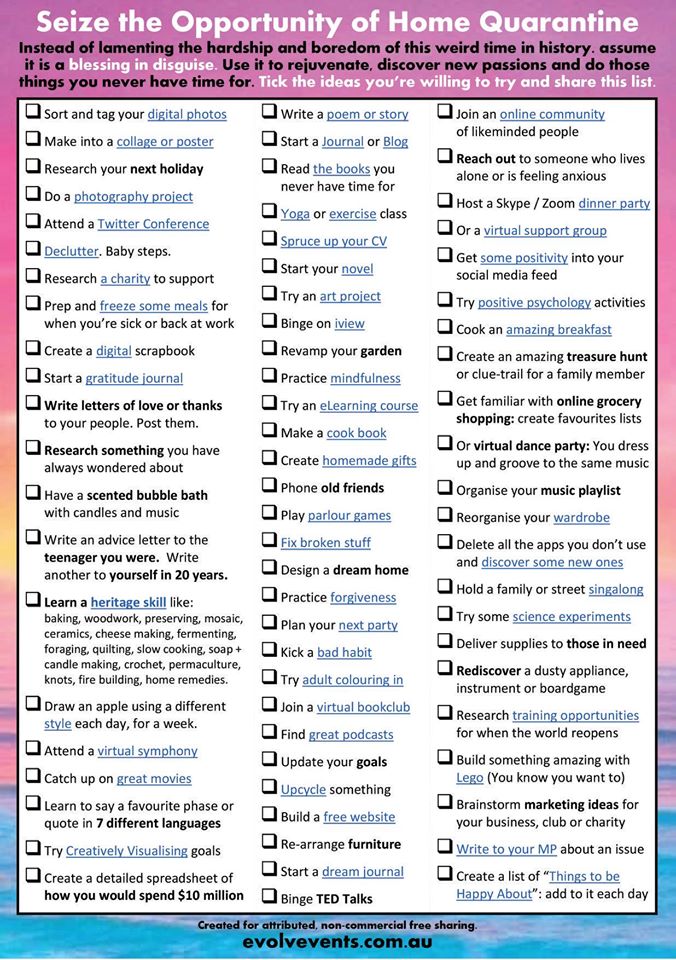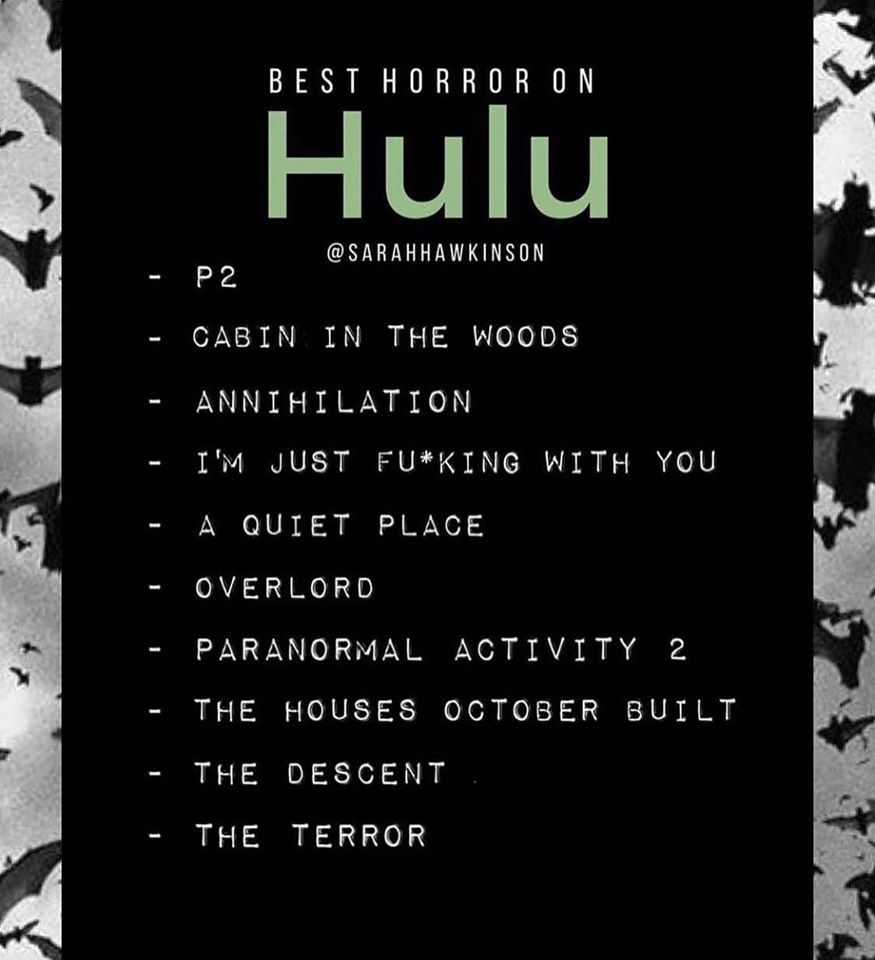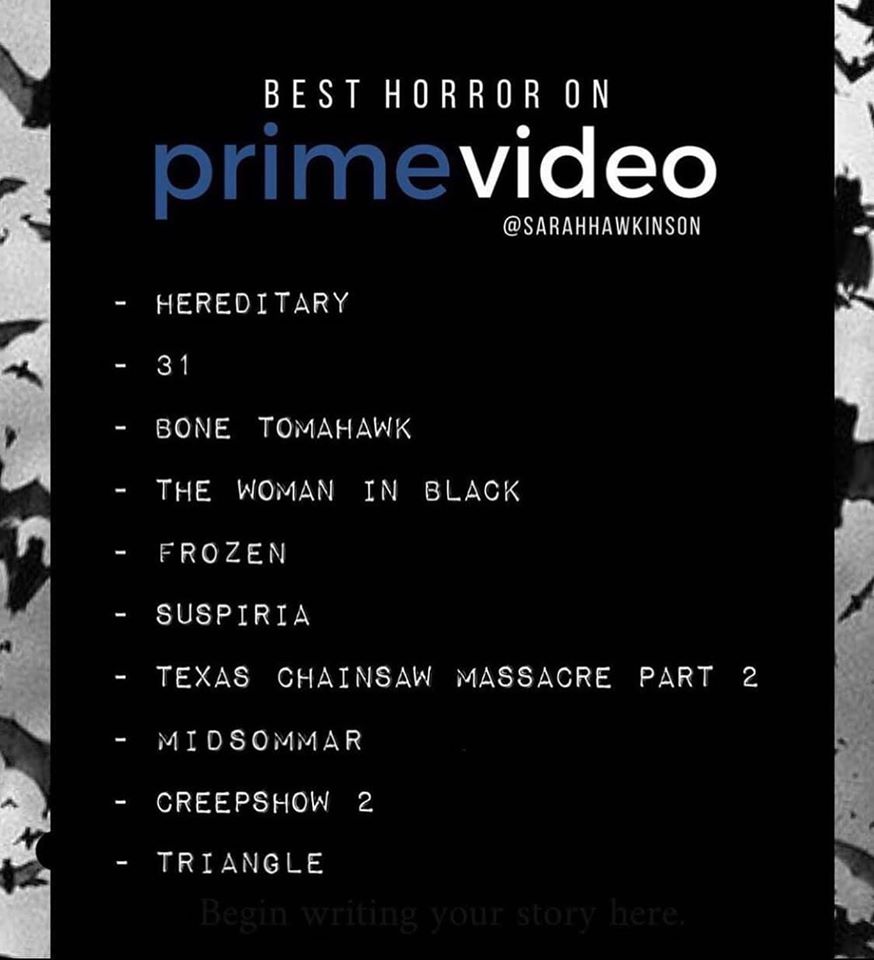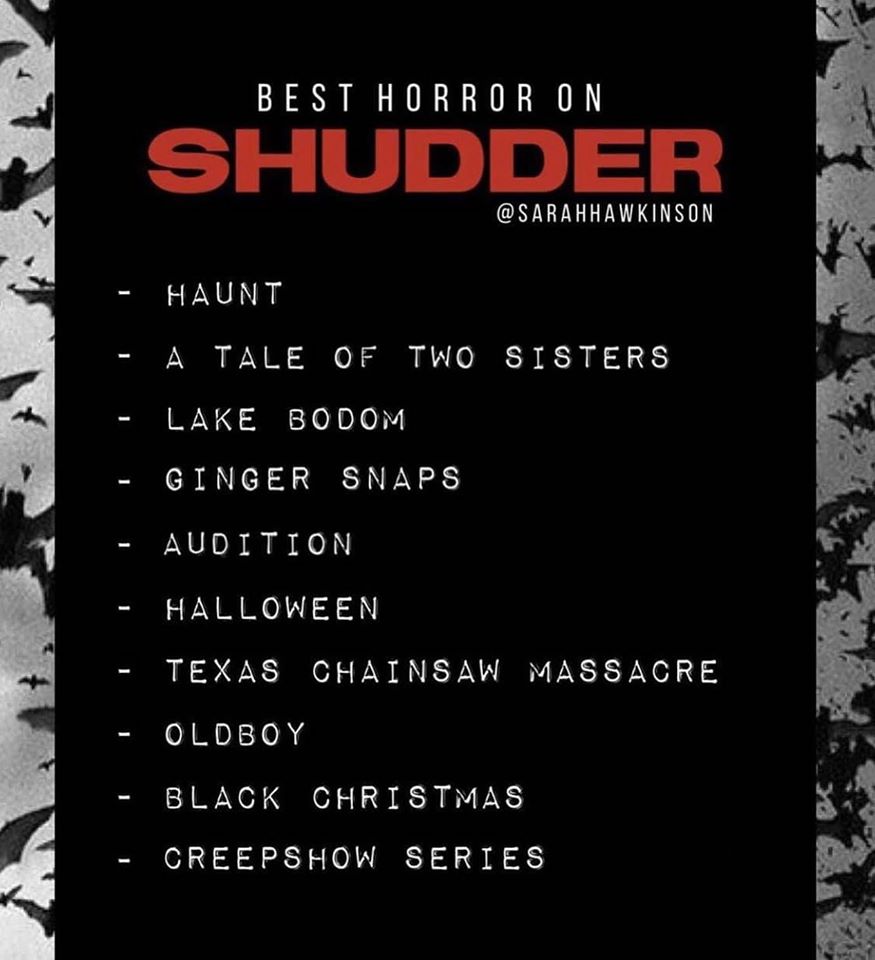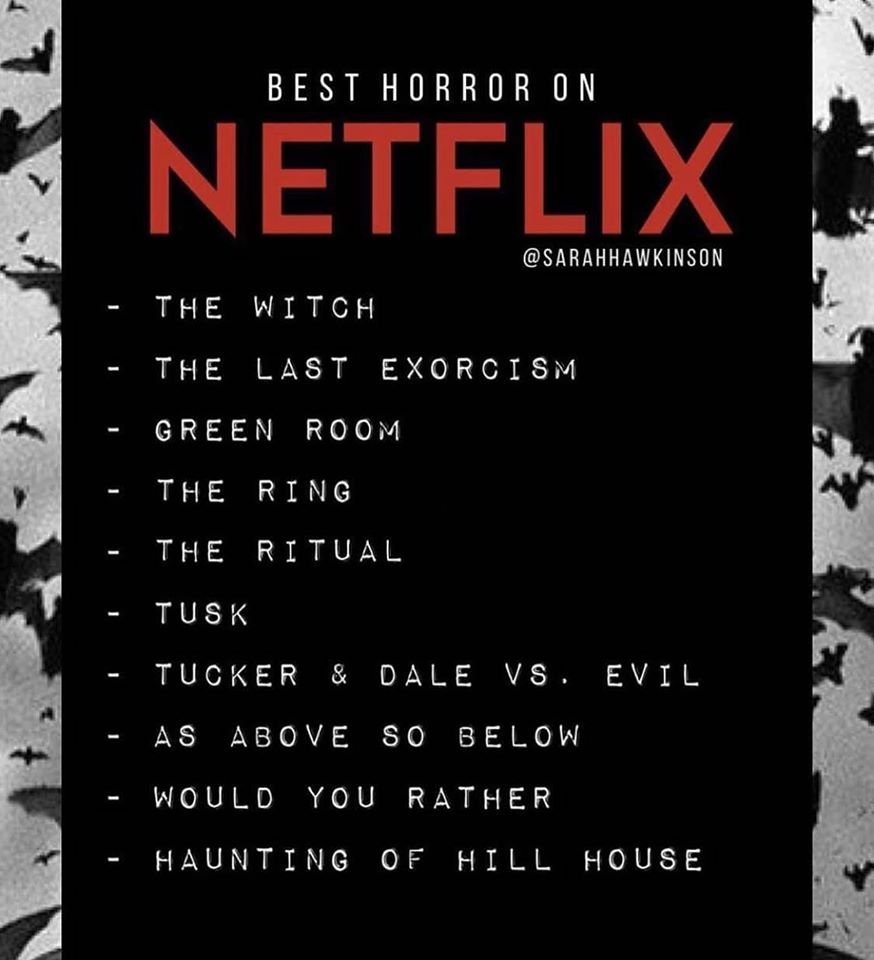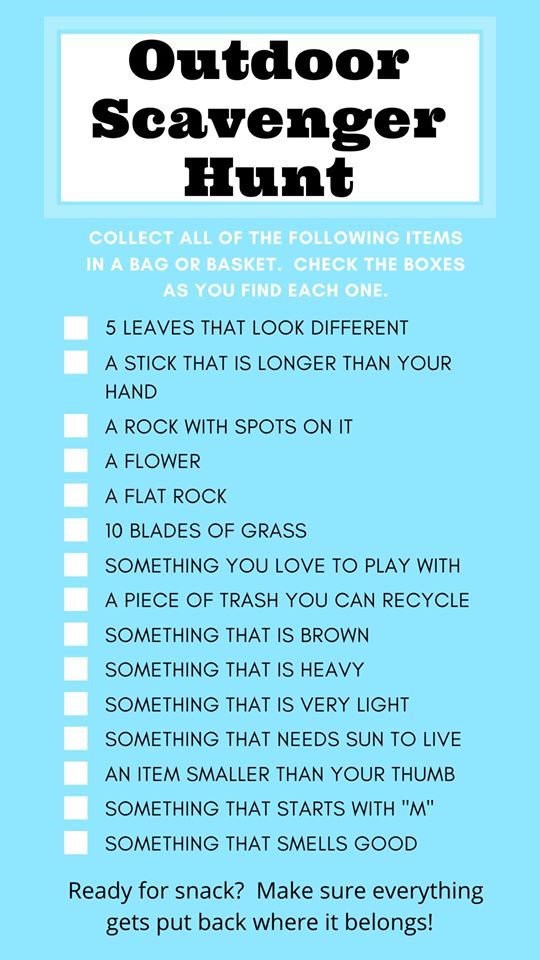 Got something cool to add to the list? We want to hear it! Let us know in the comments below!