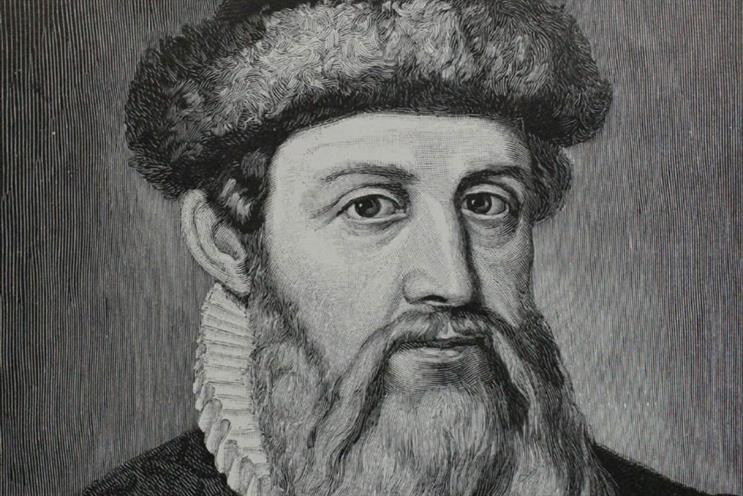 Posted by Aimee Cozza on November 7th, 2018
If you have heard anything about WordPress, you might've heard the word "gutenberg" thrown around quite a bit lately. Here we talk about Gutenberg, what it is, and how it will affect your website.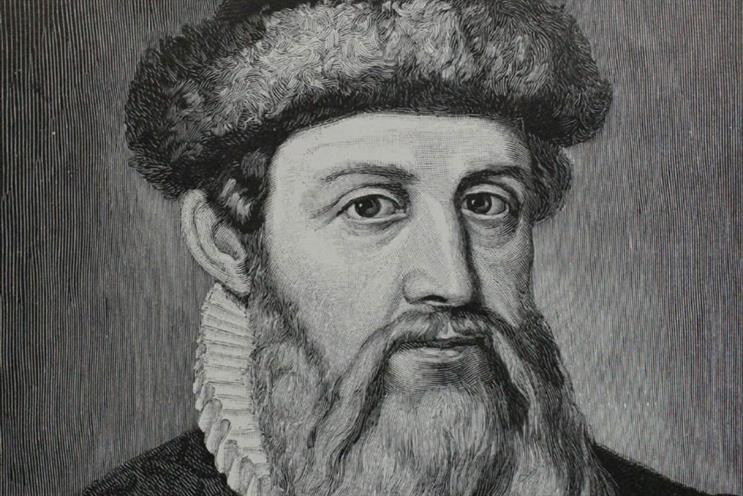 What is Gutenberg?
When you write a post in WordPress, you typically do it one of two ways. You'll either draft it directly into the WordPress editor (and sometimes make changes by flipping back and forth from visual to text), or you'll use a page builder such as WP Bakery or SiteOrigin Page Builder. The WordPress editor, as you know it now, is known as the "TinyMCE" which allows for limited rich text editing, along with some HTML capabilities. You may know some of the aches and pains of the TinyMCE editor, including things disappearing when you flip between visual and text, or things like basic editing functionalities becoming "stuck", making you suddenly have to learn a bit about HTML to fix it in the "text" version of the editor.
Gutenberg is the new WordPress editing experience. It will eventually, although not all at once, replace the traditional TinyMCE editor.
What does it do? Why the update?
Gutenberg was created to keep up with the ease-of-use that many people struggle to find within WordPress. Though no one can doubt the amount of power and the abilities you can give a WordPress site, many first-timers are overwhelmed with WordPress, and one of the top complaints that we see about WordPress is that people cannot get it to "do what they want it to" when it comes to the editor. Things look different in the TinyMCE editor, and then completely different in the preview or even live page. Things get weird sometimes, and if you don't know anything about coding, you may be quite frustrated with WordPress' editor.
Fear not. Gutenberg is a drag-and-drop page builder meant to eventually replace TinyMCE. Much like SquareSpace, Wix, and Weebly all allow for easy editing by dragging and dropping in content blocks, Gutenberg allows you to do precisely the same thing.
When is it expected?
Gutenberg has been expected to roll out with WordPress 5.0 (we are up to 4.9.8), and has often been touted to be coming out as soon as November of this year. Right now it comes bundled with brand new WordPress installations as a plugin, and can be disabled or uninstalled if you wish. You can also make some edits to Gutenberg to turn it off on pages, if you're not sure how well it's going to work with your current pages. If you want to try it out, you can download the official Gutenberg plugin, activate it, and see it live, though it won't be installed for you until a later date. You can then choose to switch between the traditional editor by clicking "classic editor" on the post, or trying out Gutenberg.
What kind of things can I do with Gutenberg?
Expect these kinds of content blocks to use within Gutenberg:
Paragraphs
"More" dividers
Embed blocks
Heading blocks
Image blocks
Gallery blocks
List blocks
Quote blocks
Audio blocks
"Cover" blocks (Page covers)
File blocks
Video blocks
Formatting blocks: Codeblocks, Custom HTML blocks, classic editor block, pullquote, table, and more
Layout elements: buttons, columns, page breaks, separators, and spacers
Widget blocks: Shortcode, archives, categories, latest posts, latest comments, and other widgets depending on what you have installed
Embed blocks from lots of places including, but not limited to: Instagram, Twitter, YouTube, Facebook, Spotify, Tumblr, Kickstarter, Reddit, Vimeo, and more!
We know this rollout will be quite interesting and we've only been able to do limited testing with Gutenberg, so it will be wild when this goes live! Stay tuned for more Gutenberg tips, tricks, and updates.