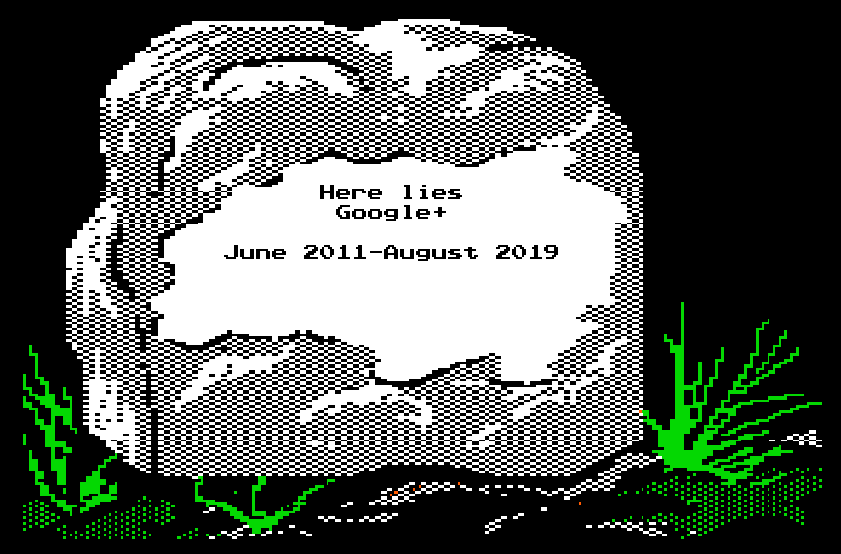 Posted by Aimee Cozza on October 10th, 2018
Recently Google announced they were finally going to kill off Google+ (G+, Google Plus).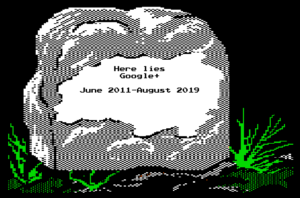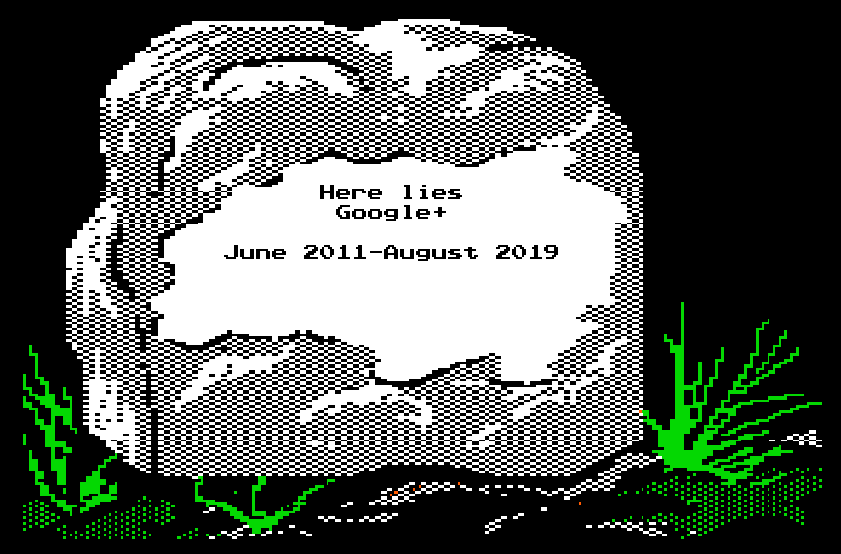 We couldn't be happier. Normally when something tech dies, there's a lot of general sadness and a sense of "aww, that's too bad". Like when MS Paint was announced it wasn't going to be packaged with Windows anymore and was interpreted as "MS Paint is dead" (but turned out to be downloadable later). People were upset. There was nostalgia attached to that!
But Google+?
No one used it. Even at the height of its popularity, it was barely a blip on the social media radar, often lacking in not only users but also in features, as well as being a bit confusing to use. Google announced on Monday that they were to begin a 10 month sunsetting period on the barely-there social media platform. We are ecstatic.
Why the excitement?
Well, because Google+ has been dying for a very, very long time. For a long time, Google was attempting to get brands and people to use Google+ by luring them in with various features, but it's always been a ghost town. Still, we have kept up on the latest in Google+, posting to client's brands to keep them active. Getting into brand pages to post to them has become more and more convoluted (and we assumed it was because the platform was going to quietly wither away), but Google+ still continued to be a thing. We've seen recently tools being migrated from Google+ into the massively popular Google My Business platform instead. Recently Google also killed off a bunch of Google+ links without warning to profiles, which caused a lot of dead links to appear across a bunch of websites. Overall, Google+ wasn't a great fit for the average user and barely anyone used it… Google even stated "90 percent of Google+ user sessions are less than five seconds."
No one used it, so no one even knew about the security issues
Google announced the sunsetting period on Google+ shortly following the revelation that there was a bug that could have potentially leaked personal information people had on their Google+ profiles. But usage on the platform was so low that Google is confident that no one even knew about this bug, let alone used it. Google made a smart decision to shutter Google+ rather than try to "fix" it anymore.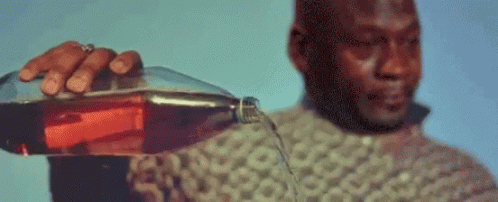 Bye Google+! I don't think we'll miss you.