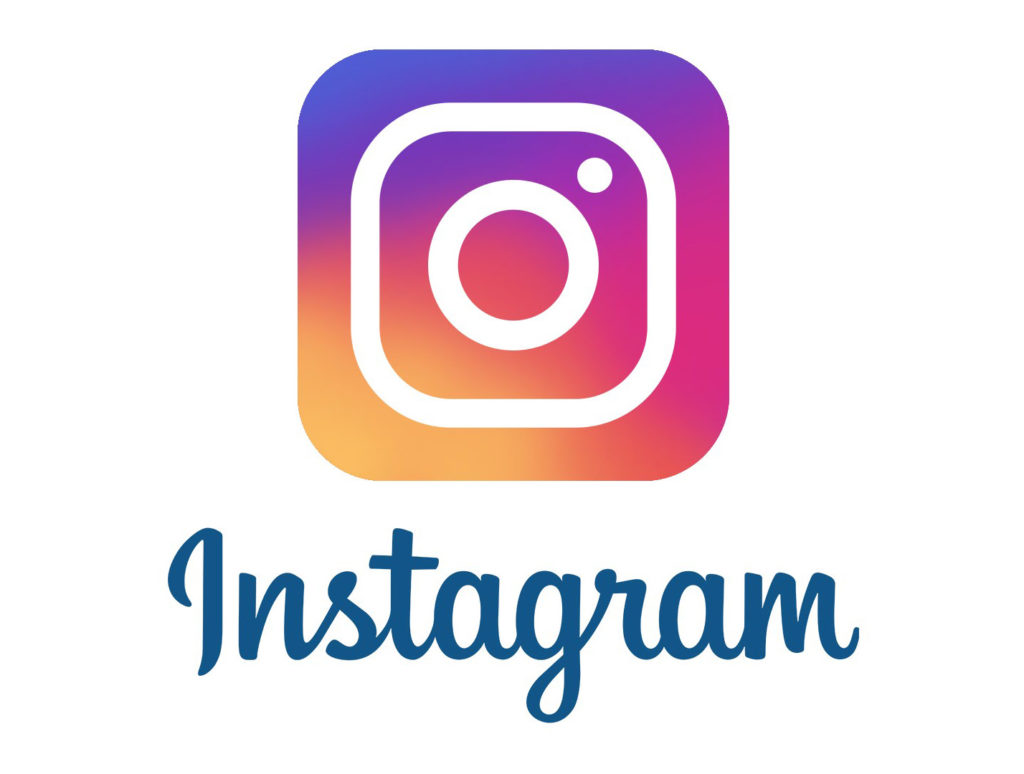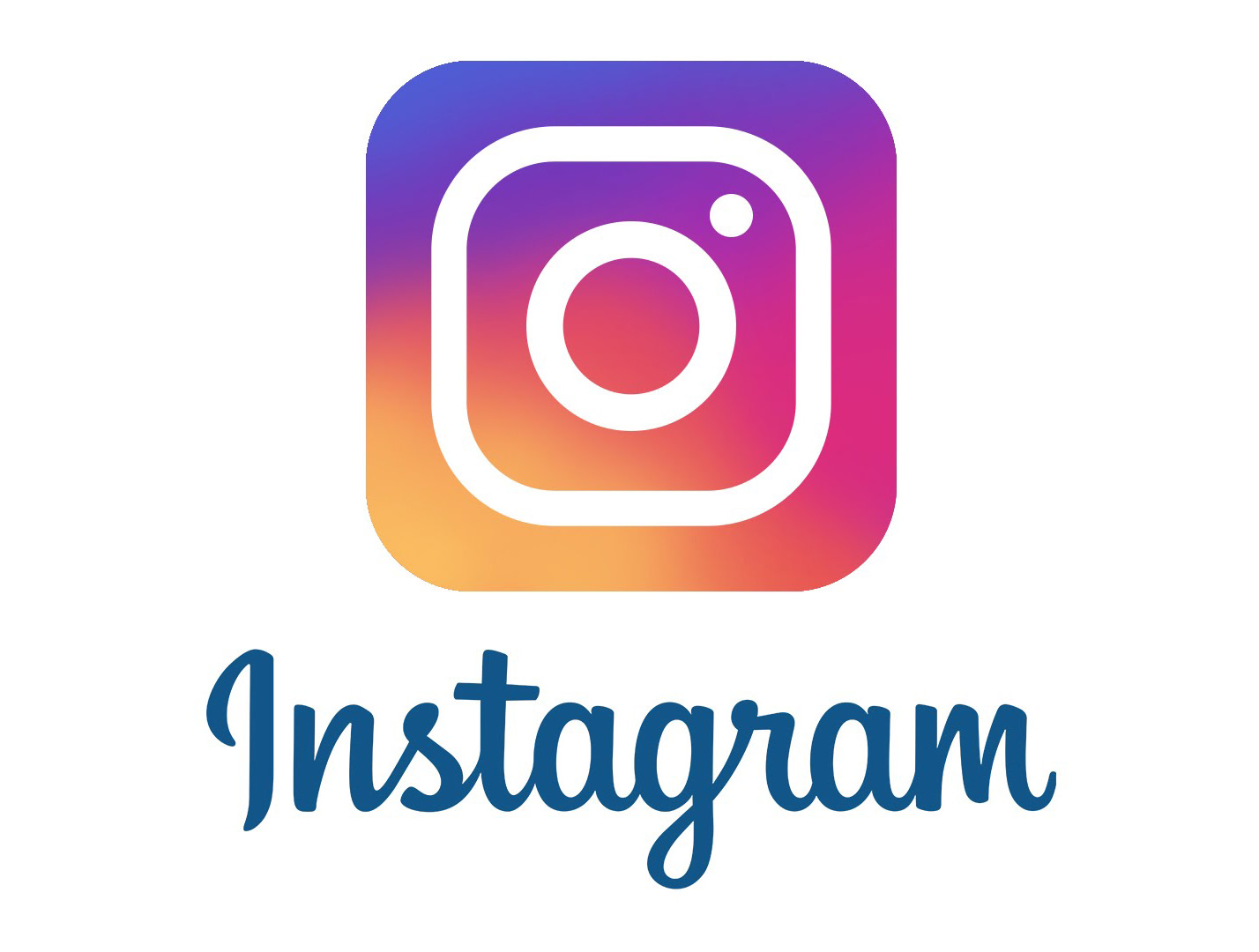 Posted by Aimee Cozza on July 31st, 2018
As a client of hasOptimization, we want you to do your best. We're here to guide you on all things web, marketing, and social media. With that being said, there are some things that we can't or shouldn't do for you. Some of these are no-brainers: answering detailed customer questions, giving quotes or estimates, making sales pitches — those are all things you would want to take care of yourself, within the business, as you have the detailed information to give these answers as accurately as possible.
Sometimes, the lines get blurred when it comes to social media. Most social media can be somewhat outsourced. We can provide good content for you to share, including ghost-writing blog content that will drive more traffic to your page. We can create fun graphics to share on social media. We can even answer basic questions about your product or service to inquiring customers. What we can't do is create an authentic experience of your brand's unique offerings.
What this means is: your business is most effective on social media if you have a hand in it.
Keeping a Toe in Social Media
Since we can't be with you at all times during all days, and we can't be carbon-copied on all your emails, and we can't know if you're planning events if you don't tell us, your social media footprint is most optimized when you have input, too. Posting small updates with what you're up to (or sending emails to us to tell us what you're up to so we can post about it), the latest products you have, or the latest project you've created is an excellent way to keep your audience engaged. In fact, when owners post to their own page with unique content detailing their business' ongoings, we often see a vast influx of organic engagements on posts. We can mimic your brand's voice and share content relevant to it, but unfortunately, we just can't be you (unless you want to pay us to hang out in your office all day, but that's going to get pricey!).
Up and Coming for Businesses: Instagram
This brings us to one key social media channel: Instagram. Instagram has been growing in popularity as it gradually merges into Facebook. New channels on how to showcase ads on Instagram and post to Instagram from Facebook have emerged, but it's hard to rely on an outside company to manage your Instagram for you.
What we can do: We can keep your Instagram up-to-date, so your account does not look stagnant. We can engage with commenters and messages sent to your account. We can monitor the successfulness of posts.
What we can't do: We can't create the unique content that your brand needs to succeed on Instagram. Live videos, stories posting, photos of projects as they are in progress, and otherwise are all great content that people specifically use Instagram for.
Creating the Authentic Experience on Instagram
If you aim for success on Instagram, you must be posting original content. That means "today I created/did" posts… And yes, Instagram is best used when it is updated daily. We suggest at minimum posting three times a week. If you can't commit to posting at least once a week, we can keep your Instagram account active for you, but in terms of growth of followers you cannot expect much without original content. Those accounts you see with hundreds of thousands or perhaps millions of followers spend hours on Instagram cultivating and creating perfect content, laser-focusing on proper hashtags to use, and engaging with people who like, comment, and follow their content. It is incredibly difficult, as a business owner, to dedicate that sort of time to Instagram.
Best Measures for Success on Instagram
What we suggest: Take some time to get to know your Instagram account. If you haven't used it before, log in and take a look around. Get to know the feel of Instagram and how things work. Once you're comfortable, try making a routine of posting. Since you can push Instagram posts to Facebook, this will help bolster your Facebook timeline as well. Start slow: dedicate one day a week to making one Instagram post, and slowly ramp up. Try to get into the habit of showing off glimpses of your projects as they are happening — and don't forget to add a short description of what you're showing! Just posting alone will look great on both your Instagram and Facebook accounts, but remember that hashtagging is a huge venue on Instagram, far more than it is on Facebook, and to utilize proper hashtags in regards to your post.
Quick Tips to Starting a Successful Instagram Account
Create or update an Instagram account so it is current. That means importing any new branding content and making any changes to URLs, hours, email addresses, or otherwise.
Attach to your Facebook. Make sure it is attached to the right page both on Facebook under Settings (Instagram Ads), and also on Instagram under Edit Profile, Page.
Create a posting routine. Decide at least one day a week that you can dedicate to posting to your page. Posting to Instagram usually only takes a minute or two. There are even some services that will allow you to automate certain posts, or allow you to "queue" them, and will send push notifications about when it's time to post. Facebook will also allow you to do some limited posting to Instagram from its interface.
Get in the habit of documenting your work. Pull out your phone from time to time, snap a picture, and add it to your story or page profile.
Research what hashtags are relevant to your field. If you are an artist, you may want to use hashtags that are popular in the art world, such as #illustrateddoris or #socfeature Hashtags that are relevant to your field will be different, and may change from post to post. Instagram allows you to add up to 30 hashtags onto one post, so make sure you take advantage of using the right and trending hashtags. Also make sure you're not copying the same hashtags from one post to another — don't flood a hashtag with irrelevant photos.
Create your own hashtag. This is especially important if you have customers that are prone to posting about your product or service. If you have a location, make sure you show up under the locations tab and make sure everyone knows what hashtag they can use by putting it in their bio.
Interact with your fanbase. Comment back, comment on other people's photos, and be receptive and responsive to messages.