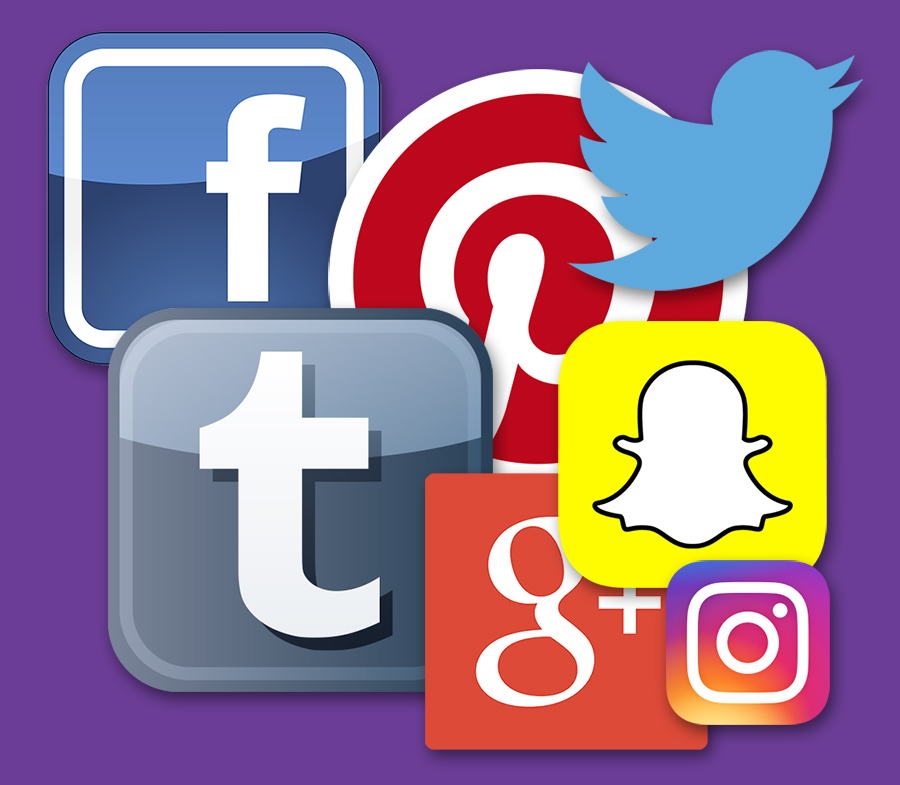 We're happy to announce an upcoming hasOptimization training on Marketing on Social Media.
Who should take it?
Anyone who is managing Social Media for their company! This class is great for small business owners, marketing managers at small to medium companies, and even members of the social media team at larger companies. We've taught for all sizes of business–past students include the University of Michigan, the CDC, and entrepreneurs just getting launched.
Where is it?
Online, so anyone can join! The web conference details will be provided to all participants in advance. You'll just need a computer with an internet connection and speakers (ideally also a microphone, but it's not mandatory).
When is it?
November 7, 2017. The class will run 10am-5pm EST with a break for lunch.
What's in the class?
That's a great question! Topics we cover include:
What is social media and why do you need it?

General principles of good social media strategy

Choosing appropriate social networks for you

Best uses and statistics for major social networks

Building a social media toolbox

Specific tactics for Facebook, Twitter, LinkedIn, Instagram, Pinterest
How Much Does This Cost?
This full day social media class is only $199 per person.
Interested?
This class has ended! Stay tuned for our next class sign up!
Fine Print: In the event that we must cancel class due to underenrollment (fewer than three signups) or unforeseen circumstances, you can choose to apply your fee to the next session or receive a refund. Cancellations by the student prior to start of class may be issued a refund or applied to the next session at our discretion. Cancellations by the student after the start of class are not eligible for refund or rescheduling.