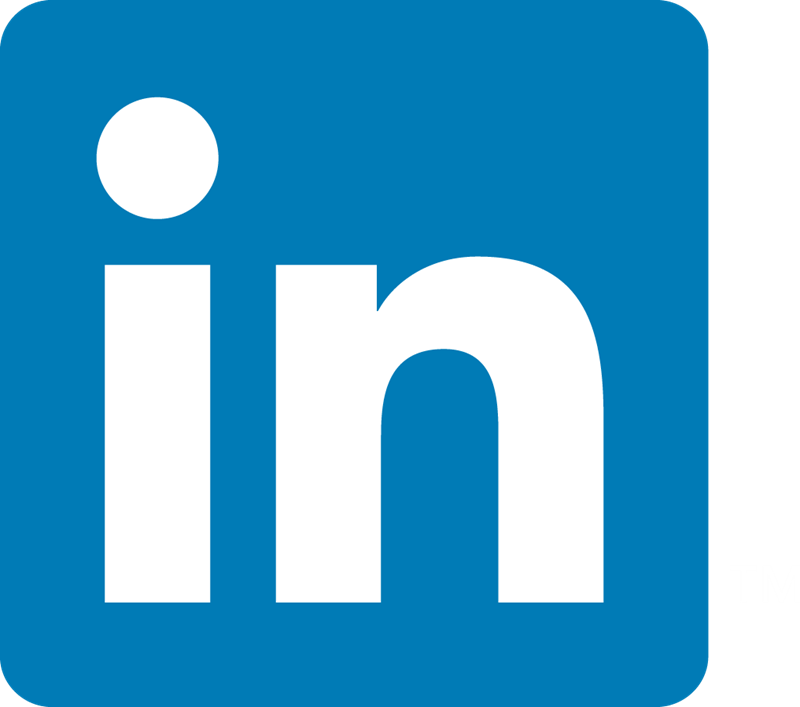 Posted by Aimee Cozza on February 7th, 2017
What is LinkedIn?
LinkedIN is a professional social media networking platform designed for industry professionals to post and build a "resume" type profile to be accessed by others on the same platform.
What is a LinkedIn Company Page?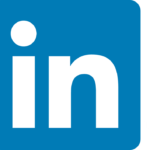 A LinkedIN company page is a lot like a Facebook page. It operates a place that you can post as your business and promote inside of your business. People can follow that business and stay up to date with your posts.
However, unlike Facebook, you can put in LinkedIN company pages:
– Career and employment opportunities
– Detailed company information
– The ability to link your employees together and establish a hierarchy
How do I do it?
Step 1:
Go to LinkedIn.com and log in. You will need to be logged in to a personal profile in order to take control of and create a company page.
Step 2:
Go to "Interests" and click on "Companies"

Step 3:
Click "Create" in the "Create a Company" page on the right hand box.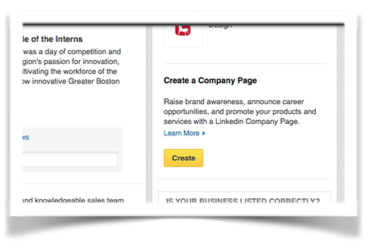 Step 4:
Fill in the information. Make sure to check the "I verify that I am the official representative of this company and have the right to act on behalf of my company in the creation of this page." box. Press "Continue".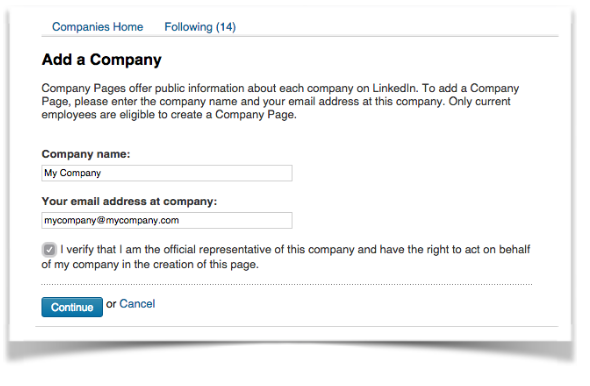 Step 5:
Fill in the rest of your information for your company. If you don't know some of it, you can always change it later. In this step, make sure you designate administrators if you will not be the only one handling your company page. Keep in mind you can only designate people as an administrator of a page if you are connected on LinkedIN. If you are not currently connected, save your page, connect with your designated administrator, and then add them later.