Pellé Medical Spa is a premier medical aesthetics center located in Manchester, NH. They specialize in state-of-the-art laser and light-based treatments for wrinkle reduction, skin resurfacing and hair removal, among other things. The spa also offers beauty solutions such as dermal fillers, Botox®, and facials performed by medical professionals. Pellé aims to offer the latest in skin care products and therapies tailored to each client's needs.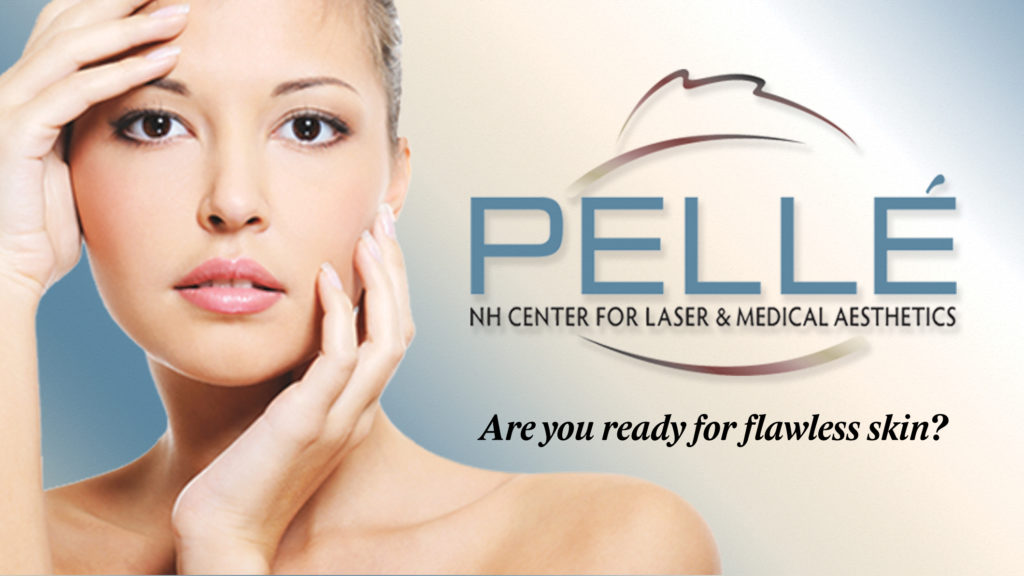 I came to know Pellé's President, Charlie Morgan, through another client of mine, June Trisciani of j. ellen Design, LLC. Charlie Morgan is an accomplished businessman and has an impressive track record. He has aided in the development of several subdivisions in Northern MA and is the owner of Morgan Self Storage and Founder/CEO of Morgan Records Management. Charlie was intrigued by the role of laser technology as a key component in tattoo removal. This led him to discovering the broad applications of lasers today and led to the creation of Pellé.
Charlie's goal was to make Pellé a destination medical spa in the heart of Manchester, but having a luxurious facility, the latest technology and experienced staff wasn't going to cut it. Pellé needed a web presence to reach a wider audience and to build its clientele. hasOptimization helped Charlie and Pellé every step of the way. We built Pellé a sleek and elegant, easy-to-navigate website from the ground up. Our graphic designers worked to give the website a calm, relaxing feel, while we worked to write optimized content for each webpage on Pellé's site. We've also helped Pellé write and edit their blog content, so that their clients can stay up-to-date with the latest in skin care news.
In addition to this, hasOptimization has gone beyond the website to help develop Pellé's online presence. We actively manage their email marketing program and their social media accounts on Facebook, LinkedIn and Google+, interacting with customers and developing their client base, as well as managing online advertising and other efforts to expand awareness of Pellé.
Charlie Morgan and the rest of the Pellé team have been a pleasure to work with. If you want to look and feel great, please consider a treatment at Pellé!