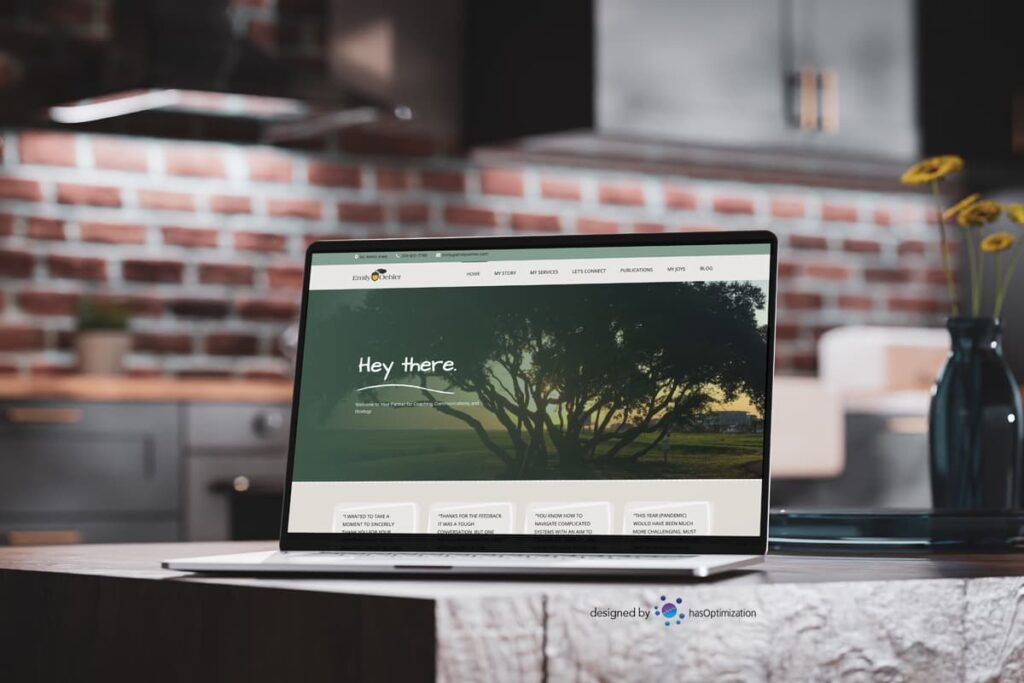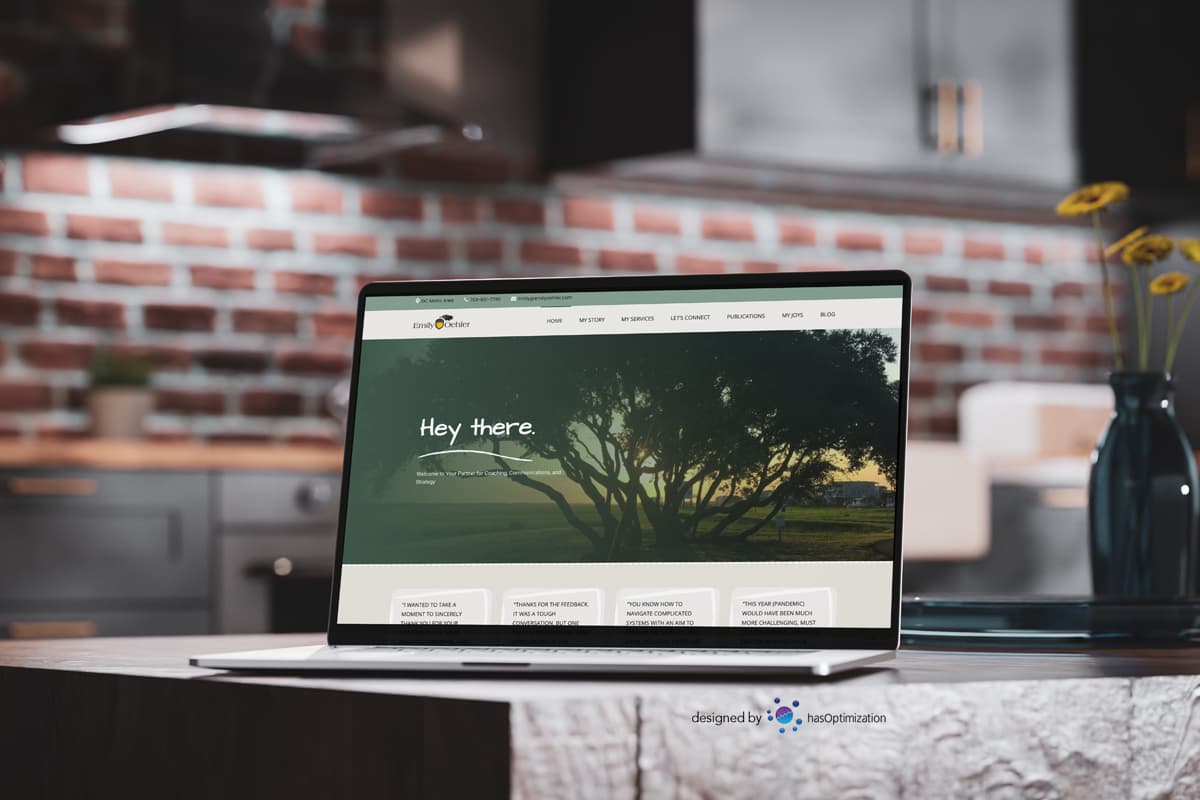 Posted by Courtney Fappiano on October 18th, 2021
When Emily Oehler came to hasOptimization for her first website to promote her coaching, communications, and strategy consulting business, we were excited to help her create a site that reflected who she was and her strong values. Emily is an Executive Coach who helps leaders move organizations forward, her services range from coaching and facilitation to branding and storytelling.
Building from scratch was easy with all of the fun content that Emily provided. We worked to incorporate what Emily does, and who she is into each corner of the site. Using images that made her feel good, we came up with a design to compliment her images and the message of her site without feeling overbearing. We used a few shades of mint green and beige for the main site colors and accented that with stylistic details in a warm white.
During the site build, Emily asked us about logos and we were happy to help her find what she was looking for. Emily wanted her favorite nut, the acorn, as her logo so we had our team get to work on creating various versions of a Golden Acorn. In the end, Emily settled on two versions of the logo to use on the website. The gold of the acorn does a nice job of accenting the colors in the images Emily suggested. You can read more about Emily's connection to Golden Acorns in her first blog post on the site.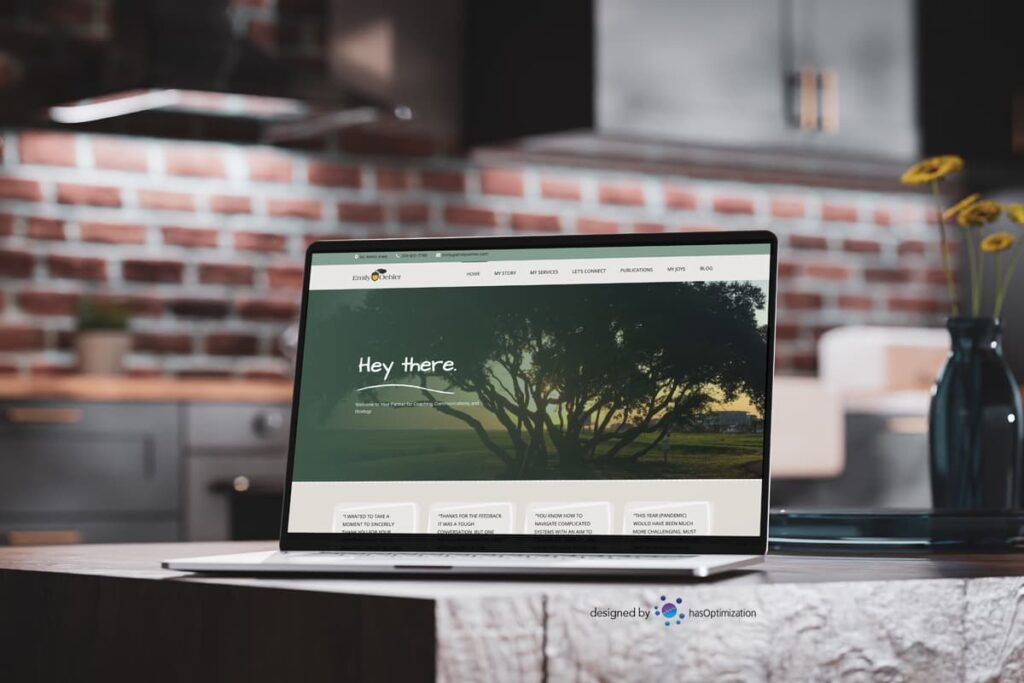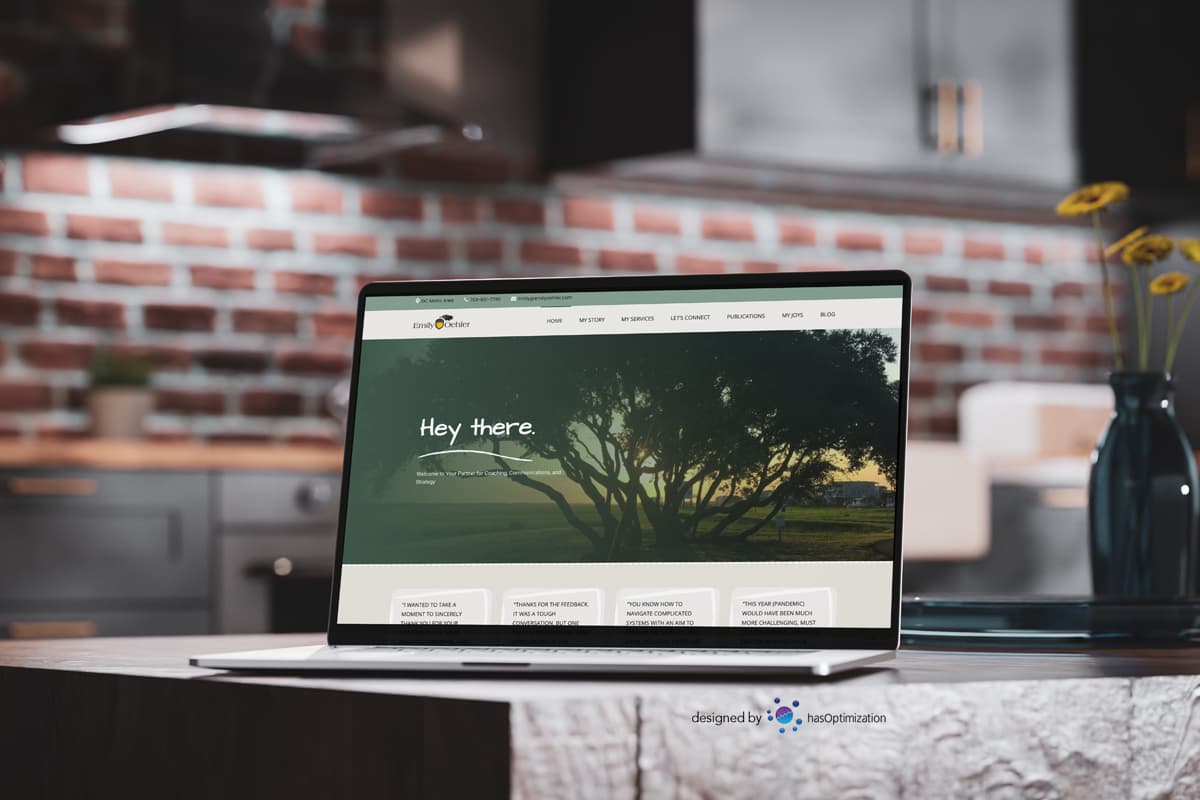 We are excited to see what the future holds for Emily, and are excited to be a part of it. You can check out her site at emilyoehler.com and learn more about what she has to offer.