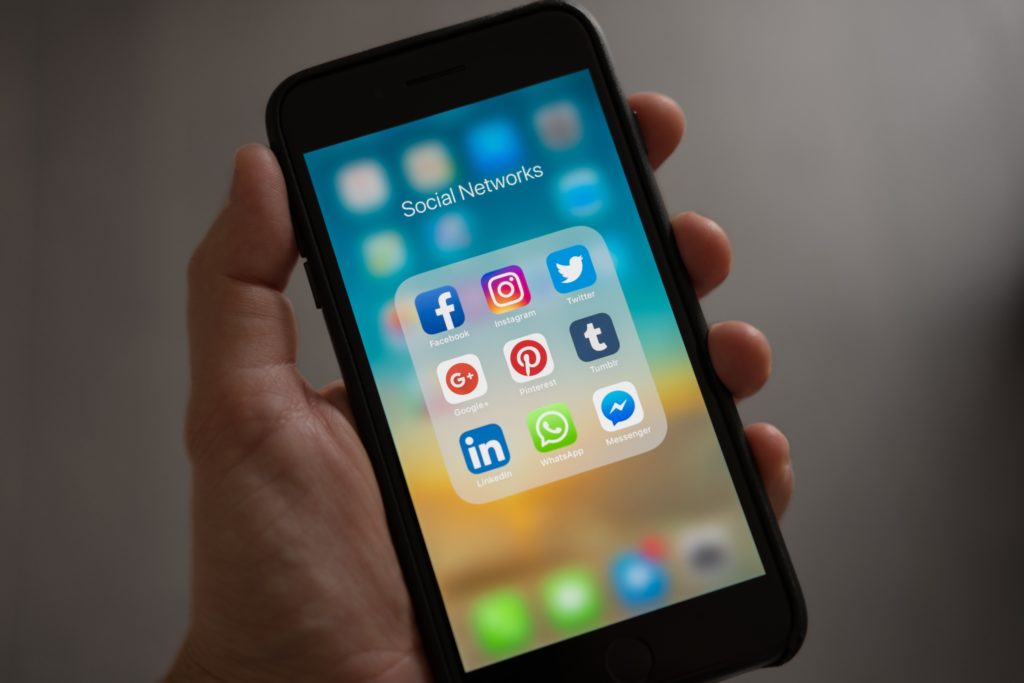 Posted by Courtney Fappiano on January 12th, 2021
If you've been posting on social media for a while you know the feeling you get when you come up with an exciting topic. The post almost effortlessly flows from your fingertips to your audience and that's it, that was easy. But what about those times when inspiration doesn't hit and you don't have much to say? Everyone has those moments, even us! We want to share our tricks at hasOptimization to help you post on social media when there is nothing to post.
A Quick Breakdown
We know it's good to post on social media, but let's talk about what aspects of posting are important. Since there is no universal rule for how often you should post, we like to follow the rule of posting quality content over quantity, because posting lousy content four times a week isn't going to get you anywhere. We aren't saying only post on social media when you have something relevant. We're saying be prepared so that you always have something important to say.
Brainstorm
Over here at hasOptimization we brainstorm. We brainstorm about optimizing, random internet trends, and what we have to say to you, our audience. So we suggest that every couple of months you set aside some time to brainstorm your social media ideas just like you would blog topics. First make sure your social media strategy matches your objective. You should be creating content that will help you get what you want out of your audience. Think about how you can broaden your topics and remain relative to your brand. We come up with "evergreen content" which can be posted at any time, no matter the month or season so that we always have a goodie bag of social media topics to pull from.
Experiment
If you haven't already, try experimenting with your posts. Get to know your audience a little bit more to see what they react to. We mix up our social media interaction by posting on various platforms with different content. Creating posts that are specifically for engaging with your audience are important but so is the actual engagement. Make sure to respond to feedback on your posts and start conversations. On Instagram we use some of their audience engagement features like polling and on LinkedIn we often create graphics to post for holidays, special events, or pro tips for people to interact with and share.
The Goodie Bag
Once you have gathered some new social media content ideas and alternative posting methods, let's talk about social media organization. In our eyes, consistency is more important than frequency so we suggest you create a posting plan and follow it. Set yourself up for success by planning out your posts with a content calendar. If you already have one, great! You are ahead of the game. For those of you that haven't put together a content calendar, get on the bandwagon! Creating content calendars makes less work for you and allows for smooth posting in the future. Within the content calendar make a section for your evergreen and brainstormed topics, the goodie bag section. The goodie bag is where you go when you are uninspired to post or have nothing to say.
Rely on the goodie bag and invest time into brainstorming every few months so that your posts stay relevant and get the attention they deserve.
We hope this was helpful, let us know if you have any clever ways to come up with content or engage your audience in the comments below!