A website is great for you and your business to have, but it means nothing if it doesn't have anywhere to live. You may have already gone through the steps to secure your domain, but do you have reliable hosting for your site? We can help!
Not all hosts are equal
Hosting is a peculiar thing. From the outside, you may think that all hosting is the same. You pay someone for space on a server, and then they let you place your files on it. At its core, this is what web hosting is, but there are a lot of moving parts you may not know about until you're in a web host that isn't giving you the right bang for your buck. Security against hackers, security against other users on the same server as you, how many users are packed into a server, and how many resources you are allowed to use are just a few areas of concern.
Many people jump quickly to budget hosters like GoDaddy because they feel they have no choice. Hosting is relatively cheap no matter who you end up hosting with, but not all hosts are equal, and even more of them are just bad hosts.
Haven't secured your domain yet? We can help with that too!

Ņ̸͓̗͂͘ờ̴̺͒́ ̸̥͙̺̽̓ȏ̴̧̼̱͑̑͜n̴̜̜̱͐ë̷̢̫͋̆͜ ̵͈̥͌̃l̸̫̳̈i̴̮̯͋̄k̵̙͐̈̃e̶̩͂̇s̶̤͇̀̉̉ͅ ̵̨̟̈́ã̶̢̖̺͍͌͂͂ ̸̢͓̫̊͗̆͠ḅ̵͓̞͍́̉̽à̵̱̟͒͋d̴͚̋ ̴͖̭̏̏̈́́͜h̶̙͔͆o̸̖̻͑̈ŝ̷̙̲̪ͅt̵͖̎͊́
If you never considered any of the above, we can help make things easier. We offer hosting plans on our virtual private server (VPS) environment that allows for faster computing, quicker load times, and much more stable environments. Because VPS instances are secluded, you don't have to worry about what your neighbor is doing beside you. You're not saddled with 500 other sites that may or may not be doing their due diligence with security updates and otherwise.
Our host is so sure of their VPS environments that they offer a 100% uptime guarantee.

Convenience & Security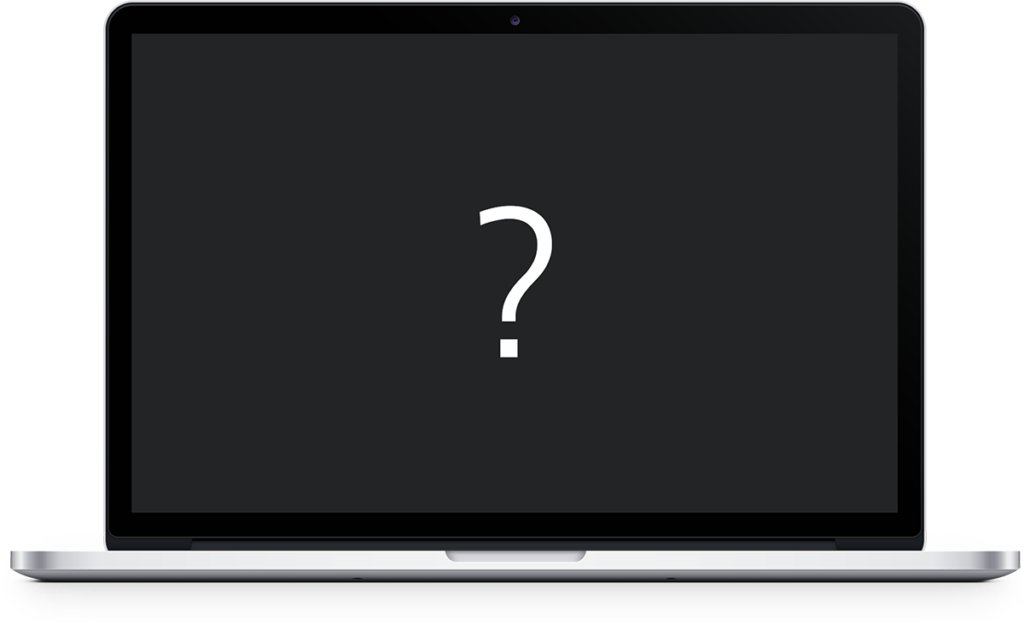 All of our clients are different. Some choose to host with us straight away, where others may hang onto their old and possibly unreliable hosting for months or even years after working with hasOptimization, only to experience a hack or otherwise due to an insecure server. Many clients choose to make the switch to our more secure and faster environment. The choice is up to you, but generally clients find that having hasOptimization handle hosting is easiest.
When you host with hasOptimization, we also require maintenance plans. This is included if you are on a standard retainer with hasOptimization. Maintenance plans are in place to ensure that none of the sites we are hosting lapse on important security updates that can leave vulnerabilities that can open up a website or even a whole server to a malicious attack. You can feel secure knowing that your handful of neighbors on your server environment are safely closing their doors behind them in this gated neighborhood.
Maintenance plans also ensure full backups are being taken in case something does happen to your site, and allows for our developer to spend individual time ensuring that your site is fully functional and as it should be — no more website-breaking updates or contact forms that don't send for months on end. Our maintenance plans include safe offsite backup storage so you'll never have to worry about losing your work again.