Here at hasOptimization, we think the full spectrum of humanity is worthy of great websites and marketing. We know how difficult it can be to find a web designer, social media manager, or other marketing professional who really understands who you are. It can be increasingly difficult to find basic needs and assets like hosting companies or registrars that don't have proven track records of hate or misogyny. Not to mention the absolute minefield you can encounter as a business owner trying to find a marketing team that's queer- or trans-friendly.
Welcome to hasOptimization. Not only are we queer- and trans-friendly, quite a few of us on the hasOptimization team are LGBTQ+ ourselves. We love our queer and trans clients. You're family! And we want to help you and your business succeed.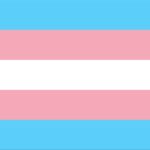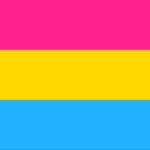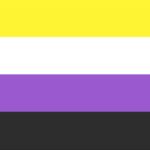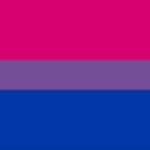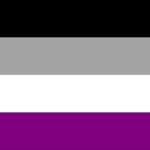 To put it in a nutshell, hasOptimization is:
hasOptimization was the 2021 award winner for advancing diversity and inclusion in search marketing, so you know we're the real deal.

No exaggeration, the team here is thrilled any time we take on a queer-friendly construction company, a lesbian-run catering company, a trans guy who needs a new website, or any project where owner Logan Snyder's rainbow wristband and I'll Go With You buttons garner a fist-bump of solidarity. Heck, we love y'all so much that we will throw in a discount or a bonus on virtually any project we do. We offer a 15-20% discount on most projects, and on other project types we'll give you free upgrades or other bonuses. Just tell us you want the LGBTQ+ special.
hasOptimization wants to be your queer-friendly marketing company.