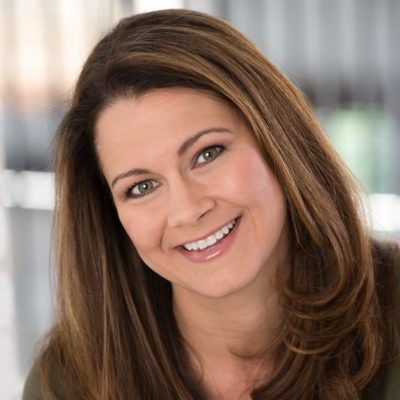 Posted by Aimee Cozza on October 21st, 2019
Amanda is a copywriter with more than a decade of experience working for clients of all size and scope. A former teacher, she graduated with her Masters' Degree in Liberal Studies with a focus on creative writing from Dartmouth College in 2008, followed by her MFA in creative nonfiction writing from Vermont College of Fine Arts in 2012.
Raised abroad, primarily in England, Amanda takes any opportunity to travel. Away from her desk, she acts in commercials, reads as many pages as possible, practices yoga, and volunteers as an exercise rider at UpReach Therapeutic Riding Center.