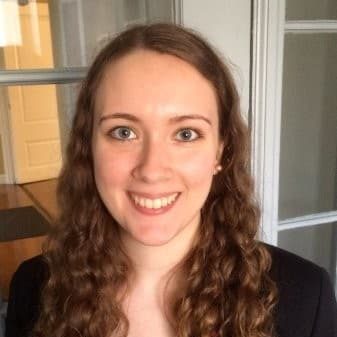 Posted by Logan Snyder on May 6th, 2022
she/her/her
Allyson coordinates the creation and curation of social media content for our clients, ensuring that their online presence enhances meaningful connections with their customers. She also spearheads the management of online listings on platforms like Google My Business and Yelp to bolster online reputation and generate reviews.
Allyson graduated from Mount Holyoke College with a B.A. in both English and Music with a certificate in Ethnomusicology. At Mount Holyoke, she discovered her love for working with computers. This began with a course in computer science and culminated in a position as the senior IT consultant at the college's computer diagnostic center. Allyson is also an avid creative writer. She has been writing short stories since a young age and has published several poems and news articles.
In her free time, Allyson enjoys playing the piano, singing (Schubert is her favorite!), and doing crafts like making candles.